Diploma in Legal Assistant
Read more about this program on the school's website
Program Description
Prepare for a career in the legal profession with SAIT's Legal Assistant diploma. Discover how to be an integral part of legal practice with highly specialized legal administrative skills. In this practical two-year diploma, your instructors are lawyers and former legal assistants who show you how to assist your lawyer with important tasks on various files. Using industry software on your SAIT-issued laptop, you develop accurate keyboarding and transcription skills - and adapt your strong command of English spelling and grammar to effectively prepare various legal documents.
In your substantive courses, you master relevant terminology for corporate law, real estate law, family law, criminal law and more. You practice legal assistant tasks such as preparing a separation agreement, a criminal law file, and a corporate minute book. In your capstone course, you simulate a real law office to integrate all your legal assistant knowledge. At the end of the program, you demonstrate your professionalism and expertise to potential employers in your one-month practicum placement. You graduate as a skilled legal assistant and highly employable in law firms and the court system.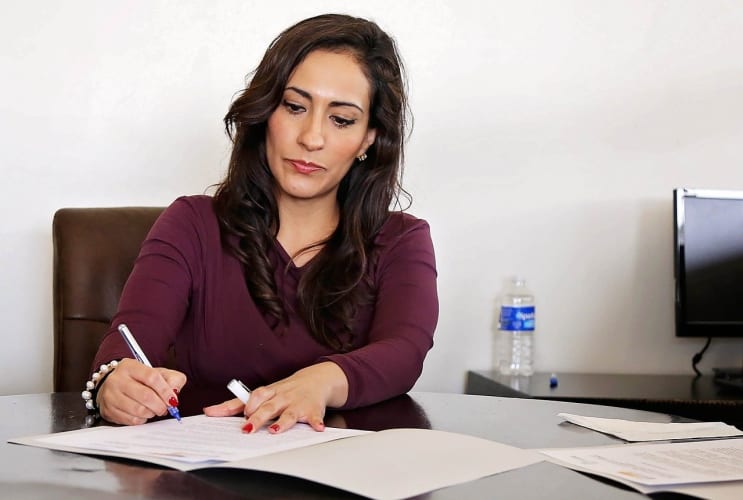 Fast Facts
Two-year diploma
Fall start
Laptop-based program using SAIT-issued laptops
Includes a four-week unpaid practicum placement
A limited number of courses available through Continuing Education
Your Career
You can become a legal assistant, junior paralegal, judicial clerk, or another legal support role. You can find work in law firms, the court system, registries, and businesses such as oil and gas corporations.
Student Success
To be successful in this program, you should:
Attend and actively participate in the class
Spend six hours per week on each course, outside of regular class time
Have a strong command of the English language along with a solid foundation in writing skills and vocabulary, which will be further developed in the program
Have good organizational skills and attention to detail, which are necessary for the program and as a Legal Assistant
Have strong computer skills and a keyboarding speed of 30 words per minute (strongly recommended)
Be prepared to work in teams
Become familiar with and adhere to SAIT's academic policies
If you are engaged in campus life and take advantage of SAIT support services, you may have a greater chance of success in SAIT's programs.
Credentials and accreditation
Upon successful completion of the program, graduates will receive a SAIT Legal Assistant diploma.
Transfer Options
The opportunity to advance your education through transfer to, within or from SAIT is available with the following universities and colleges:
Athabasca University
Royal Roads University
University of Lethbridge
University of Ontario Institute of Technology (UOIT)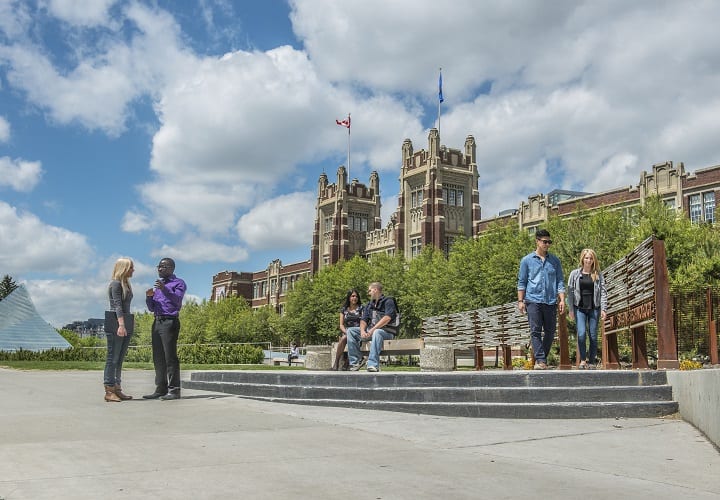 SAIT / SAIT
Admission and Selection
Fall 2020 start: applications are accepted October 2, 2019 - August 15, 2020.
Key Information
Start Dates: September 8, 2020
Length: 2 years
Tuitions and fees per year:

Year 1: $5,193 (domestic) / $16,041 (international)
Year 2: $5,392 (domestic) / $16,772 (international)
*Tuition, fees, books, and supply costs are subject to change
Last updated May 2020
About the School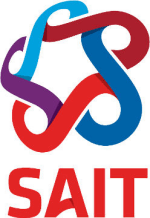 Established in 1916, SAIT in Calgary, Canada is a global leader in applied education and offers 100+ career programs, 1,300+ continuing education courses and corporate training courses to more than 20 ... Read More
Established in 1916, SAIT in Calgary, Canada is a global leader in applied education and offers 100+ career programs, 1,300+ continuing education courses and corporate training courses to more than 200 companies annually. SAIT students study within eight academic schools — Business, Construction, Energy, Health and Public Safety, Hospitality and Tourism, Information and Communications Technologies, Manufacturing and Automation and Transportation. Hands-on learning in unique labs and classrooms, solution-focused research and enterprising collaborations with industry partners ensure SAIT students are career-ready when they graduate.
Read less