Master of Advanced Corporation Law
Home ›
LLM ›
Master of Advanced Corporation Law
Read more about this program on the school's website
Program Description
Master of Advanced Corporation Law
Study at the place that wrote the book on international and comparative law. Your affiliation with Michigan Law will open doors around the world.
The University of Michigan Law School offers a Master of Advanced Corporation Law (MACL) degree to help students advance their careers. The MACL program is the first of its kind designed for the U.S. and internationally trained lawyers who want to specialize in U.S. corporate and securities law and gain an international comparative perspective on both. It is an intensive, rigorous, single-summer residential experience that allows students to earn a full-fledged master's degree in 12 weeks.
Joining the MACL program affords lawyers time to reflect on their practice, ask questions in a low-stakes environment, and consider some of the theoretical underpinnings of their professional work. With individual supervision from our legal writing professors, they hone their research, analysis, and writing skills, while pausing to think more critically about an issue they have found troublesome during their billable work hours. Graduating with broader and deeper legal knowledge, MACL students will be better lawyers, better advocates, and better colleagues. Graduating with a Michigan Law degree, MACL students will become a permanent part of the Michigan Law community, opening doors to a collegial and accomplished professional network for referrals, advice, and greater job satisfaction.
Program of Study
Spend one summer—12 weeks, from May through August—studying and living in residence at Michigan Law. Taught by Michigan Law faculty members and accomplished visiting professors who are experts with strength in international and comparative law, as well as U.S. corporate and securities law, the MACL degree's coursework and writing exercises are designed to provide intellectually rich preparation for future leaders in transnational corporate practice.
The 20-credit program of study includes three mandatory courses, three elective courses, and a writing requirement. The writing project, with an accompanying research colloquium, lasts the full 12 weeks.
The 2020 Curriculum:
Core courses:
US Corporate Law in a Global Context
US Securities Regulation in a Global Context
Mergers & Acquisitions

Research Colloquium
Electives:
International Deals,

Global Compliance,

Global Corporate Reorganizations,

International Corporate Tax
The classroom experience is augmented by extra-curricular events, such as discussions with legal academics and practicing lawyers, individual matching with faculty for assistance on the writing requirements, networking opportunities with Michigan Law alumni, and social activities to develop long-lasting collegial relationships.
Faculty
MACL faculty come with notable credentials and experience. The 2020 program will feature professors who worked at top law firms in Los Angeles, New York, and Washington, DC, consulted for Ethiopia, Indonesia, and the state of California on corporate law reform issues, led the American Law and Economics Association and co-authored the leading securities regulation textbook. MACL professors bring teaching awards, practical experience, and in-depth knowledge of U.S. and foreign jurisdictions to this summer program so that students can move into corporate work or take their corporate practice to the next level.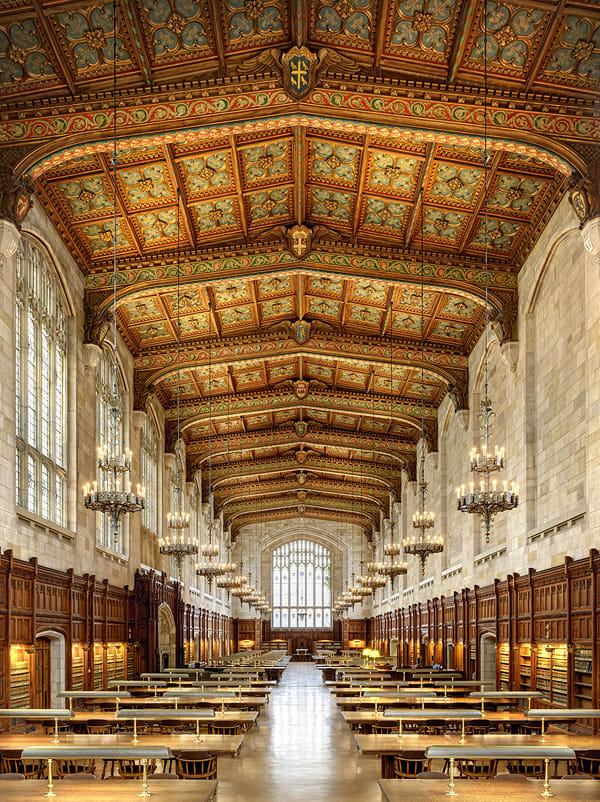 Admission Guidelines
Applicants must be practicing lawyers or have a practicing-level law degree from the United States or abroad. In addition, a high level of English proficiency in reading, writing, speaking, and listening is required, as evidenced by an iBT TOEFL score of 100, an IELTS score of at least 7.0, or other evidence of English proficiency. Applicants who are residents of Australia, Canada (other than Quebec), Ireland, New Zealand, the United Kingdom, or the United States (other than Puerto Rico) and who have completed a rigorous full-time program of at least three years of post-secondary education in one of these countries are not required to submit English test scores.
How to Apply
Most applicants submit their application via the website of the Law School Admissions Council (LSAC): www.lsac.org. You may also download our PDF application and send it to our office. Please download the application here.
Application Checklist
Completed application form
Curriculum vitae or résumé
Statement of purpose
Official transcripts (JD or LLB equivalent; advanced degrees, if applicable)
Two letters of recommendation
For non-native English speakers: TOEFL or IELTS report
Housing
Housing is not included as part of the program. However, on-campus housing in University of Michigan dormitories is available and Ann Arbor's summer sublet market is usually rather robust such that furnished and unfurnished apartments and houses may be found within walking distance of the Law School. Students admitted to the program will receive additional information to assist them with their housing search.
Tuition and Fees
$30,763 for Michigan residents
$32,263 for non-Michigan residents
Important Dates for Summer 2020
May 14 – All students must arrive in Ann Arbor by evening on this date.
May 15 – Mandatory orientation for all MACL students. Mandatory visa check-in for international students.
May 18 – June 12 – 1st Module of MACL classes.
May 25 – No classes (Memorial Day Holiday)
June 15 – July 10 – 2nd Module of MACL classes.
July 3 – No classes (U.S. Independence Day Holiday)
July 13 – August 7 – 3rd Module of MACL classes.
July 27 – No classes (Midterm break)
August 8 – MACL Commencement Ceremony and conclusion of the program.
Last updated May 2020
About the School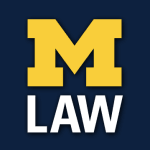 The University of Michigan Law School in Ann Arbor is one of the world's finest institutions of legal education. Housed in the Cook Quadrangle on the University of Michigan's central campus, the Law S ... Read More
The University of Michigan Law School in Ann Arbor is one of the world's finest institutions of legal education. Housed in the Cook Quadrangle on the University of Michigan's central campus, the Law School is unmatched for beauty and is superbly functional for its residential and scholarly community. The School has a sizable and diverse faculty, with many preeminent in their fields. The careers of alumni also speak eloquently to the strength of the School; our graduates are leaders serving with distinction in the public, private, and academic sectors in this nation and beyond.
Read less