3 Good Ways to Fund Your Education
undefined undefined
Sep 13, 2013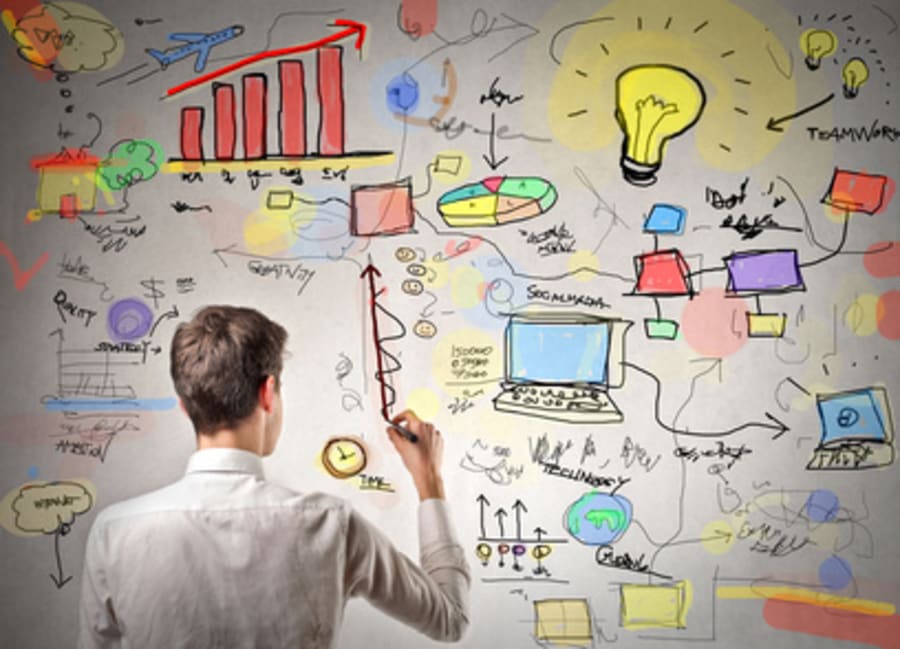 Internationally, the cost of college is on the rise. In the space of just two years college costs in the United States rose 15 percent. Across North America, Europe and South America protests have erupted as students have sought after different ways to pay for rising tuition costs.
There are many who think that the cost of higher education puts college out of the question for them. However, it is often more the case that forgoing college is too expensive of a decision. Higher education increases your earning potential and gives you a greater likelihood of entering a career you will be happy with.
Paying for College: Finding Resources
There are thousands of higher education institutions out there, but before you commit to any one in particular you should have a look at their tuition costs. There are some schools that come with a higher price tag than others. In fact, certain private schools may cost up to $20,000 more per year than a public institution in the United States.
In countries like Denmark, France, Sweden and Norway education costs are low for residents. However, those who wish to study abroad may have to pay out of pocket to attend a University overseas. Even with budgetary concerns, you are not limited to staying at home for school. There are several resources available that can benefit anyone who is in hopes of pursuing a higher education, anywhere in the world.
Government Grants
Many governments offer resources to students who meet certain criteria and wish to pursue a higher education. This is especially true for non-traditional students, including veterans, single parents and government employees who are interested in furthering their education with a college degree.
Grants are constantly developing, which means that it is in your best interest to continue looking for opportunities that might not have existed even a year ago. Grants are most-often available through financial need, but there are also many that are tailored to study in certain areas.
Here are several resources to help you find grants for higher education:
International students looking to study in the United States might benefit from the Grant Search tool, but also through the Institute for International Education.
Contact the University financial aid office. Speaking directly to the University you are interested in attending can help you find resources that other students have used and may direct you towards financial resources you are not aware of.
The Foundation Center also helps international students find grants through a search-tool. This can help you find grants that will help you study just about anywhere worldwide.
Scholarships for Higher Education
Scholarships are merit based financial incentives to encourage students to continue studying at the college level. There are scholarships that are tailored towards those studying in a certain subject area, who are interested in studying at a particular institution and for those who are in financial need of assistance to study at all.
There are some scholarships that are created for people who live in a certain area, and so it is a good idea to have a look at the different scholarship opportunities potentially available near you. The majority of scholarship do not have geographic limitations. Make sure you read the guidelines before applying, but most scholarships are open to all international students.
Look for scholarship through these resources:
Alumni associations
Community outreach programs
Subject-area honor societies
Religious and philosophic organization
Non-profit groups
Current and former employers
As recommended when looking for grants, reach out to your University's aid office to find out what scholarship opportunities may be available to you.
Finding Student Loans
If you are unable to find grants or scholarships that will help you with your higher education costs, don't fret. Student loans are a more widely available option that are worth considering.
Student loans are available through government and private resources. Government loans, as widely offered in the United States and several other western nations, are generally reserved for financial based need. These loans often have a lower interest rate and terms that are more easily manageable to comply with following employment.
Private loans are offered through banks. These loans do not typically have strict qualification recommendations and are widely available for anyone who has an interest in pursuing a higher education and needs financial support to do so. Again, it is advised that you contact the school that you will be attending during the process of securing a student loan. Financial aid officers can put you in touch with different lending institutions and guide you through the application process.

Each of these forms of financial aid are generally delivered straight to the University that you will be attending, so you won't have to worry about waiting to receive funds and then transferring it from your bank account to your school. Often, scholarships and grants can provide additional funds to help students manage living expenses while focusing on school. These costs will depend on the cost of living where you are studying.
You don't need to limit your options to just one of these resources. Many people make it through college with a collection of grants, scholarships and student loans. Explore your options to find out what financial tools are available for you.