5 Tips For Choosing Your Law School Courses
Joanna Hughes
May 12, 2016
Getting accepted into law school and selecting the right program is just the start of the journey toward a law degree. An essential early step along the way? Choosing the right law school classes. Because perusing the course catalog can leave your head spinning, we've rounded up five steps aimed at helping you construct the perfect plan toward achieving your unique academic and professional goals.
1. Understand the Progression
Most law schools follow a basic curriculum over the course of the program. In the first year, you will likely be required to take core classes aimed at instilling a solid understanding of foundational legal principles and processes.
As you progress through law school, you will also have the opportunity to choose electives. How you use these electives is largely up to you. Some students designate electives toward gaining a deeper understanding of the law while others opt to explore potential areas of interest. Either way, this freedom is also a responsibility: The more you know about the process, the more empowered you'll be to design a coherent academic program.
2. Consult Your Graduation Requirements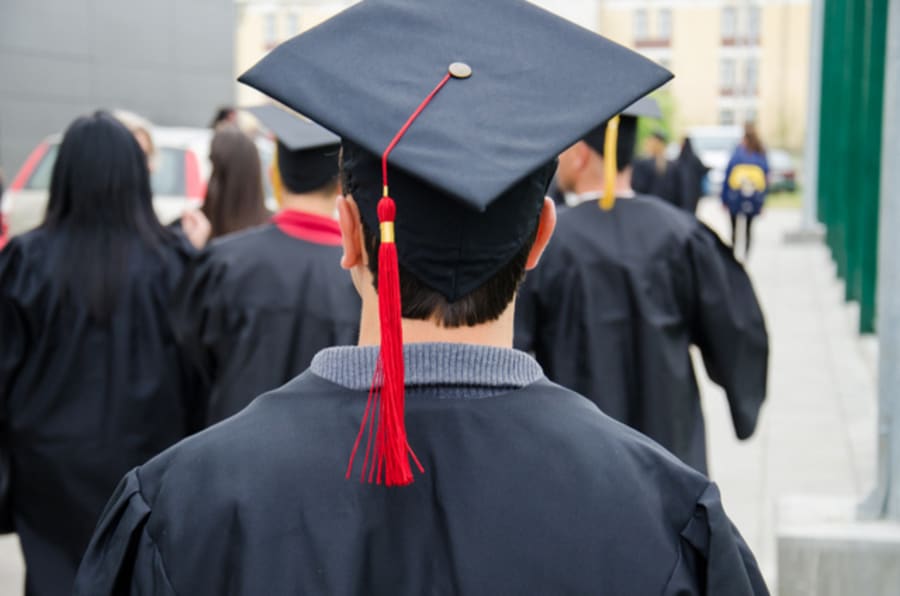 Familiarizing yourself with what courses you're expected to take and when is a critical part of ensuring that you will meet all courses required for graduation and bar privileges. You don't have to do this alone: In addition to your student handbook and online resources, your law school's registrar and/or office of academic affairs offer invaluable partnership when it comes to making sure you're on the right track.
Fulfilling your graduation requirements can be more challenging than it seems as many courses require prerequisites, while others may only be offered occasionally and therefore are at risk of maxing out in enrollment. The more proactive you are in planning your program, the more likely you are to secure the courses you need.
Planning on a clerkship or externship, meanwhile? These highly sought-after jobs may require certain coursework, such as Evidence, so make sure to have these on your transcript before applying.
Recommended reading: How to study in law school?
3. Check Out the Professors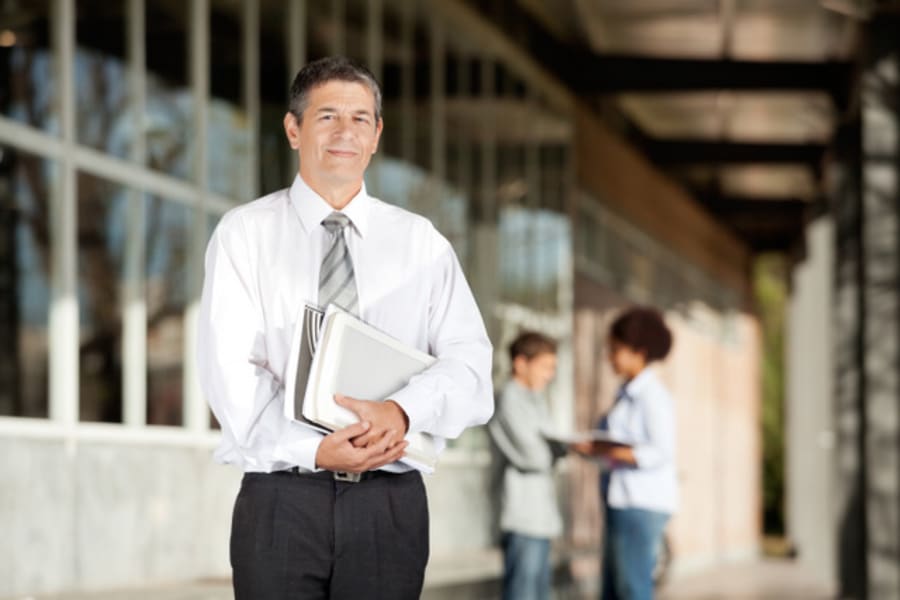 Taking the time to identify high-quality, engaging, and accessible professors can also mean the difference between fun and frustration. In fact, most law students agree that a good (or bad) professor can make or break your performance in a particular course, which in turn can either be a boon or a bust on your transcript.
How do you know which professors measure up? Your fellow classmates are a great place to start. Be as specific as possible when inquiring about instructors -- from how much reading is assigned to how grades are determined. Getting your hands on a syllabus is also an effective way to get a better sense of the teacher, as is looking into whether he/she has won any teaching awards.
Additionally, today's students live in the digital, sharing age. A number of online resources, including Rate My Professors, are available through which students exchange experiences with particular professors and courses.
4. Assess and Reassess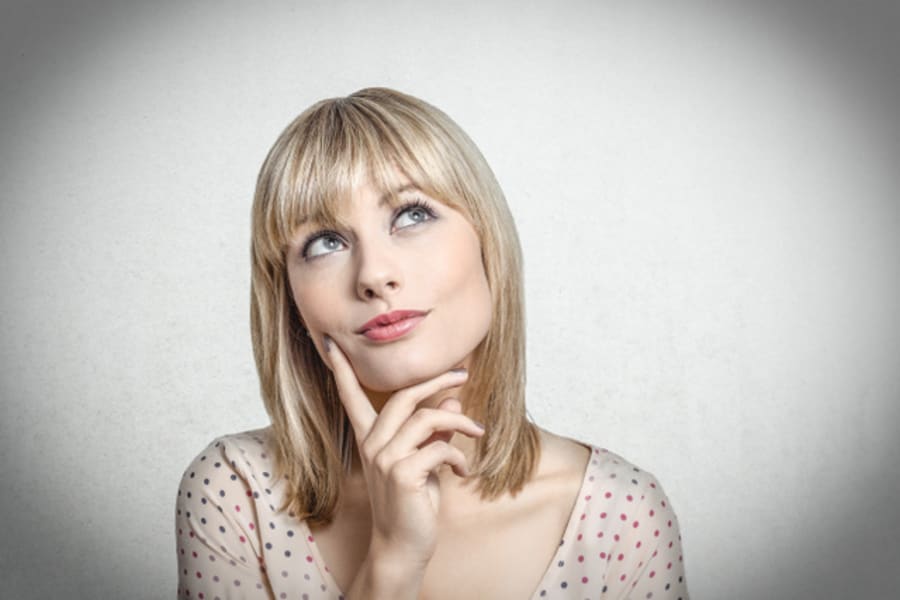 While you may have a general idea of the coursework you plan to take during your three years of law school, this is subject to change along the way depending on everything from your academic records to your interests. If you've struggled with bar courses to date, loading up bar classes can help strengthen your weak areas and better prepare for what's ahead. Or perhaps a newfound area of interest has arisen during your time in law school to date? Reassessing your plan before each new semester can help you chart the best course.
5. Don't Forget Writing Courses!
Strong writing skills are not only vital to law school survival, but also to a successful legal career. Building in coursework focused on legal writing can help you develop crucial legal analytical skills while also generating a writing sample which might come in handy later. While one or two writing classes may be required, taking more writing courses strengthens your profile.
One caveat? Avoid loading up on too many writing courses at one time. A balanced load between writing and exam courses can prevent you from becoming overloaded when things pick up during the middle and end of the term.
One last thing to keep in mind when choosing your courses? While there's a lot to learn in law school, there's also a lot to discover. Stepping outside your comfort zone and trying something new -- International Sports Law or Indigenous Peoples Law, anyone? -- can lead in unexpected directions...not to mention exciting professional and personal payoffs.

Joanna Hughes
Joanna worked in higher education administration for many years at a leading research institution before becoming a full-time freelance writer. She lives in the beautiful White Mountains region of New Hampshire with her family.