Apprenticeships Offer a New Route into the Legal World
Joanna Hughes
Jan 19, 2017
Did you know that the route to a career in law doesn't necessarily have to involve attending law school? In the UK as well as in certain US states, legal apprenticeship offer a lesser-known approach aimed at supporting social mobility and improving diversity within the profession. Whether you're looking to qualify as an actual lawyer or to train for a career as a legal administrator or paralegal, a law apprenticeship may be the key to a bright future.
What is a Legal Apprenticeship?
A recent Financial Times article highlights an issue which has long plagued the legal industry: that the majority of trainees at the UK's most prestigious law firms are culled from the country's top universities. Furthermore, graduates of private schools are vastly overrepresented in the field of law. These figures aren't exactly surprising given the fact that law school is expensive and time-consuming -- two significant barriers to entry for students from less privileged backgrounds.
Legal apprenticeships attempt to level the playing field by providing an alternative entryway for aspiring lawyers. Rather than enrolling in -- and paying for -- three years of law school, apprentices can directly enter the workforce on a part- or full-time basis while at the same time preparing to qualify as a paralegal, administrator or even solicitor.
The hope? That introducing more legal apprenticeships will support increased diversity within the legal profession. Because of its profound potential, the UK government plans to create millions of apprenticeships -- a proposal which won't just benefits students, but also "brings a big opportunity for some of our large legal services firms" in the form of access to a much broader talent pool, according to Lord Chancellor Liz Truss.
According to FT, Robert Houchill earned the distinction of being the first paralegal to become a solicitor without a degree, thanks to the innovative Solicitors Regulation Authority's (SRA) "equivalent means" requirement, which factors quantity and quality of work experience into the equation. The SRA is also moving toward completely overhauling the system through the introduction of a two-part Solicitors Qualifying Exam, designed to ensure that non-traditional students have the skills they need to work in the field while simultaneously helping students who did not attend top universities prove their worth, as well.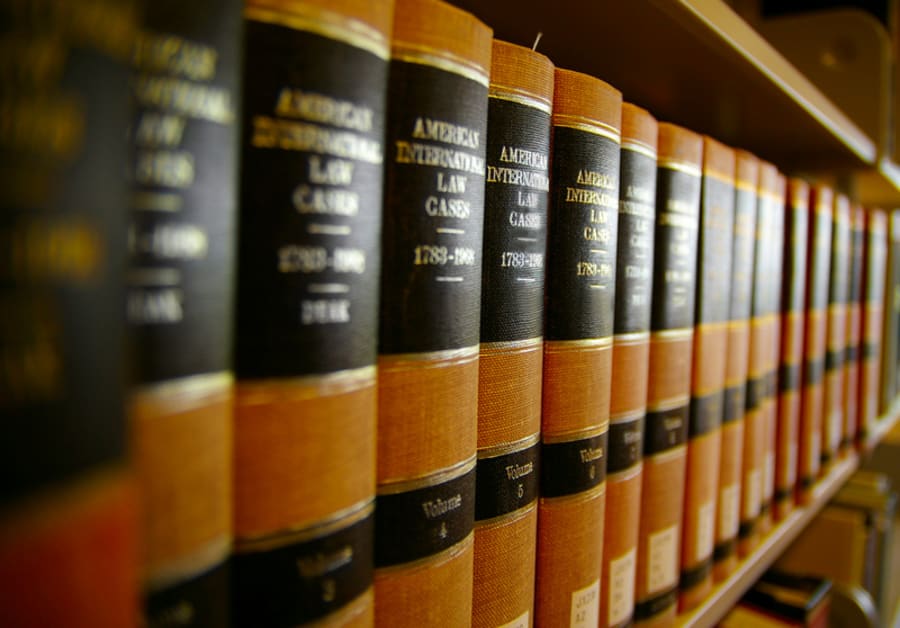 In the US, four states -- Vermont, California, Virginia and Washington -- allow people to become lawyers by "reading the law," meaning they've worked and studied under a lawyer or judge for a certain amount of time. In these states, says The New York Times, "Aspiring lawyers can study for the bar without ever setting foot into or paying a law school." New York, Wyoming and Maine, meanwhile, aspiring lawyers can qualify through a combination of law school and a legal apprenticeship.
Five Benefits of Legal Apprenticeships
Legal apprenticeships come with a number of incentives, including the following five benefits:
1. You can bypass law school (and the entire law school application process) and instead enter the legal profession straight out of secondary school.
2. You'll bypass the cost of law school while immediately starting to earn a salary. Additionally, your employer may cover any related academic or training fees.
3. You'll learn at your own pace while gaining practical experience and an understanding of the inner workings of a law practice.
4. You'll have an inside edge with employers looking for workers with real-world, hands-on experience. Not only that, but more and more UK firms are taking the government's lead and launching legal apprenticeships.
5. You'll immediately start building connections with everyone from colleagues and clients to mentors and other professionals.
Concludes The New York Times, "At a time when many in legal education — including the president, a former law professor — are questioning the value of three years of law study and the staggering debt that saddles many graduates, proponents see apprenticeships as an alternative that makes legal education available and affordable to a more diverse population and could be a boon to underserved communities."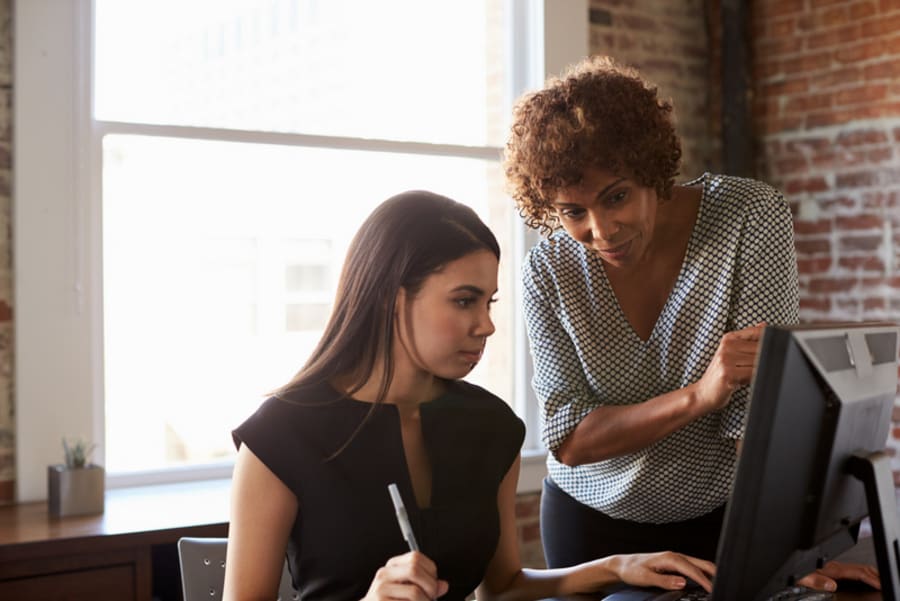 However, it's also important to keep some additional things in mind when considering whether a legal apprenticeship is right for you. For starters, if you're becoming a lawyer just for the prestige and/or looking to acquire a position at an elite law firm or teach in law school, the lack of degree might be a downside. (On the flip side, if your goal is to be truly "in the trenches" helping community members in need, a legal apprenticeship may offer a more direct route to doing so.) Additionally, you may have limited mobility in the US due to the fact that many states do not allow legal apprentices to become practicing lawyers based on "reading the law."
Despite the obvious allures of legal apprenticeships, many programs remain underpopulated -- which may be attributable to a lack of understanding about this non-conventional form of legal training. However, as awareness rises and the push toward social mobility and diversity in the legal sector continues, more would-be lawyers may be pursuing this route. Will you be among them?

Joanna Hughes
Joanna worked in higher education administration for many years at a leading research institution before becoming a full-time freelance writer. She lives in the beautiful White Mountains region of New Hampshire with her family.