Five Steps for Law School Planning
Lawyers may be the fodder of countless knock knock jokes and one-liners, but many are laughing all the way to the bank. We're not just talking about financial rewards, but also about the personal and professional fulfillment found in a challenging law career. In order to start cashing in on these benefits, however, you must first get into law school. Let's count down a few things law school-minded undergrads can do to set themselves up for law school admission success.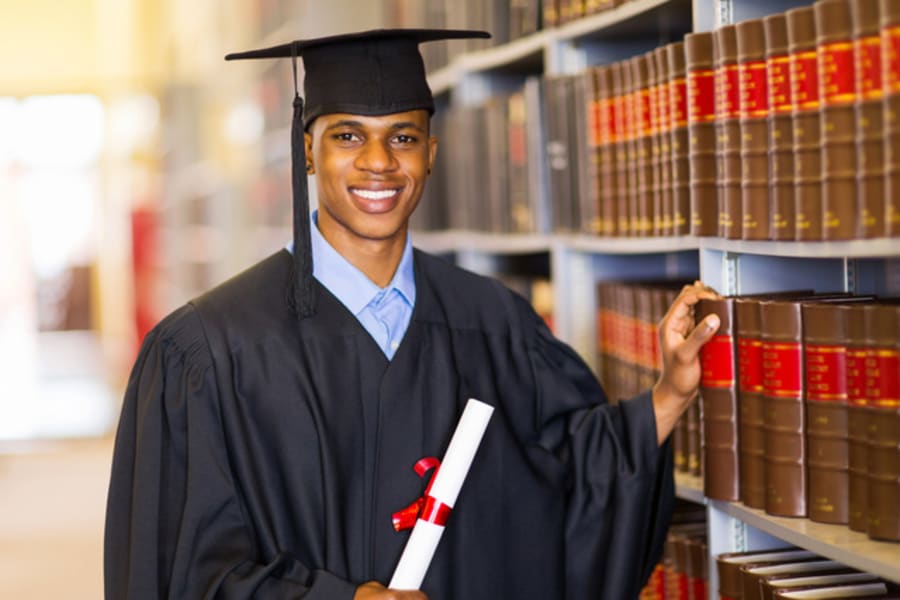 1. Make Sure The Law Is For You
If you go by what's on television, lawyers lead high-drama, glamourous lives. While this may be true in some cases, many first-year law students are surprised by everything from massive amounts of paperwork to endless requests for free legal advice from friends, family members, and acquaintances. Rather than accepting what you see on television at face value, give yourself a reality check by researching what you can really expect to experience -- both in law school and in practice.
Job shadowing offers invaluable insights into understanding what lawyers do every day while also building your network and padding your college application. Check in with your school's career office to find out about job shadowing opportunities along with other essential information for undergraduate students interested in law careers.
2. Choose Your Major Carefully
Once you've decided that a career in law is for you, it's not necessarily an automatic leap to a pre-law major. Unlike with medicine, there's no universal prerequisite for law school. Says the American Bar Association, "The ABA does not recommend any undergraduate majors or group of courses to prepare for a legal education. Students are admitted to law school from almost every academic discipline."
The truth is that the jury is out regarding whether a pre-law major hurts or helps your chances of getting into law school. While a pre-law course of study will provide an overview of what you'll find in law school, many other subjects offer different yet equally advantageous paths. Not only that, but statistics from the Law School Admission Council reveal that students who major in pre-law may be significantly less likely to be admitted to law school than students in other majors like philosophy, economics and journalism.
The takeaway? To position yourself for success your main priority may be less about your major and more about other factors. Rather getting tripped up in the pre-law-or-not dilemma, focus on choosing an area of study that interests and challenges you. The rest will follow.
Recommended reading: How to choose a law school?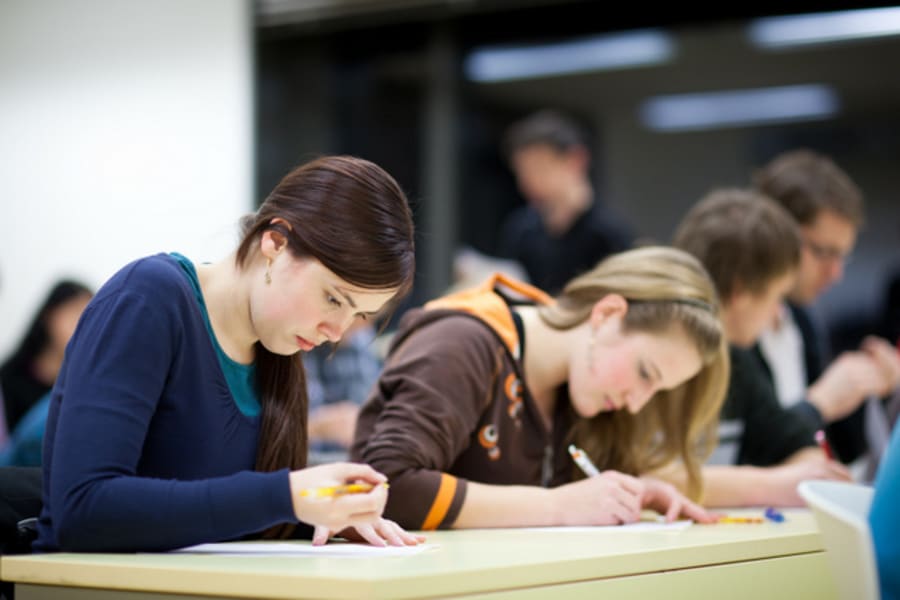 3. Focus on Your GPA
Whatever your major, your law school admissions chances rely heavily on your undergraduate GPA. In fact, when combined with your LSAT score, good grades and a smart transcript can make or break your admissions decision.
While choosing classes where you're most likely to succeed is important, choosing all "gut," easy, or low-level coursework is unlikely to impress law school admissions counselors. The solution? Choose challenging coursework, but spread it out over the course of your four years of undergraduate study.
This may take some planning ahead, but the results are well worth it. Law schools factor in a number of considerations when evaluating your GPA, including everything from grade inflation to different majors. Advanced classes are very much your ally -- but only if you do well in them.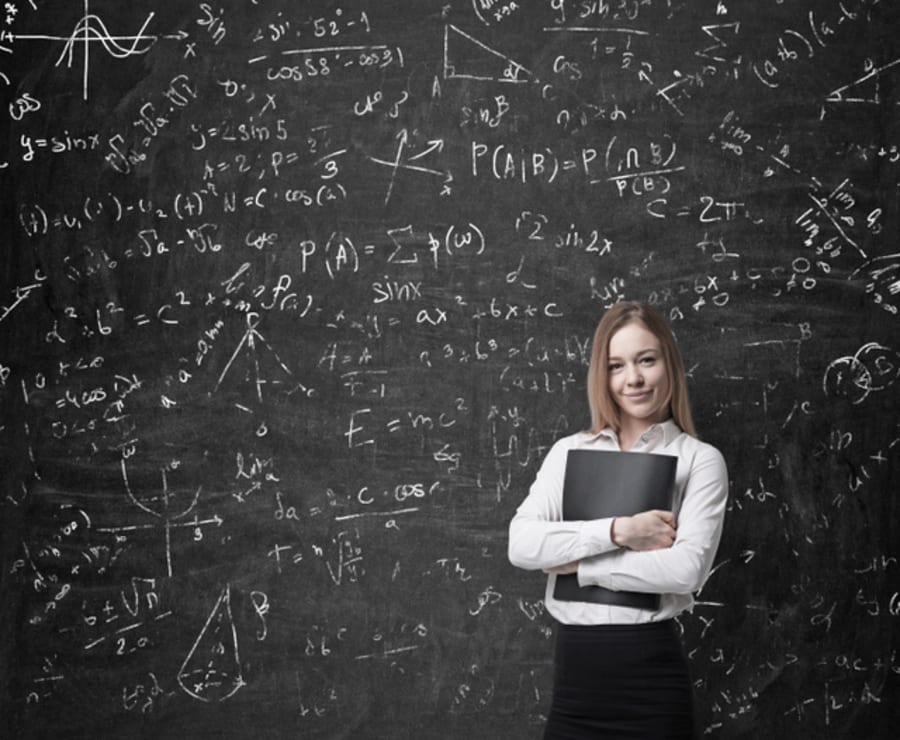 4. Hone Law-Friendly Skills
You may not be in law school yet, but that doesn't mean you can't get a jumpstart on developing and refining the skills you'll need as a law student and practicing lawyer.
In addition to strong research and writing skills, critical and linear thinking abilities are extremely advantageous in the field of law. Formal Logic, History, and Microeconomics as the three courses which will lay the groundwork for success in law while simultaneously impressing law school admissions officers.
5. Embrace the Essay
Your LSAT scores, GPA, and coursework leave little to the imagination: either you have what law schools are looking for or your don't. One way to make a real impression while potentially tipping the scales in your favor? Your law school essay.
This is the best opportunity you'll get to argue your case for admissions, so make the most of it. Remember: a personal essay is all about you. Have a good story, tell it in the most compelling way, and connect it back to the reason why schools should want you. The more you embrace your law school essay as an opportunity, the stronger your case for admissions will be.
Your college graduation may seem ages away, but it will be here before you know it. The earlier you start planning for law school, the better your chances are of landing a truly pleasing punchline: admission to the school of your choice and a giant step toward a satisfying law career. Find here the school of your choice.

Joanna Hughes
Joanna worked in higher education administration for many years at a leading research institution before becoming a full-time freelance writer. She lives in the beautiful White Mountains region of New Hampshire with her family.