Five Things to Know About Law School Waiting Lists
Keystone Team
Feb 24, 2016
Most law schools are fairly competitive, and even during the recent low in enrollment many schools received a surplus of applicants. Now that law school enrollment is increasing again, students are even more likely to find themselves on admissions waiting lists. So what should you do if your application to law school ends up on a waiting list? First, don't despair – being wait-listed isn't always a de facto rejection. Second, consider these tips for managing your wait-list status.
1.You can't know how many wait-listed applicants will be accepted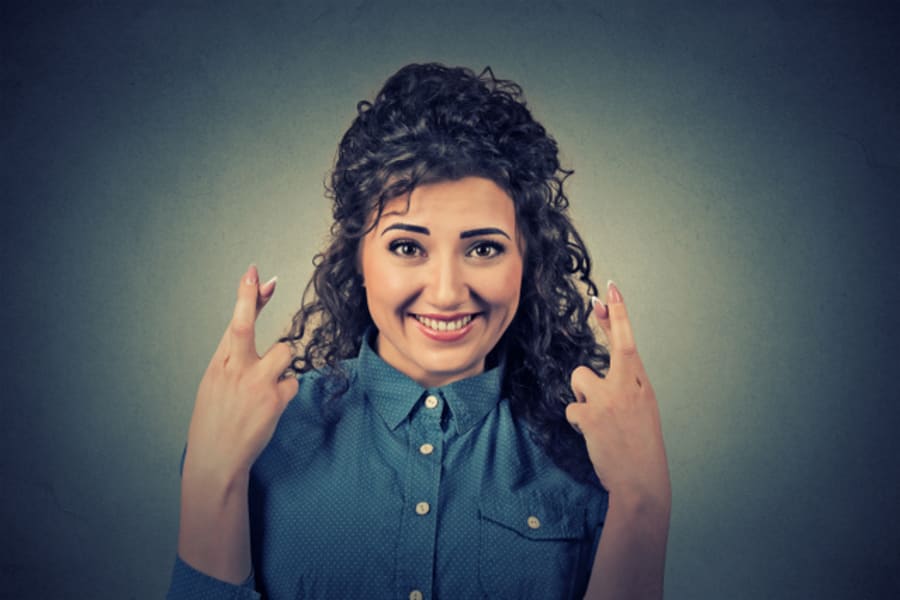 The first thing to realize is that waiting lists vary from school to school and from year to year. They also fluctuate during the waiting period. So don't play a guessing game – aim for strategy instead. You've probably chosen a top-ranked school as your first choice, so it's safe to imagine that most applicants have done so as well. If you get wait-listed at your first-choice, top-ranked school, you'll need to decide whether to play the waiting game or consider your other options. Most law schools require admissions deposits, which you forfeit if you choose not to enroll, so make your choices carefully. And remember that most law schools make more offers than they have places, so as the old saying goes: a bird in the hand is worth two in the bush. If you've received a viable offer from one of your other choices, you may want to skip the waiting list entirely and commit to law school early.
2.It all happens between April and July
Speaking of deposits, schools' admission deposits tend to dictate the momentum and timing of waiting lists and admissions. Schools require that admitted students pay their first deposit in April, so if you're on a waiting list, April is the earliest that you could hear about potential openings. After the April deposit deadline, waiting lists will continue to shift and change, but most law schools will notify candidates who stand little chance of admittance. If you don't hear anything in late spring or early summer, you can probably assume that you're still on the waiting list. Schools generally require a second deposit in July, which marks the next big movement on the waiting lists. But remember that law schools have been known to make admissions offers as late as orientation week, so if you're on your top-choice school's waiting list at the end of the summer, there's still a chance you could matriculate in the fall.
Recommended reading: How to choose a law school?
3.You can influence your ranking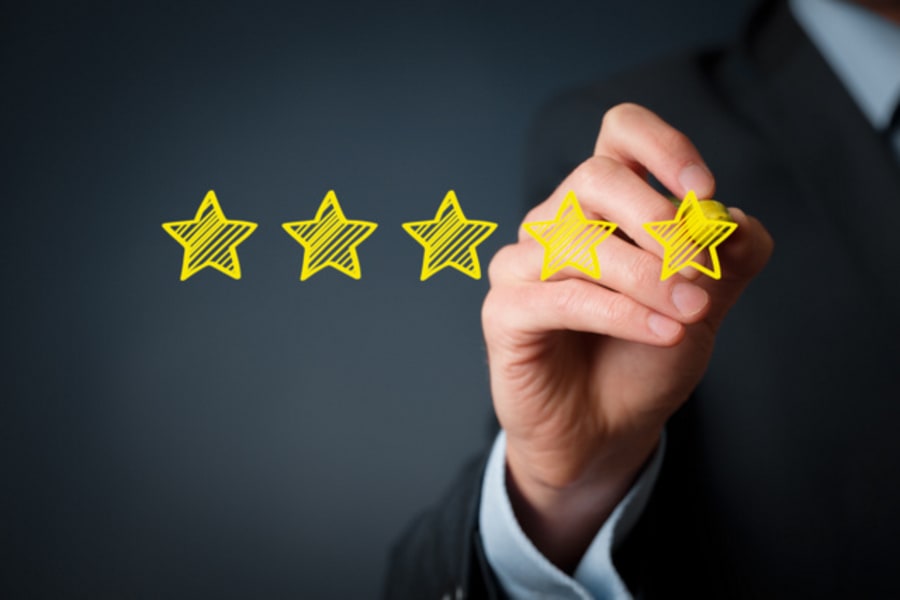 That is why it's important to keep showing your interest if you are particularly committed to a specific school. While most law school waiting lists aren't ranked in any particular order, your accomplishments, enthusiasm, and individual qualities can still make an impact on your chance of acceptance. If you are wait-listed at a school that you have a strong desire to attend, be sure to communicate your interest to the admissions office. You may also want to ask whether they'll accept additional application materials – letters of reference, volunteer work documentation, improved LSAT scores, etc. And remember that your Spring Semester grades could have a big impact on your admissions ranking – especially if they're good.
4. Be considerate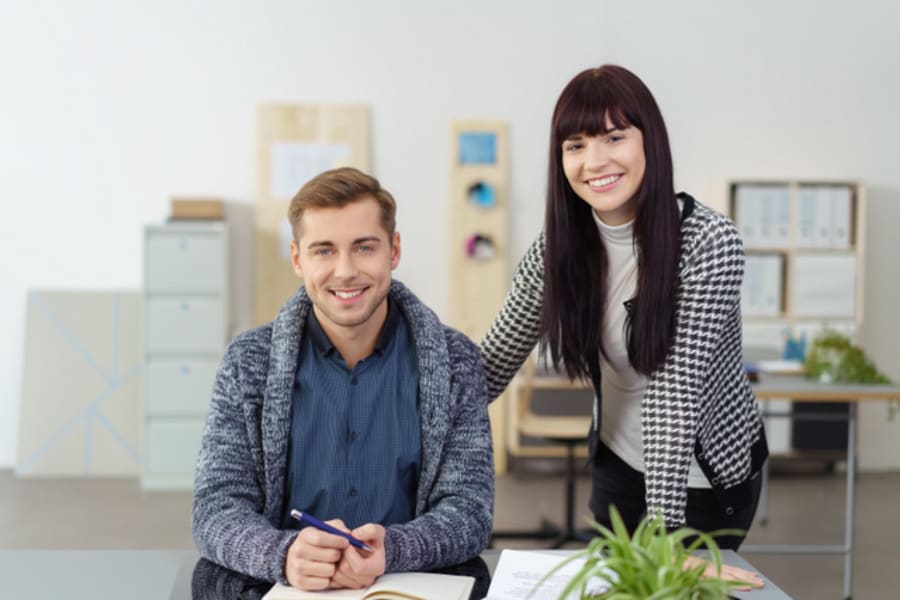 Remember that waiting lists are dynamic and every student that opts off a list makes it more likely that the others on the list will be accepted. So, if you've been wait-listed at a school you have no intention of attending, be considerate and communicate your disinterest to the admissions office. The same goes with acceptance letters – if you're accepted to one of your back-up schools but prefer to wait for an offer from a first- or second-choice school, consider rejecting your existing offer so that your place can be given to someone on that school's waiting list. Remember that you're not the only wait-listed student out there.
5. Be decisive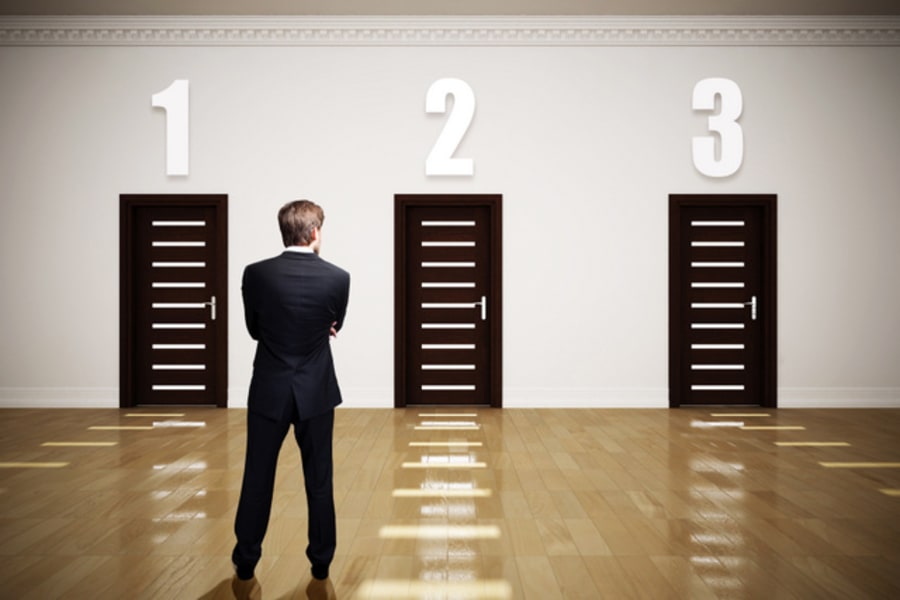 Similarly, if you do receive an offer from a waiting list, be prepared to make a snap decision. Offers given to wait-listed students cannot be deferred, and most schools will make the offer via telephone so that you can decide quickly. Don't keep them waiting, especially if you've already accepted another offer. If you choose to take the wait-listed spot, you'll be opening a place at the other school for someone on their waiting list, and if you decide to pass on the wait-listed spot, you can be certain that the school has several more students waiting in the wings. Don't worry – even if you've accepted a position and have started the financial aid process, grants and loans can be transferred to your new choice, and most schools will defer tuition payments once they receive confirmation of your financial aid status.
So, whether you end up on several safety-school waiting lists, or spend the summer crossing your fingers for a place in the first year class at your dream school, if you're applying for law school this year be prepared to play the waiting game.
Read more about studying law in the US.