Five Top Law School Extracurriculars
Joanna Hughes
Nov 23, 2016
While doing well in your law school classes is important, can you land a great job on a strong academic record and nothing else? Extracurriculars are not only a smart way to round out your skill set, but they also make a resume truly shine. Wondering which activities will best help you succeed in your law career? Consider one (or more!) of these five extracurriculars.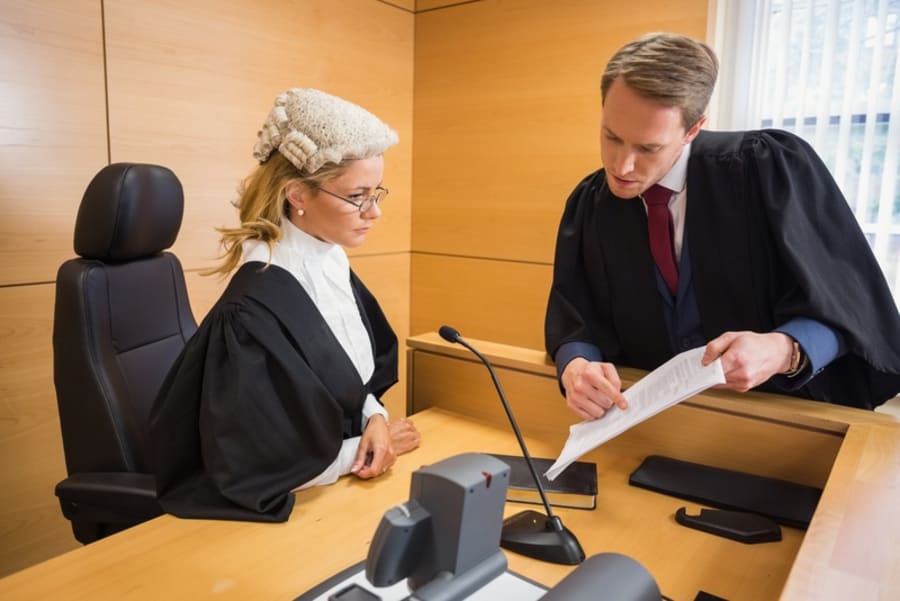 1. Moot Court
What's the best way to get a sense of what life is like as an attorney? Real-world exposure. While moot court is not "real," it's a realistic approximation in which teams of law students prepare and argue cases in court. Moot court teams compete at both trial and appellate levels, and may focus on different aspects of law pertaining to everything from the environment to homicide.
Not only is moot court an invaluable way to experience the inner workings of a courtroom while honing your critical thinking, writing and oral advocacy abilities, it's also a great selling point with potential employees. An added bonus? Some schools will even offer credit for participating!
Just keep in mind that selection process can be fierce for many law school moot court team. If you do nab a coveted spot, however, you can look forward to unique bonding opportunities with your new teammates.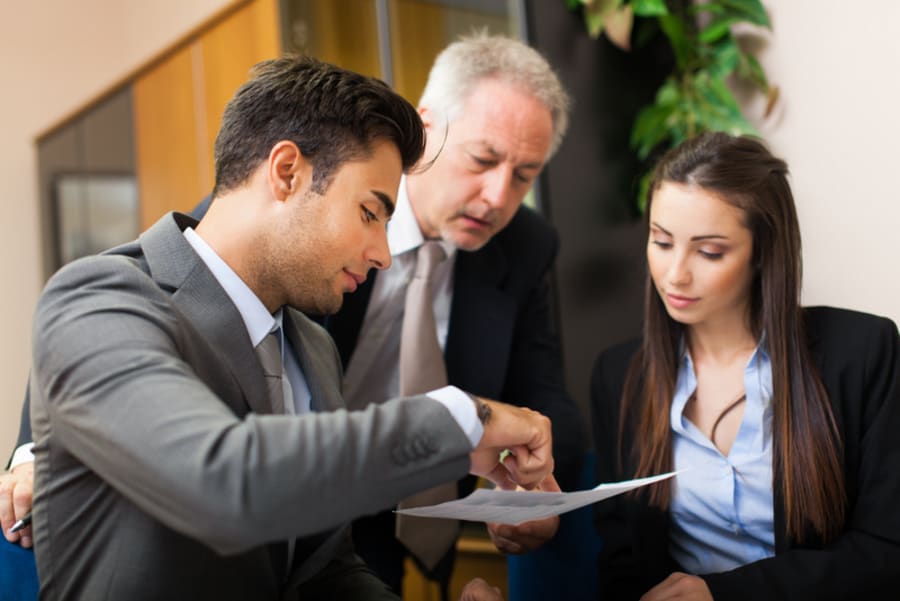 2. Law Review
Law review is often considered the most prestigious extracurricular for law students. These student-run journals publish articles authored by professors, judges, other legal professionals and even students themselves.
As with moot court, the selection process for law review can be intense. However, earning a spot as an editor or other staff member is well worth the effort. Both law firms and judges are drawn to law grads with law review on their resumes. Why? Because there's no better proof of strong legal research and writing skills.
Don't make it onto your school's main law review? Look into secondary journals -- particularly those in an area of law in which you're interested. While participation may not be as prestigious, it offers the same opportunities for everything from scholarship to cite checking skills.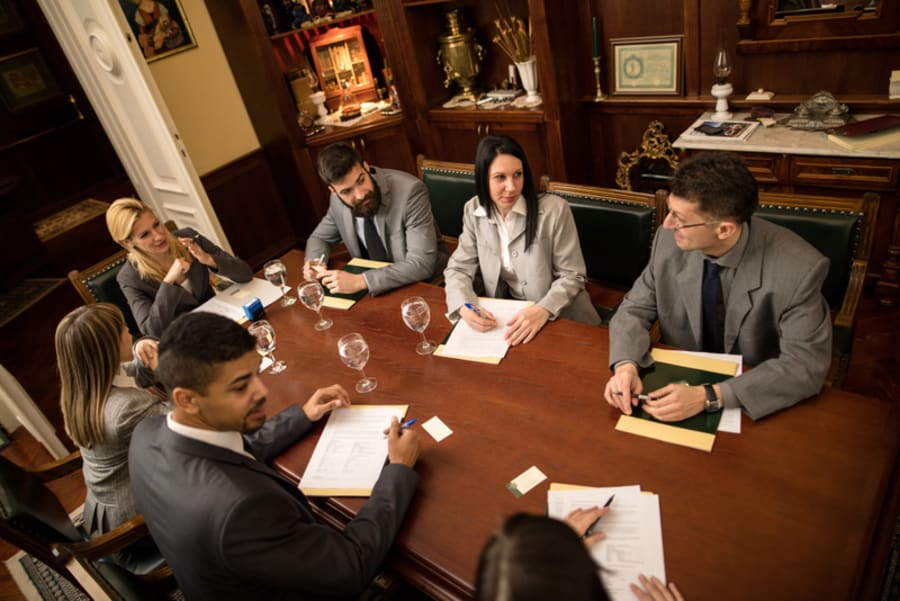 3. Student Bar Association
Essentially a law school's student government, Student Bar Association (SBA) gives students a direct role in shaping the law school experience for themselves and their classmates. Roles and responsibilities differ from school to school, and may include everything from serving as a liaison between students and administrators to planning and sponsoring student activities and services.
Looking to develop your leadership skills? SBA is an ideal format. It also demonstrates soft skills to prospective employers, including everything from organization to teamwork.
Recommeded reading: What is the bar exam?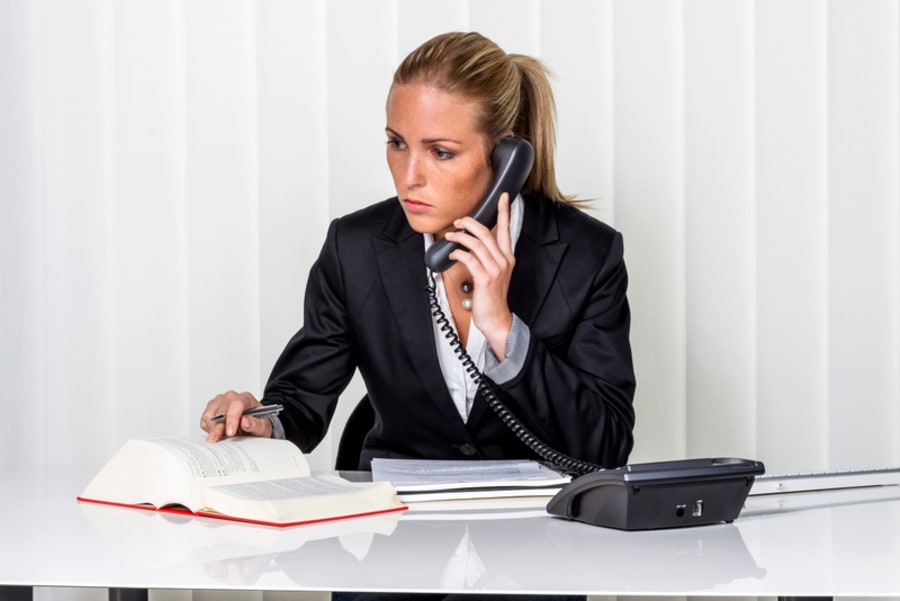 4. Clerking
Getting a job, or "clerkship," working for a lawyer or judge can be extremely beneficial for students looking to balance their academic pedigree with practical experience, including using their research, writing and analytical skills in a real-world context. One of the biggest advantage of pursuing a clerkship, according to students who have done so? It opens doors to knowledge and connections which would otherwise not be learned in the classroom.
Just keep in mind that the marketability of a clerkship often depends on the level that your clerking at, with federal clerkships being the most prestigious. And while stake court clerkships may not initially be as impressive with large law firms all over the country, they can turn out to be especially advantageous for students looking to improve their understanding of state law and/or work in the region.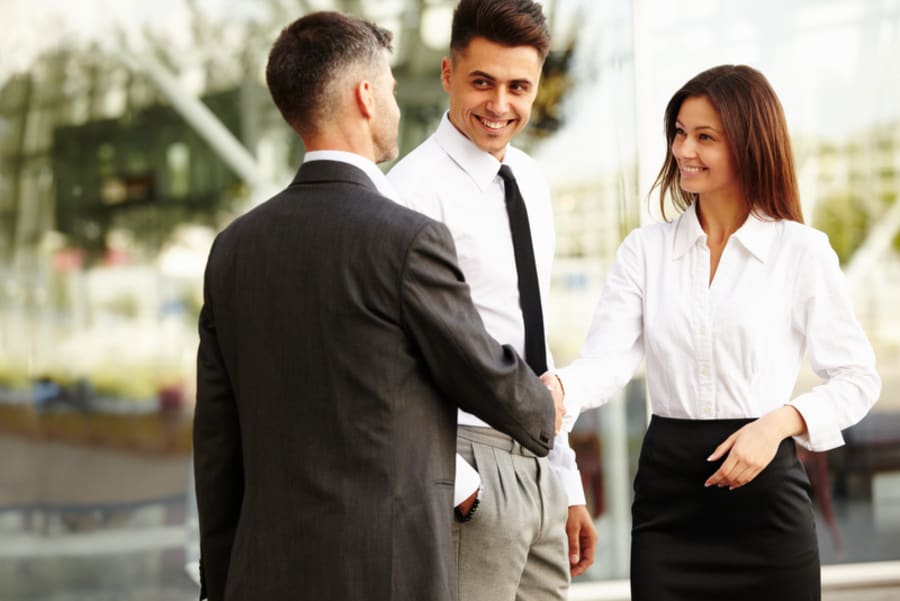 5. Networking
Just because your law school doesn't have a formal networking committee or club doesn't mean it's not a valuable use of your time. In fact, there are many formal and informal ways to begin building critical relationships while in law school, including everything from becoming a dues-paying member of a student organization to attending law firm receptions and student mixers. On that note, here's one last thing to keep in mind: Don't underestimate the networking potential of your classmates. After all, they will eventually become your colleagues.
Law programs are demanding, which can make the thought of adding even more to your plate in the form of extracurriculars an off-putting one. That said, students with an eye on the big picture know that the right extracurriculars are more than activities, they're investments in a successful legal career.
Are you a law student or former law student who has reaped the benefits of a particularly advantageous extracurricular? Please share your experiences in the comments below. You can also add your insights to Above the Law's 3-minute-survey on best and worst law school extracurriculars.

Joanna Hughes
Joanna worked in higher education administration for many years at a leading research institution before becoming a full-time freelance writer. She lives in the beautiful White Mountains region of New Hampshire with her family.