Four Reasons to Study Law as a "Mature" Student
Thinking of going back for your law degree after some time off from your undergraduate studies? The idea can be a daunting one, but you're hardly alone. In fact, you may be surprised to learn that even at that ripe young age of 21, students are categorized as "mature" by many law schools. (Others categorize applicants as "mature" if they've been out of the classroom for a certain number of years.) It follows that there are many different types of mature students -- from those who are just a few years out of school to those who have been out for decades. Regardless of your particular circumstances, attending law school as a "mature" students has some oft-overlooked upsides. Here's a closer look at four of them.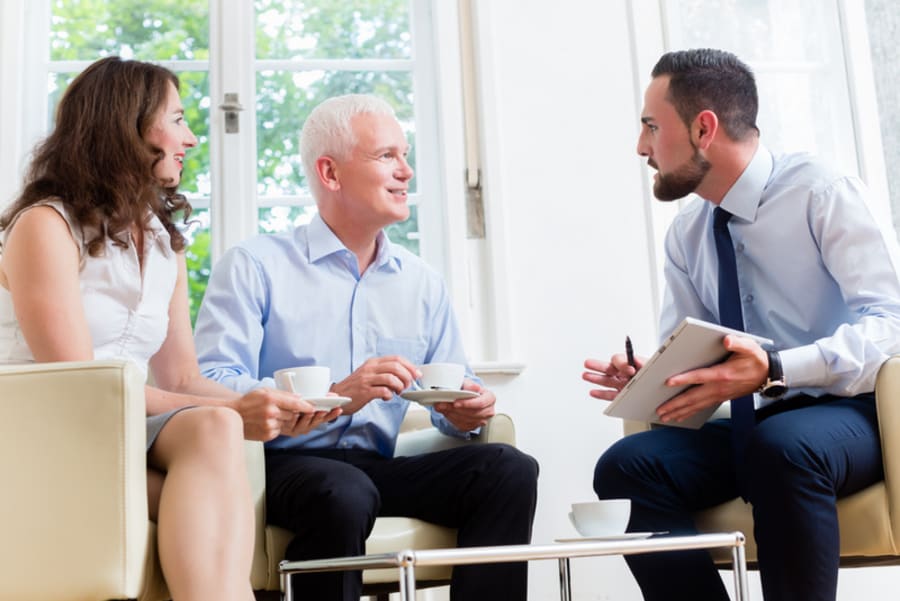 1. Law schools are looking for diversity.
Law schools welcome people of all ages and backgrounds to their programs as long as they have the skills deemed necessary for success -- both academically and in the legal profession. And while some mature law grads do experience age discrimination, it is not usually part of the admissions process. In fact, many law schools view mature learners as particularly well-equipped for success in law school, thanks to the breadth and depth of real-world skills they've likely acquired from their time outside of the classroom.
The takeaway? What you fear might be a handicap in the application process may actually be viewed as an advantage by law schools. In other words, it's all a matter of perspective. Reframing your mindset may be an important part of presenting yourself as exactly the kind of applicant admissions officers are looking for.
2. You'll be surer of your career goals.
You might be late to the law school party, but you'll almost certainly be showing up more prepared than the other guests. According to The Independent, mature students should spend less time worrying about whether they're up to the task and instead give themselves more credit for what they do bring to the table. Not only can mature students' "zeal and dedication" give them the inside edge, but they also "tend to be more focused, with better problem-solving skills, more independent and better able to articulate original ideas" than their younger counterparts.
According to one administrator as reported by The Independent, "Because mature students tend to be so highly motivated, they are an extremely successful group. If they start with fire in their belly, knowing what they want out of a course, they are better able to deal with the ups and downs that are inevitably part of studying at this high level."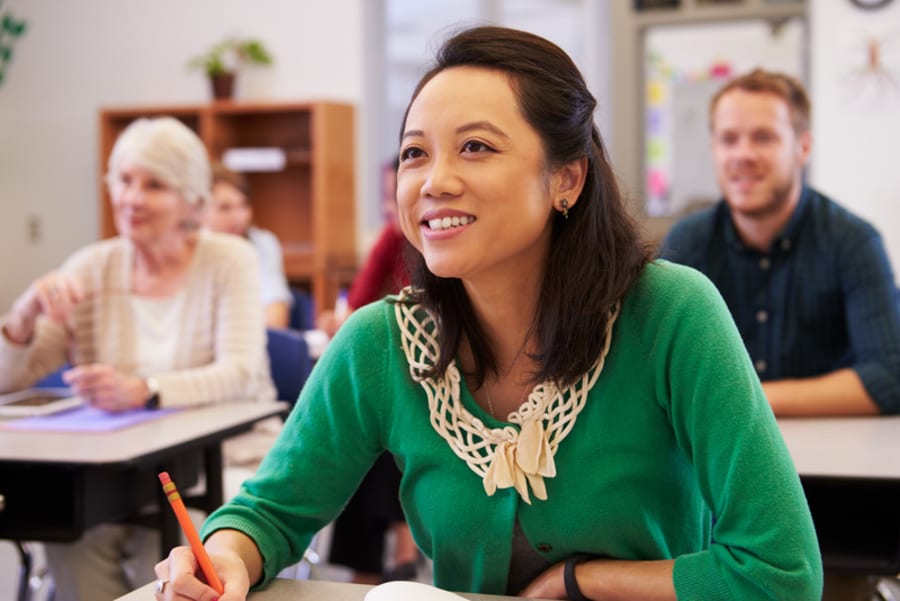 3. Today's programs are more flexible.
Whether you were in school five years ago or 25 years ago, you're likely to find that your options have grown exponentially since then. Part-time, flexible day and evening, and a relatively new breed of half online/half on-campus options increase the likelihood that you'll find a program suited for your unique scheduling needs.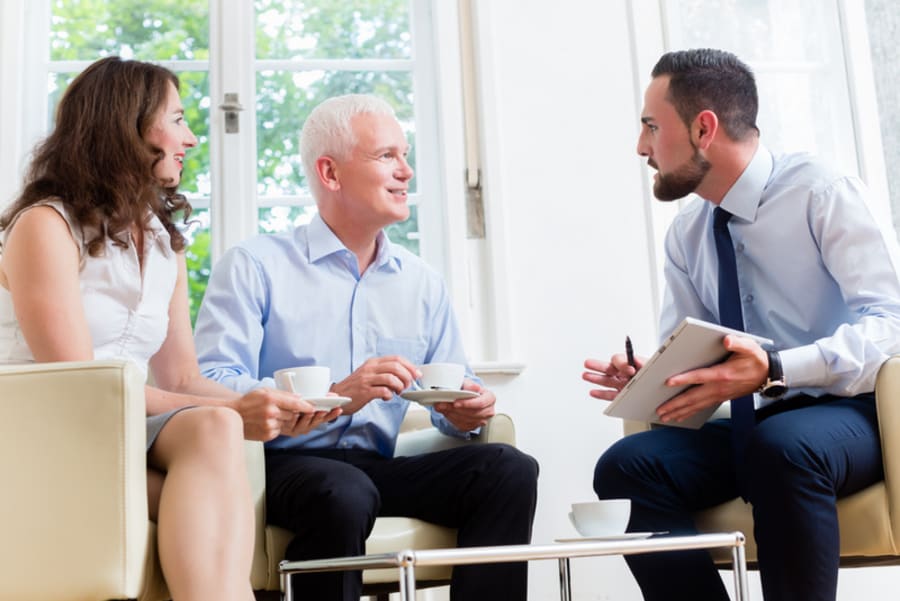 4. You won't have to do it alone.
It can be easy to fall into the trap of thinking of familial commitments as a liability while juggling school and your personal life. But the truth is that the relationships you've built as a mature student are actually assets. After all, who better to support you in your return to school than your biggest fans?
Additionally, many law schools are now going out of their way to support mature students in connecting with each other and with their law school communities. From peer mentorship programs which pair incoming mature students with similar second- or third-year students who understand what they're going through to counseling services and other resources aimed specifically at students returning to school or pursuing second careers, most mature students have an unexpectedly strong safety net to help them on their journey.
No one's going to tell you that attending law school as a mature student is easy, and certainly there are some obstacles involved -- from acclimating to new technology in the classroom to dealing with age discrimination after you graduate. But not only are all of these challenges surmountable, but mature students are uniquely qualified to overcome them.
One last thing to keep in mind if you're on the fence about going back to law school? As with many things in life, you get out of law school what you put into it. Most insiders agree that mature students are the most likely group to put the most into it. The takeaway? They're also positioned to get the most out of it.

Joanna Hughes
Joanna worked in higher education administration for many years at a leading research institution before becoming a full-time freelance writer. She lives in the beautiful White Mountains region of New Hampshire with her family.