Four Ways for Law Grads to Find Government Jobs
The number of private practice jobs recently dropped to a 20-year low, according to a report from Above the Law. The explanation? "In the law firm environment, for law firms of every size, growing efficiencies created by technology and business systems and increased competition from non-traditional legal services providers will both likely continue to put downward pressure on overall law firm lawyer headcount in the coming years and even decades."
This doesn't mean, however, that aspiring lawyers are out of luck when it comes to finding employment. In fact, embracing the lesser-traveled option of government work leads to stable and uniquely satisfying careers for many law grads. Wondering if working for Uncle Sam is in your future? Consider these four potential pathways to government law jobs.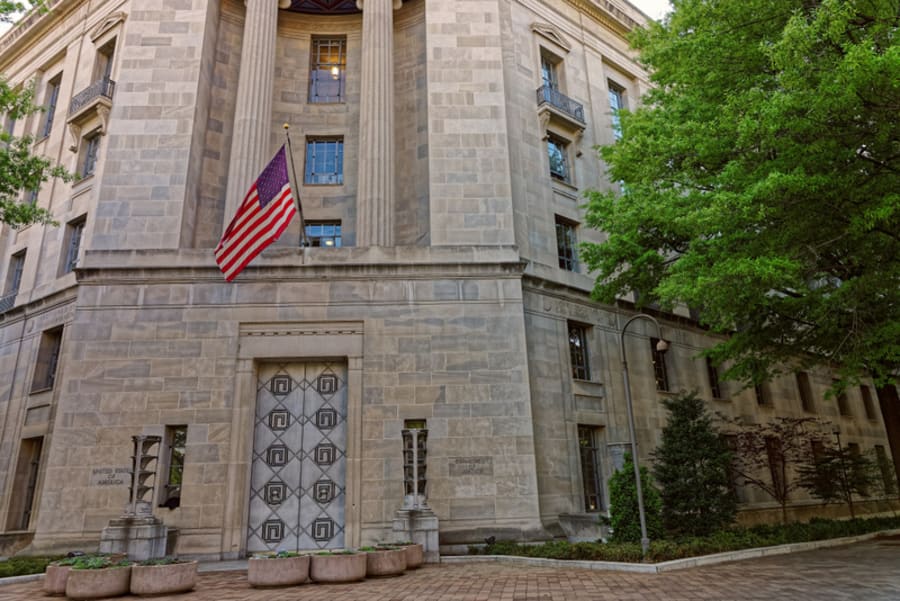 1. The Attorney General's Honors Program
"The largest and most prestigious federal entry-level attorney hiring program of its kind," the Department of Justice's Attorney General Honors Program hires a significant number of entry-level attorneys from diverse backgrounds and interests. This year, the program boasts more than 230 positions in fields ranging from antitrust and civil rights to national security and tax divisions.
According to its website, "Eligibility is generally limited to graduating law students and recent law school graduates who entered judicial clerkships, graduate law programs, or qualifying legal fellowships within nine months of law school graduation and who meet additional eligibility requirements."
The Attorney General's Honors Program online application opens in late summer with offers extended between late November and February, but you can get a jumpstart on the process now by familiarizing yourself with its application tips and checklist.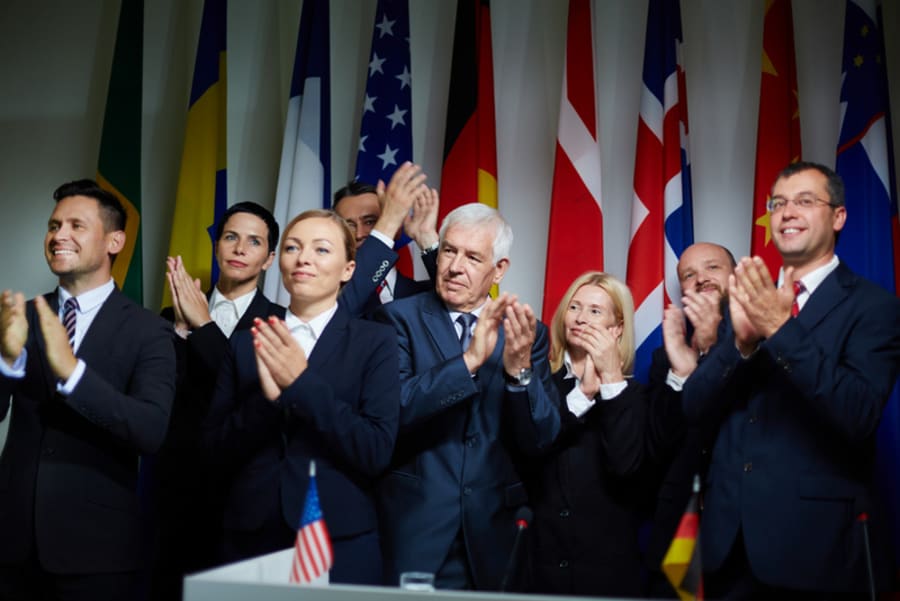 2. The Presidential Management Fellow Program
Created more than 30 years ago by Executive order, the Presidential Management Fellow (PMF) Program is a "flagship leadership development program at the entry level for advanced degree candidates." Its aim? To develop a "cadre of potential government leaders." And while not specific to law grads, the PMF program is an advantageous avenue for those interested in a fast-track to great jobs in the public sector.
According to its website, the PMF Program is a pretty sweet deal: "In addition to salary and benefits, the PMF Program gives you a lot in return for your hard work. Your two-year appointment will provide a fast-paced opportunity to gain experience and develop your talents. You will be challenged with opportunities to flourish into a problem solver, strategic thinker and future leader. In addition to working at a single Federal agency, you may have the option to participate in a rotational opportunity at another agency. These rotational opportunities will challenge you even further and give you insight into how other areas of government operate."
Application for the PMF Class of 2018 will open in the fall of 2017 via a job opportunity announcement on USAJOBS so stay tuned for announcements and instructions.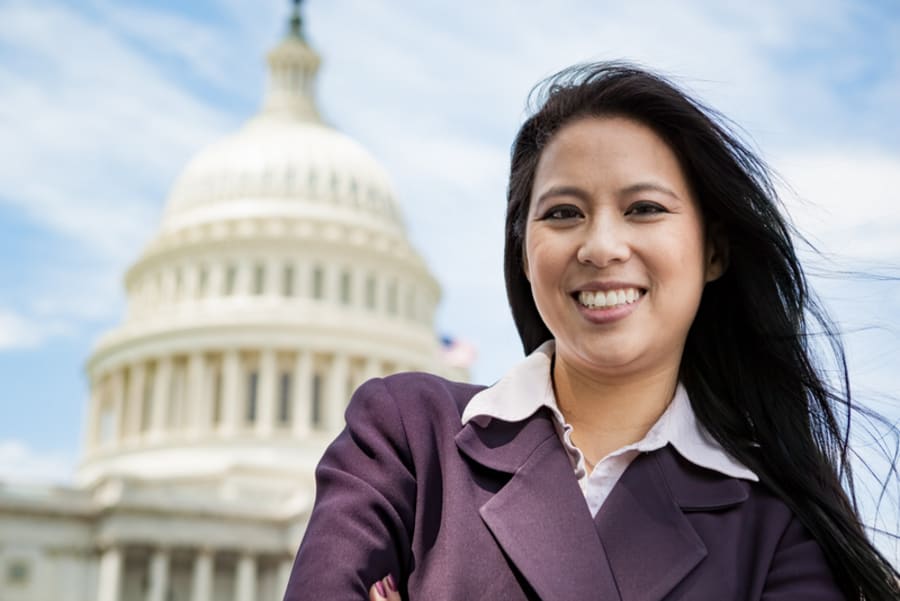 3. Look into Federal Agency Openings
You don't need to win a prestigious fellowship or earn a spot in a formal program to start working for the government, however. All federal agencies are also in need of lawyers, and attorneys who take on these pivotal positions have the potential to make a huge difference in the world around them. And while paychecks may fall short of what you'd find working at a big law firm, the benefits offers by the federal government are enticing, including generous vacation and sick leave packages as well as flexible work schedules not often seen in the private sector. Plus, you'll be gaining the experience you need to compete in the private sector is you do decide to switch over.
All of which begs the question: How do you find a job in the federal government? Internships are a great way to network and make connections, and are readily available at many government agencies. Two examples? the Department of Homeland Security's Office of General Counsel Summer Law Intern Program and the Department of Justice's Summer Law Intern Program. (Looking for the complete list? Check in with your career services office to consult the annually produced Government Honors & Internship Handbook.) Additionally, websites like USA.gov, USAJOBS.gov, and Making the difference.org are invaluable resources for job-seekers.
4. Check in with your Local Government
While federal agencies may first come to mind when you think of government work, not only are local government entities also in need of lawyers, but the opportunities may be more accessible. Again, networking can help you get a foot in the door by becoming an attractive known entity, as can a resume demonstrating a combination of public service, glowing references, and a strong academic record.
While big law firms often come first to mind when thoughts turn of jobs for lawyers, the truth is that there are many different options to explore -- each with its own unique benefits. For many law students, government jobs represent a lesser-traveled yet equally exciting route to personal and professional fulfillment.

Joanna Hughes
Joanna worked in higher education administration for many years at a leading research institution before becoming a full-time freelance writer. She lives in the beautiful White Mountains region of New Hampshire with her family.