How to Build Your Reputation in Law
It's not enough to have stellar grades and letters of recommendation. You need to build your reputation, and it needs to be a standout one. How? Let's take a closer look at five strategies to build your reputation in law.
You have great grades, passed the bar with flying colors, and interned at all the right places. You're set, right? Almost. You need something else though—a reputation—and it has to be a standout one. Why?
Competition cutthroat—the profession is saturated. Want to make it in law? Not only do you have to be at the top of your class, you have to build a fierce reputation to go with it. How do you do that?
Let's take a look at these five strategies to build your greatest asset as a lawyer—your reputation.
1. Keep your word.
Be honest and do what you say you'll do, when you say you'll do it—or sooner. Do this all the time, your entire career—it should have started in law school. If it didn't, start now.
Pay attention to the details, keep information confidential (see #1), apply that legal mind to your work, and your reputation will thank you.
Your character and your word will define who you are in the legal world. Make it the cornerstone of your legal practice.
2. Protect yourself from cyber-attacks.
Hackers are one of the biggest threats to your reputation.
By securing your and your firm's information, you guarantee your client the highest level of confidentiality—and solidify your reputation as a lawyer who takes her work seriously.
Want data protection? Protect against cyber-attacks.
Every desktop, laptop, mobile phone, tablet, printing, and file sharing device associated with your work and your firm's work needs to have data encryption.
When it comes to files with high levels of sensitivity, limit access by allowing permissions in your folder settings. Same goes for scanning and printing—you can add authentication settings for certain files. Check with your IT department if you're not sure how to change these settings.
What if a device gets lost or stolen? Ask your IT department at Remote Wipe—a level of control of devices that allows you to obliterate any information on a device that you suspect has been lost or stolen.
Bottom line? Be transparent about your cyber security practices with your clients. Not only does it show your respect for them, it shows that you take your work seriously.
Recommended reading: How to study in law school?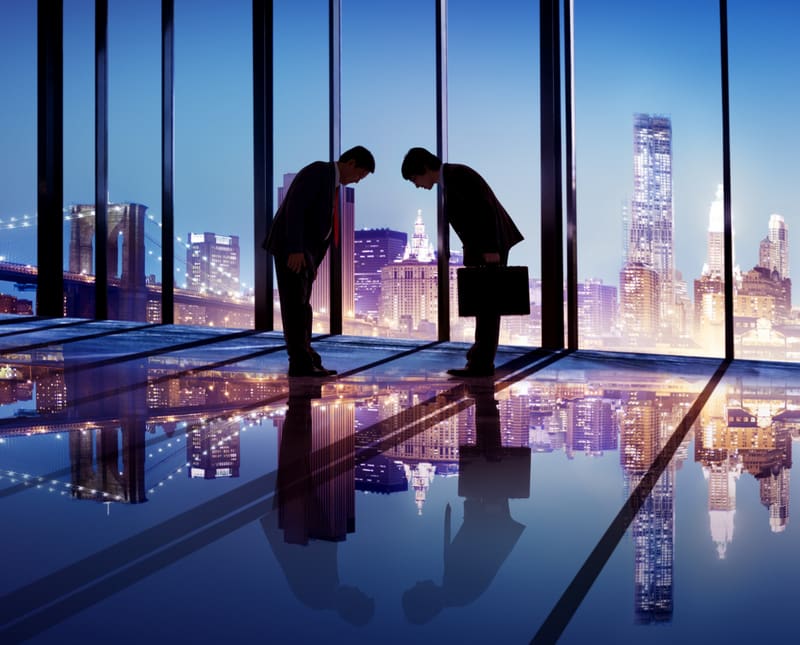 3. Mind your manners.
It's called common courtesy—and you need to show it to everyone, including yourself. Radiate positivity and don't judge. Say your pleases and your thank you's—and your hellos—to everyone you encounter.
How you are perceived from the get-go—from that first day of law school—can stay with you your entire career.
What does this mean? Don't gossip, don't drink too much, and dress modestly.
Most important—be your kindest, best, most empathetic self all the time. Don't forget to smile.
Be remembered as that smart student who was kind to everybody—not the one with the best resume, who always drank just a touch too much.
Smile and mean it.
4. Beware social media.
Your social media accounts should reflect your reputation. If they're full of personal pictures and sloppy comments, reconsider having them.
Recruiters check out your social media profiles before they hire you. If yours are messy or reflect a different version of yourself, delete them.
When a firm hires you, they hire your reputation, too. Clean up those accounts if there's anything rude, uncouth, or messy on them.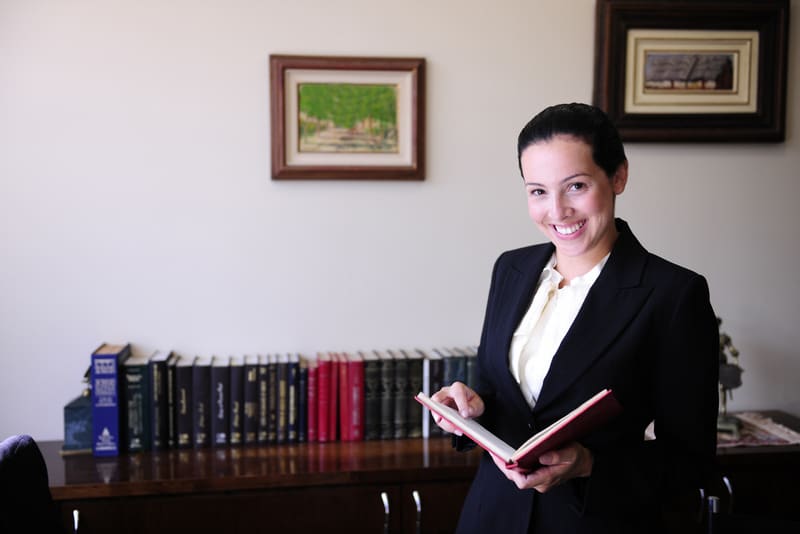 5. Publish.
It's always easier said than done, but it could be worth it.
Pick a topic that interests you or that you encountered in your practice, do some research, write, and add citations and footnotes. Then, wait.
Here's the key: plan what you're writing so that you can make yourself an expert on a topic. Remember that idea of being a standout? Your writing needs to be top-notch.
Develop a marketing plan and contact other lawyers within your field to ask about whatever you're writing.
Research the best place to publish—find a target audience and select a publication with a solid reputation and maybe even reach to potential clients.
Have someone edit and proofread your work, reach out to those publishers whom you've carefully selected, and have at it.
Success awaits.
Your legal reputation is your greatest asset—it's worth protecting, defending, and improving. With those great grades and top-notch resume, your rock-solid reputation will only increase your opportunities for growth as a lawyer.
Learn more about studying law.
Find a program in these categories