Micronations of the World: Law and Politics in Practice
Elizabeth Koprowski
Jul 16, 2016
Succession movements are hardly a laughing matter. From well-known separatist campaigns like those in Scotland, Catalonia, and Kurdistan, to more bids for independence like Rapa Nui, Uyghurstan, and Western Sahara, independence attempts highlight serious social issues, cultural degradations, and political inequalities. Major separatist movements are often slow-moving and subject to the machinations of governments and politics, but for individuals and smaller groups declaring independence isn't always as complicated or contentious. While the world tends to focus on large, nation-sized independence movements, there are dozens of micronations, with varying degrees of seriousness and autonomy which have broken free from the political constraints of recognized nations. Micronations are sometimes known as model countries or projects and though rarely recognized as sovereign, can make waves in the international community. While some micronations exist for similar reasons as larger independence movements, others serve as educational tools, as political protest, or as experiments in human social organization. Here are seven micronations that have declared their independence and a glimpse at what they do with it.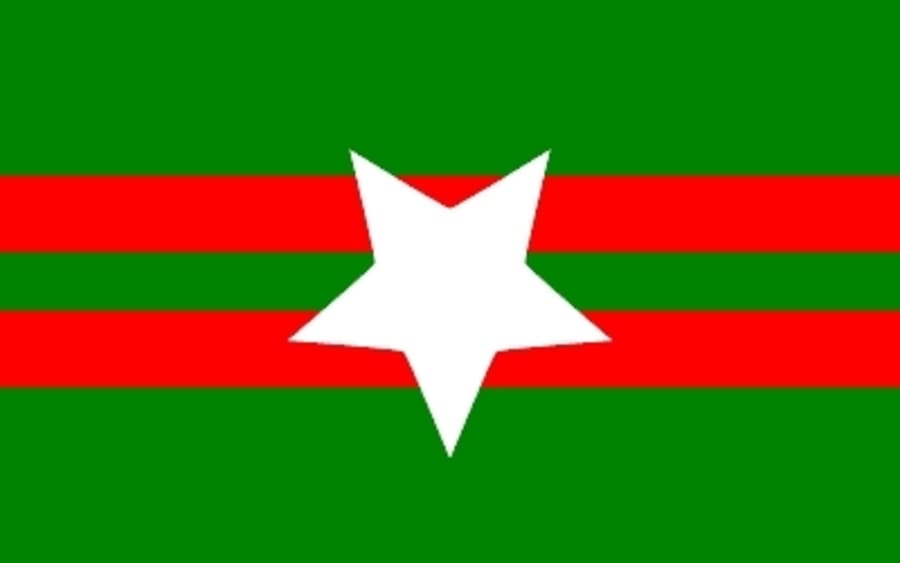 1. Talossa
The Kingdom of Talossa was founded in 1979 by 14-year-old American Robert Ben Madison in his bedroom (talossa means 'inside the house' in Finnish) in Milwaukee, Wisconsin. The micronation, which currently has 221 registered citizens, has its own language (Talossan) and is organized under a constitutional monarchy. The Talossan project is one of the longest-running model countries, and its creator claims to have coined the term 'micronation.' Though the Kingdom of Talossa claims a physical location (5 square miles of Milwaukee land the nation names the "Greater Talossan Area), the micronation's main presence is online.
2. Republic of Molossia
Like Talossa, the Republic of Molossia evolved out of the childhood imaginings of its founders, Kevin Baugh and James Spielman. Baugh declared the Republic's independence in 1999 and named himself president. The Republic exists on a small parcel of land in Nevada, but was for a time a "nomadic country." The Republic of Molossia hosted the 2000 Intermicronational Olympic Games and organized the 2015 Micro-Con, an event created to draw attention to micronations.

Recommended reading: Six reasons to study law abroad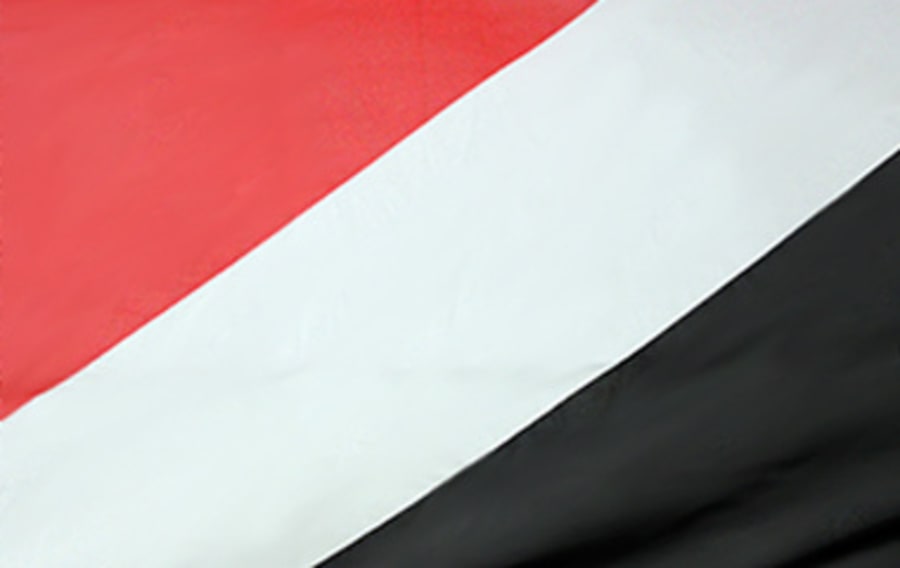 3. Principality of Sealand
Sealand stands a little over seven miles off the coast of Suffolk on an abandoned WWII Sea Fort. Paddy Roy Bates seized the platform from a pirate radio station in 1967 and has made several attempts to declare its sovereignty, though the micronation is recognized by neither the UK nor the UN. The micronation has had a contentious history, with founder Roy Bates being charged with by British courts after an incident in 1968, and an attempted overthrow of the Bates family by German lawyer Alexander Achenbach (which resulted in a visit to the micronation by a German diplomat, furthering Bates' claim to sovereignty). At one point, the micronation had issued more than 150,000 passports, which were recalled in 1997. The self-declared Prince Roy Bates died in 2012, and the title fell to his son, Michael.

4. Reunion
Formed as a simulation in 1997, the Holy Empire of Reunion exists mainly as an experiment in the micronational cosmos. According to the micronation's website, it is not a separatist movement and serves to allow its 'citizens' to become players in the wider micronational world. The micronation was formed by Brazilian law students Claudio de Castro, Eduardo Iatauro, Bernardo Bauer, and Fernando Genesine. Castro serves as Emperor of the micronation. While the Reunion claims territory on Réunion Island, it's more virtual than physical, and the majority of its 'citizens' interact online.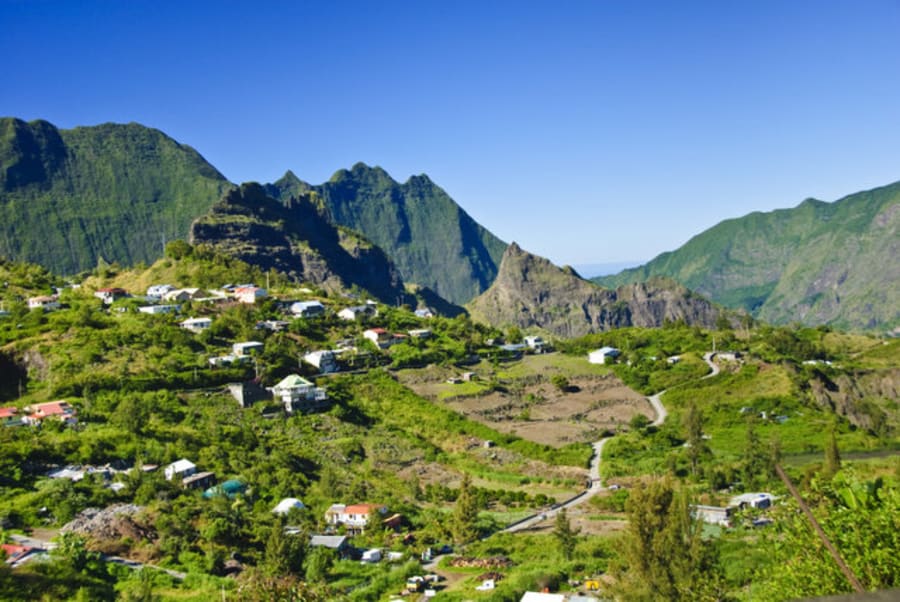 5. Nova Roma
There are plenty of people who participate in historical reenactment activities, but the Nova Roma organization has taken their passion for history to a whole new level. The organization, which was founded by Joseph Bloch and William Bradford, has declared nationhood and is, by some, classified as a micronation. The group basis its statehood on values and structures of ancient Rome, complete with Roman religion, currency, political leadership, and holidays. The group was founded in 1998 and participates in Roman-revival events around the world, as well as other activities aimed at promoting and preserving Roman history.

6. Kingdom of Elleore
The island micronation of Elleore is a parody of Danish monarchy and government. It began as a summer camp on the island of Elleore near Zealand when a group of teachers from Copenhagen bought the island in 1944. Operating as a constitutional monarchy, the Kingdom of Elleore has had, to date, six monarchs including one queen, Leodora the Virtuous, who reigned from 1983-2003. The current king, Leo III, sits on the throne of the kingdom for one week each summer when the micronation's citizens gather to celebrate its traditions.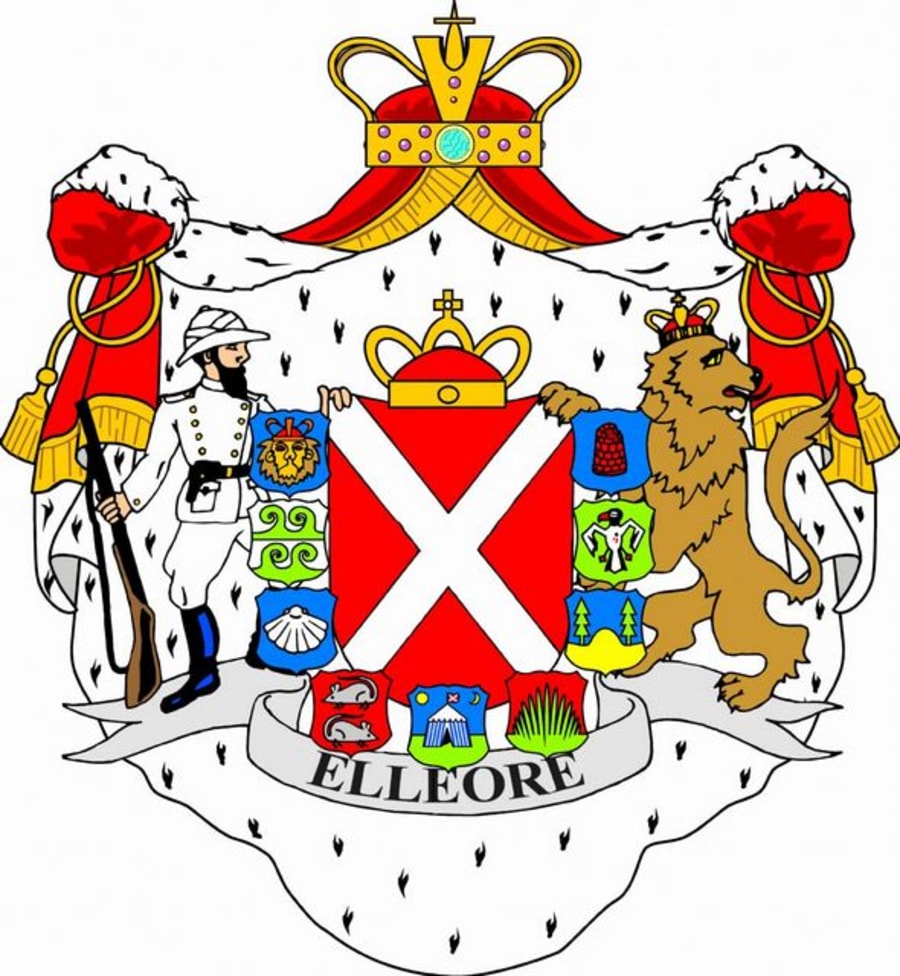 7. Liberland
One of the most recently established micronations, Liberland was founded by Czech activist Vít Jedliĉka in 2015. The micronation was founded in protest of a land dispute between Croatia and Serbia, and Liberland occupies the contentious three square miles on the banks of the Danube river. Both Serbia and Croatia maintain that Jedliĉka's claim to the nation's sovereignty has no legal basis, and Croatia has used police presence to deter supporters from occupying the land. The micronation, which has established an online forum, as well as representative offices in several countries. Liberland has been recognized by the Kingdom of North Sudan (another micronation) and has the support of the Principality of Sealand.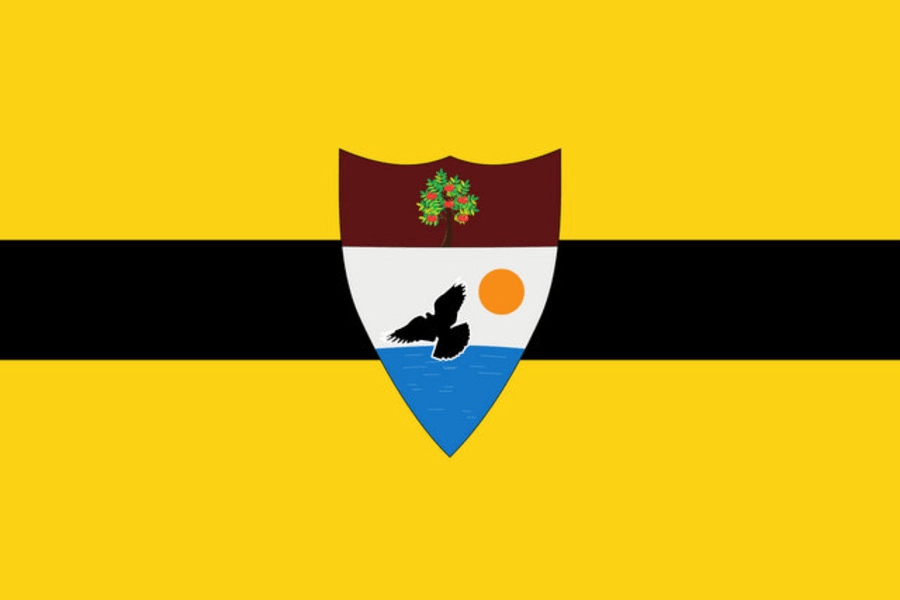 Elizabeth Koprowski
Elizabeth Koprowski is an American writer and travel historian. She has worked in the higher education system with international students both in Europe and in the USA.