Should You Start Your Own Law Practice?
Joanna Hughes
Oct 27, 2016
While the prospect of opening your own law practice is an exhilarating one, it can also be intimidating. After all, lawyers already have a full range of roles and responsibilities; is it really feasible to add running a business to the list? In order to help you get a better sense of whether having your own law firm is a fitting path for you, we've rounded up some pros and cons on the subject. Read on for the rundown.
Pros of Opening Your Own Law Firm
The allure of working for yourself is strong. But is that incentive enough to open your own law firm? Probably not. Luckily, there are also these positives to go along with it: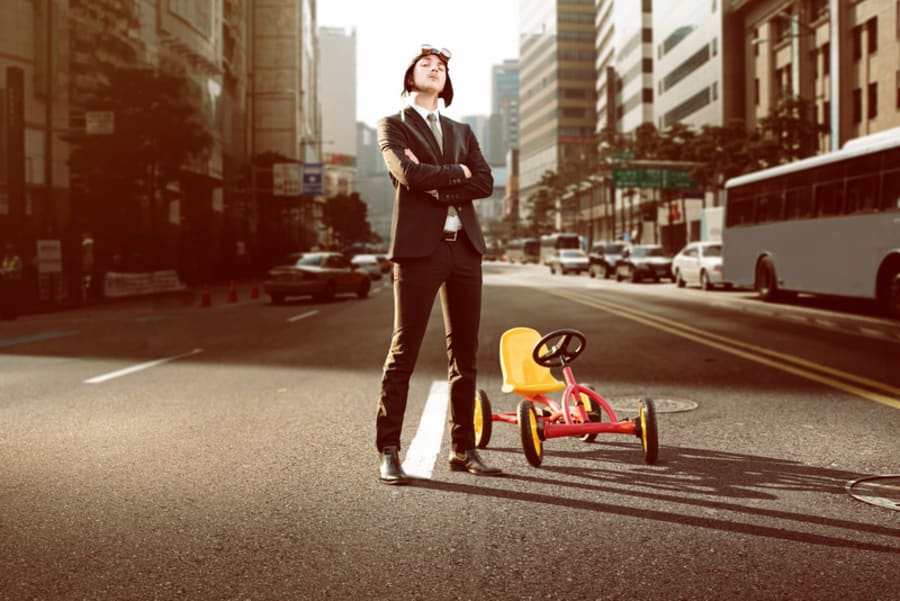 1. You get to be your own boss...and everyone else's.
Tired of being subject to the rules and decisions of others? Opening your own law firm means all of the major decisions remain in your hands. In addition to being in control of your business, this also means flexibility and freedom you won't find as an associate at a larger firm.
And while you'll likely be working harder while running a law firm, you'll be working harder for a very good reason. As the boss, the fruits of your own labor come directly to you as opposed to filtering down from the top.
2. It's not as expensive as you think it is.
Opening your own law firm isn't cheap, but it's not as expensive today as it was 20 years ago. How is this possible? One word: Technology. Opening your own law firm no longer means spending massive amounts of money on office space, law libraries and storage. Thanks to the switch to digital, many of the things which previously existed only in physical form can now easily be accessed electronically.
Additionally, a number of resources are available aimed specifically at helping private practices get off their feet. Good places to start? The American Bar Association's Solo and Small Firm Resource Center and MyShingle, which includes a free, comprehensive online guide to starting your own practice. While opening your own law firm will involve some learning as you go, seeking out information and insights from experts as well as those who have gone before can help you minimize mistakes and maximize results.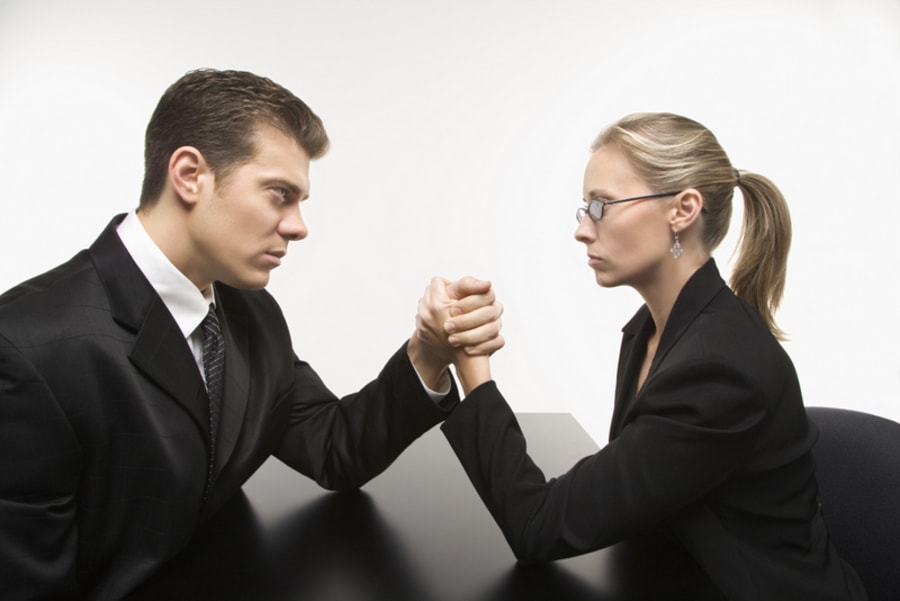 3. You'll be spared big firm "politics."
Many lawyers discover that the biggest challenges they encounter have little to do with the work itself, and instead pertain to the navigating the politics which invariably exist at larger firms. Not only are many big firms extremely competitive and cutthroat, but they're often plagued with ambiguities and uncertainty pertaining to everything from the referral process to the quest for partner.
In running your own law firm, you make the rules and create the culture. In doing so, you can rid your office of inequities and foster a fair, transparent and positive environment.
Cons of Opening Your Own Law Firm
Ready to hang out your shingle? Not so far. Before you jump into starting your law firm, it's also important to acknowledge the potential downsides.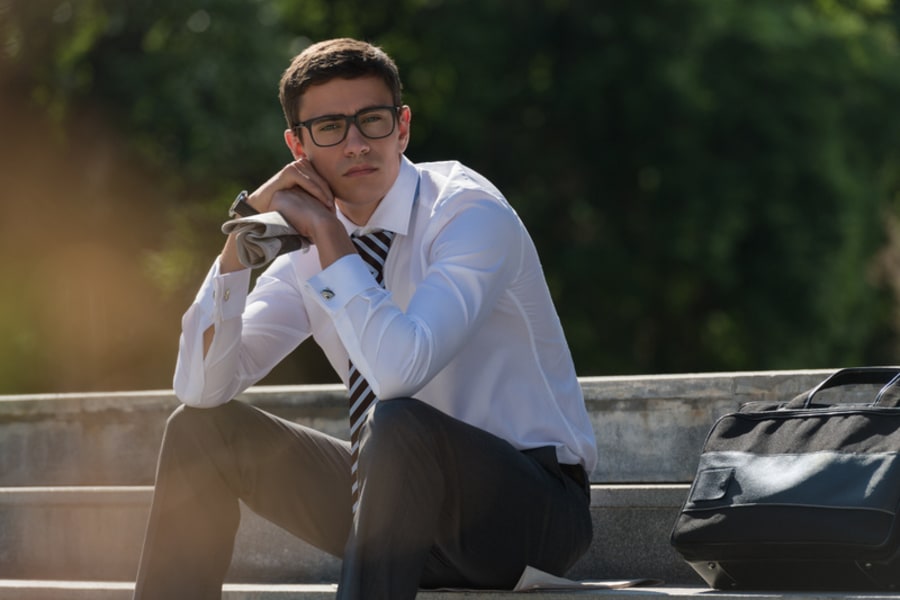 1. You may be closing the door on ever working at a big firm.
For a variety of reasons (many of them invalid), solo work can be negatively perceived by larger law firms. Because of this, leaving an existing firm to start your own is often looked down upon, making it a "look before you leap" situation. A switch to private practice will likely be a permanent one so you'll want to rally as much certainty as you can.
Furthermore, the structure found in larger firms is not designed to acknowledge private work. If you are among the few solo practitioners who find their way back into the fold, your solo efforts will largely be discounted on the law firm career ladder.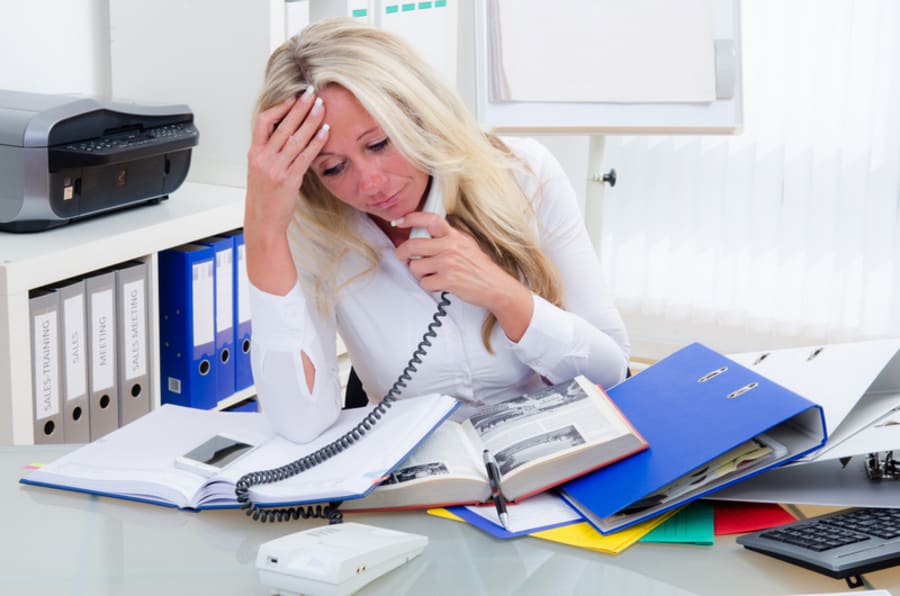 2. You will have to take on undesirable cases.
Think starting your own practice will mean you get to pick and choose your own cases? Think again.
For starters, most significant clients use decent-sized firms because they have the budgets to do so. While prominent clients in need of discretion on certain aspects of their business or personal lives will occasionally turn to a solo practitioner, they won't be your bread and butter. Rather, the majority of your work will come from smaller clients and cases -- both of which generate less revenue.
The result? You'll have to take on more work to make ends meet while simultaneously having less freedom when it comes to turning away cases.
Recommended reading: Four innovations implemented by forward thinking law firms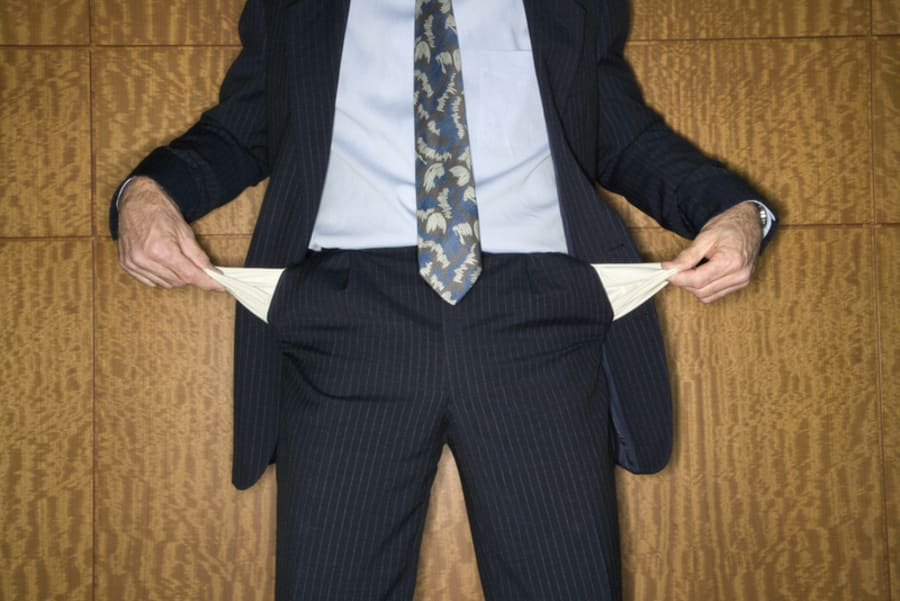 3. You will earn less money.
Not only are solo practitioners responsible for their own overhead, but they also devote a tremendous amount of their labor on matters not directly pertaining to their work as lawyers and/or billable hours. Particularly when you're starting out, courting clients takes time and comes with no guarantee. This can mean hours of work for no pay. Conversely, at a law firm, the nature of the work is almost entirely about what can be billed.
As if that wasn't bad enough, recent research also suggests that the chasm between the earnings of solo lawyers and law firm partners may actually be widening. The good news? Experts insist that it is possible to earn a good living in private practice, but you'll have to work very, very hard to keep pace with your law firm-employed counterparts.
The takeaway for students wondering whether opening a law firm is in their future? There's no single, clear-cut path to putting your law degree to work in the most fulfilling way. By evaluating your own wants, preferences and goals, you can more clearly determine whether you're better suited to work for a law firm or to run your own practice.

Joanna Hughes
Joanna worked in higher education administration for many years at a leading research institution before becoming a full-time freelance writer. She lives in the beautiful White Mountains region of New Hampshire with her family.