Six Reasons to Study Law Abroad
Joanna Hughes
Aug 31, 2016
Foreign language studies may come first to mind when you think of potential international study options. But there's plenty to gain from traveling abroad to pursue other subjects, as well. One lesser-known but equally promising field when it comes to studying abroad? Law. From undergraduate semesters abroad to graduate-level degree programs, there are plenty of options when it comes to legal studies. Let's count down six reasons why studying abroad is a smart thing to do for contemporary law students.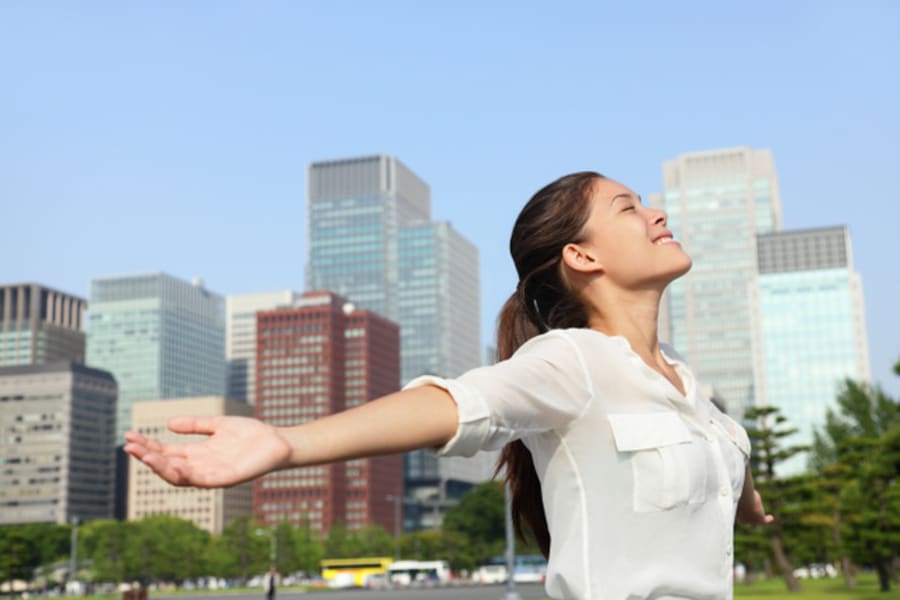 1. It will broaden your mindset -- about the law and in general.
Legals systems vary from country to country. In studying law abroad you won't just gain knowledge of the law in a different country, but you'll also develop a broader perspective of the law at large. Instead of merely understanding law studies within the context of a single country, you'll acquire a "big picture," boundary-free viewpoint which will prepare you to take on a variety of global challenges.
Acquiring this skillset won't just benefit you as a future lawyer, but also as a global citizen with the ability to think creatively -- a trait increasingly sought-after by today's employers, including everyone from law firms to non-profits to corporations.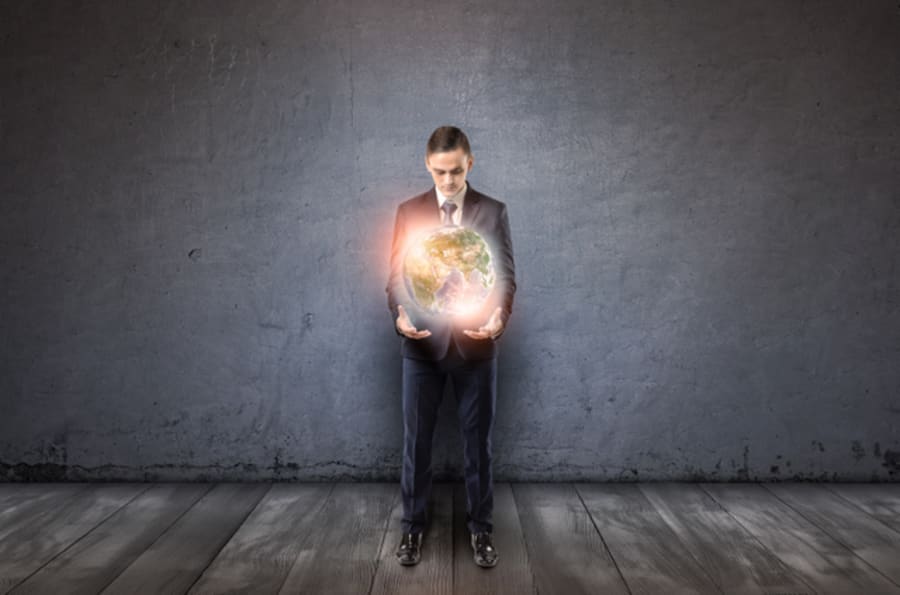 2. You'll be a better business person in today's global economy.
Not everyone goes to law school to become a lawyer. Whether you're interested in practicing law for a multinational firm or planning to apply your newfound expertise in the region's law to a career in business, studying law abroad will vastly enrich your profile. Today's economy is increasingly global. Students looking for an edge in this dynamic marketplace are likely to find it in commercial law studies abroad.
Other areas where international law studies make particular sense? International criminal law, and human rights law -- each of these branches of law is uniquely international in nature.
Recommended reading: Four exciting countries to study law in 2023
3. Different countries offer different specialities.
Thinking about going into a particular area of the law? If so, different countries have different things for offer. For example, if you're interested in technology and law, the US has many programs aimed at nurturing the skills you'll need to navigate a career in this red-hot field. Switzerland, meanwhile, is a terrific destination for students leaning toward careers in banking and financial law.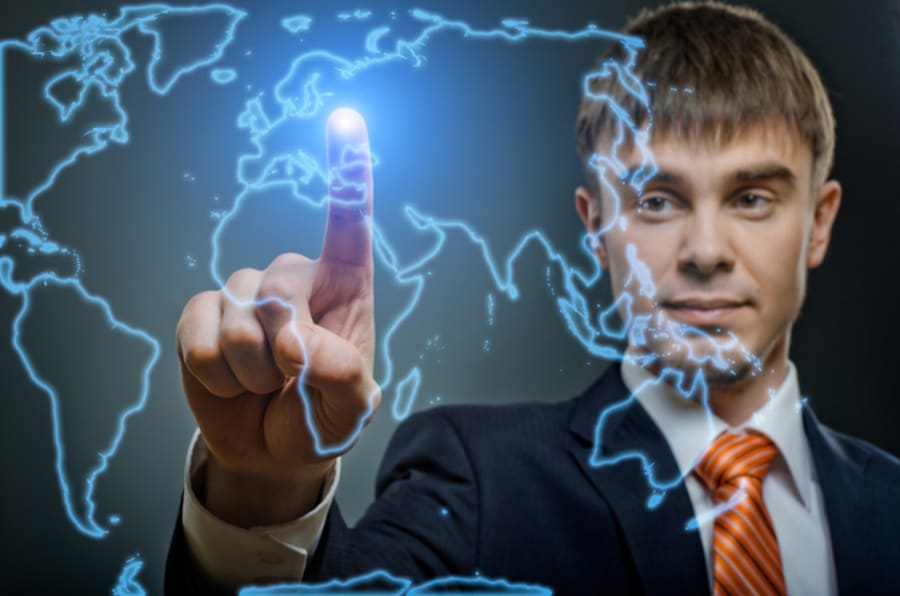 4. You'll gain country-specific expertise.
While pursuing law studies abroad gives you a more comprehensive understanding of the law, it also offers the opportunity to hone your knowledge of a specific domestic legal system. If you're planning to work as a lawyer in a specific country -- or to work for an organization with an interest in that region of the world -- than studying law there will give you a serious inside edge.
Studying law in the country where you plan to practice is also important from a logistical perspective. Depending on the country, becoming a lawyer requires certain requisites and qualifications. Studying abroad can help you better understand those expectations and get on the path toward achieving them.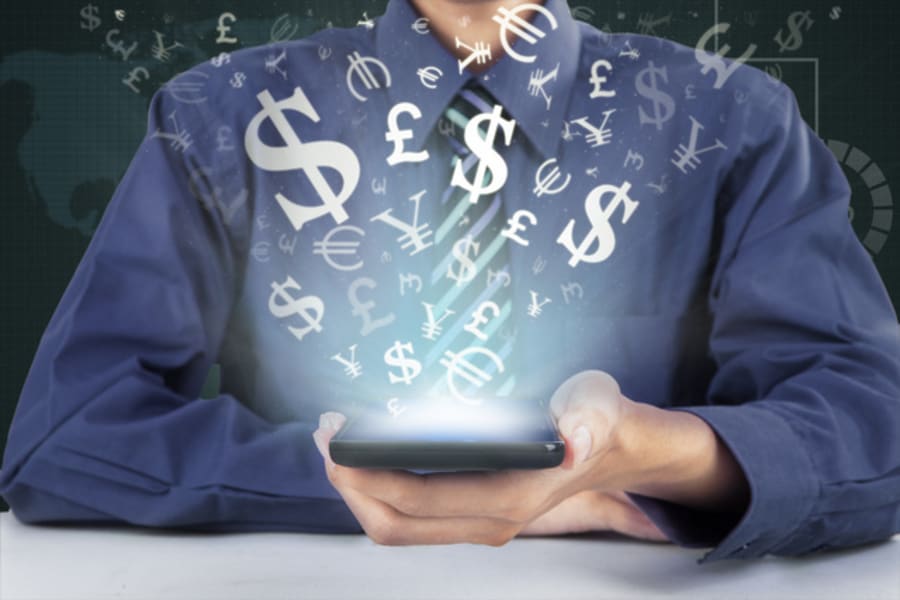 5. Plenty of scholarship funding is available.
If you'd love to study law abroad but are concerned about the cost, there's no need to cross it off your list yet. In fact, a number of scholarships exist for law students looking to internationalize their legal studies.
A great place to start? QS Law Studies' roundup of "Law School Scholarships Around the World." This comprehensive list includes funding for students from all over the world pursuing law studies at levels ranging from undergraduate to postgraduate.
Additionally, checking in with your home university can yield other potential funding opportunities -- all aimed at helping students just like you benefit from international law studies.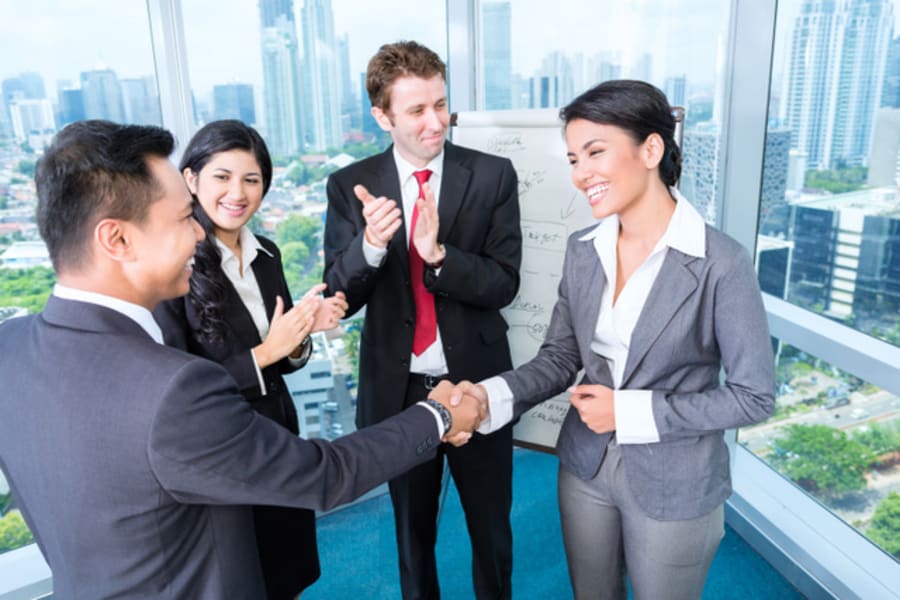 6. The benefits exceed the academic.
While your primary purpose for pursuing law studies abroad may be to strengthen your academic background, you can also look forward to growing as a person. From meeting new people to immersing yourself in a new culture, the advantages of studying abroad are not only manifold, but will stay with you throughout your life.
One last thing to keep in mind? While studying law abroad has many payoffs -- both professional and personal -- choosing the right destination, program and/or degree is a significant part of coming out ahead. From LLBs and LLMs to MBAs and PhD, there are many different degree options for aspiring law students, as well as non-degree law courses. LawStudies.com can help you understand your options in order to make the best choice.

Joanna Hughes
Joanna worked in higher education administration for many years at a leading research institution before becoming a full-time freelance writer. She lives in the beautiful White Mountains region of New Hampshire with her family.