Six Twitter Accounts Law Students Should Follow
The legal world might seem to cling to traditional methods, but even the most analog lawyers and firms are using blogs and social media to share news, market their skills, and make contacts. Read on to find out how to follow and connect with some of the biggest influences in the legal world.
There's a lot more to law school than memorizing case law and practicing your defense techniques. Some of the most important parts of law school aren't the things you learn, but the things you make. Connections and networks are the life-blood of law students and future lawyers, but in our increasingly web-based society, law students can't just rely on exchanging business cards and a firm handshake – they need to find new ways to make those all-important contacts. Social media is a great resource both for networking. A blog about your legal interest, especially niche ones, can help you stand out from the crowd. Employers use Facebook to vet applicants, and everyone knows that a serious job-seeker will have an up-to-date profile on LinkdIn. But Twitter is another great site for professional and aspiring lawyers, and the social media site is a lot more than just hashtags. So don't just tweet your lunch menu. Follow these six influential legal profiles to stay informed, make new connections, and hone your legal knowledge!
1.Bob Ambrogi @bobambrogi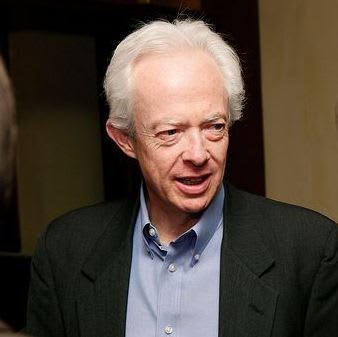 Robert J. Ambrogi is a lawyer and consultant from Massachusetts who specializes in media consulting. He's also a writer, and his blog, LawSites, focuses on legal technology, social media, and the Internet. Ambrogi is a great resource for law students interested in copyright, fair usage, net neutrality, and technology. You can follow Ambrogi, who has more than 13,000 followers, on Twitter @bobambrogi.
2. Stephen Fairley @stephenfairley
With tens of thousands of Twitter followers and thousands of legal protegees, Stephen Fairley knows how to market lawyers and law firms. His company, The Rainmaker Institute, specializes in small- to medium-sized firms, which makes his Twitter feed and blog a must for early-career lawyers. Follow Fairly on Twitter @stephenfairley for tips on how to market yourself and your firm, or for ways to break into the legal marketing business. Or subscribe to The Rainmaker Blog for articles, tips, and features related to marketing, law, and blogging.
3.Tammy Metzger @JuriSense
Just because you finish your studies, doesn't mean you should stop learning. Tammy Metzger trains lawyers in techniques and skills needed to win cases. She's based in California and serves as the principle of JuriSense, a litigation consultancy firm. She's a teacher and consultant, and her methods and services, including mock trials, are extremely popular – Metzger has more than 100,000 followers. If you're studying to be a trial lawyer, follow Metzger @JuriSense.
4. Amanda C. Ellis @aellislegal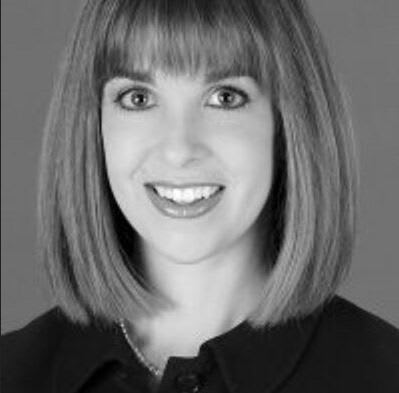 No matter if you're in your final year of studies or already out on the job market, you probably know that you'll need all the help you can get to land the perfect job. Following Amanda C. Ellis @aellislegal is a smart idea whether you're looking for a job in a firm, a legal department, or any other law-related field. Ellis is the Vice President of Search at Special Counsel, a legal search firm. She's also a self-proclaimed 'social networking enthusiast' and specializes in using social media for career development. Ellis's Twitter feed is a gold-mine of interesting jobs and information of job-seekers, so start following @aellislegal to give your job search a boost!
5.Greg Lambert @glambert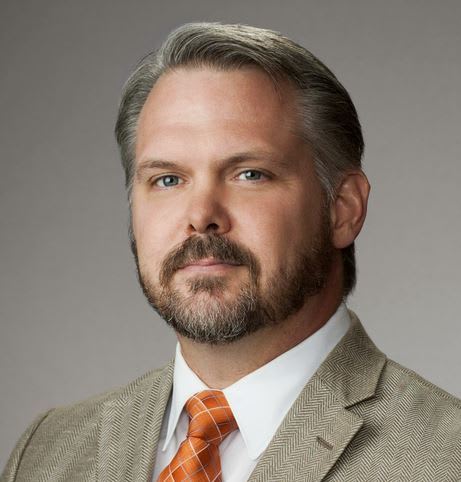 Greg Lambert is a law librarian and blogger who's Twitter feed has more than 11,000 followers. Lambert @glambert is a fantastic resource for law students, lawyers, and law librarians. Lambert posts and retweets lots of interesting links to law and library-related news, with a good bit of tech and geek info thrown in for good measure. Lambert also contributes to Three Geeks and a Law Blog, a blog that combines the expertise of Lambert, Toby Brown, and Sophia Lisa Salazar, Esq., to provide information on Library Science, Knowledge Management, and Internet Marketing.
6.Reuters Legal @ReutersLegal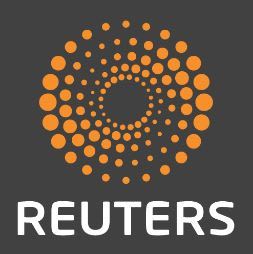 Law students are busy, and it can be hard to find the time to keep up with all the breaking news and analysis of current events. Even with a Twitter feed well-populated with influential leaders like the ones highlighted above, important information can get lost or overlooked. That's why it's a good idea to have a go-to source for law-related news and @ReutersLegal is the perfect choice. Reuters is an international news agency and @ReutersLegal streams the important news headlines from around the world directly to you. It's also a great source for trial coverage!
Find a program in these categories