Tips To Succeed In Your Pro Bono Work
Why should you do pro bono work? If you follow its translation, pro bono work is "for the public good." Its purpose is to help those in desperate need with something very important—but for which they have no resources.
Not only will pro bono work help others, it will help you, too. Making connections with people and helping those who really need it will energize you—and may even make you a more compassionate person.
Pro bono work allows you to pursue the issues about which you care deeply, encourages you to help others—and shows employers that you're serious about a legal career.
Want to succeed in pro bono work? Let's take a closer look at five strategies to help you succeed—and do some good in this world.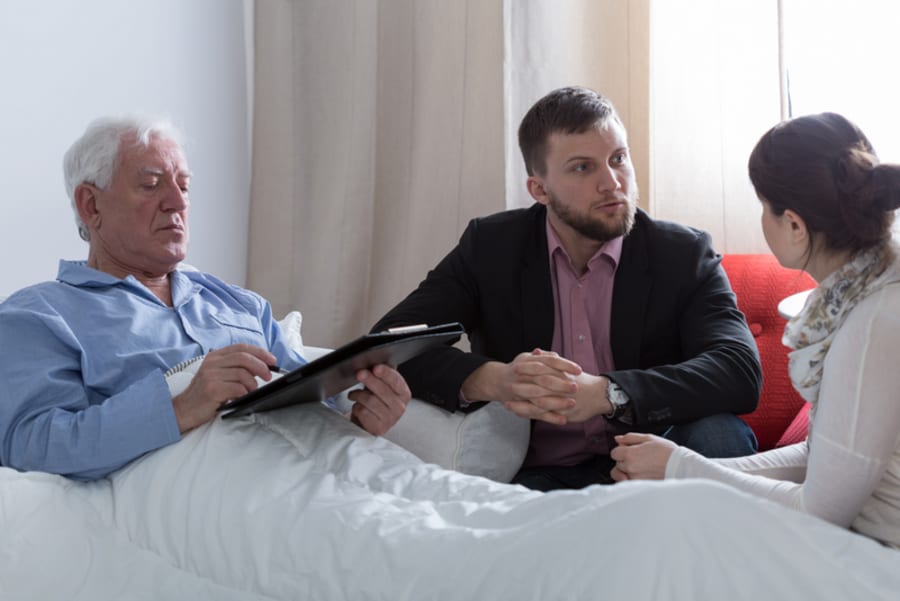 1. Pick the organization you want to work for according to your goals
Do something you like. Always wanted to practice family law? Want to see what it's like to work within the prison system? Pro bono work is the opportunity to try these paths without having to sacrifice your career. It's also a good opportunity to see how you like volunteering at a free legal aid clinic, or legal street clinic.
Bottom line? Take the skills you've learned and apply them to something about which you're passionate—and do something good for someone else.
2. Sacrifice your free time for it
It's worth it. Yes, we know that free time is valuable, but when you commit yourself to something you care about, the investment in others and yourself is worth it.
If it's on your calendar, it's happening. Schedule time on the calendar for your pro bono projects and stick to those times. Another approach? Block out four or five hours a month to devote to pro bono work, or an hour or two one day per week.
3. Be professional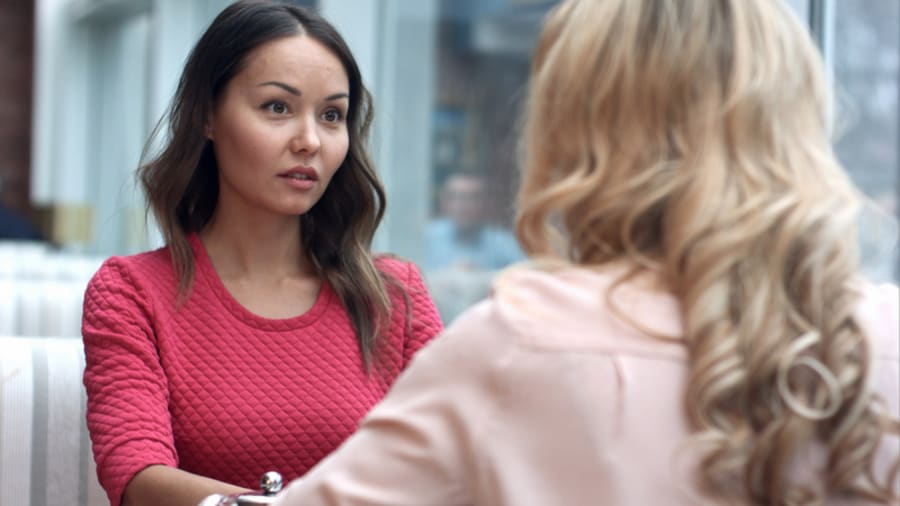 It's free—but it's serious.
Give your pro bono clients the same attention and care that you give to paying clients. Your commitment to social responsibility will outweigh any other free time activity and you'll be grateful you did it.
If you did it right, your pro bono clients will be grateful, too.
4. Don't work alone
Chances are, if you're doing pro bono work for the first time, you might not feel confident in what you're doing.
Bring a friend—or ask to work with another attorney.
Not only will you build the confidence you need in this new venue, you'll also have the opportunity to collaborate with other lawyers, brainstorm ideas, and network.
Another benefit of bringing a friend or two? Pro bono service providers always need more volunteers than what they have.
You never know what doors will open.
5. Ask questions
You're doing this work to do something good for others. You can't do good for others if you don't have all the information you need. Pro bono work can offer you a training ground in a new field of law that may change your career—or even your life.
Never be afraid. The people already working in pro bono service organizations know their field. Learning to ask the right questions is worthwhile for you as a lawyer, and advocate, and someone interested in the field.
You should also ask questions of your pro bono client to get to know them—as always keep them professional.
Learn more about studying law.
Alyssa Walker
Alyssa Walker is a freelance writer, educator, and nonprofit consultant. She lives in the White Mountains of New Hampshire with her family.