Top Five Outside-the-Box Law Degree Jobs
When most people think of life after a law degree, they envision the stereotypical courtroom scene straight out of a Law and Order episode. However, the truth is that law degrees offer a variety of career prospects. Let's take a closer look at five unexpected jobs for which law degrees are a terrific fit.
1. Journalist/Writer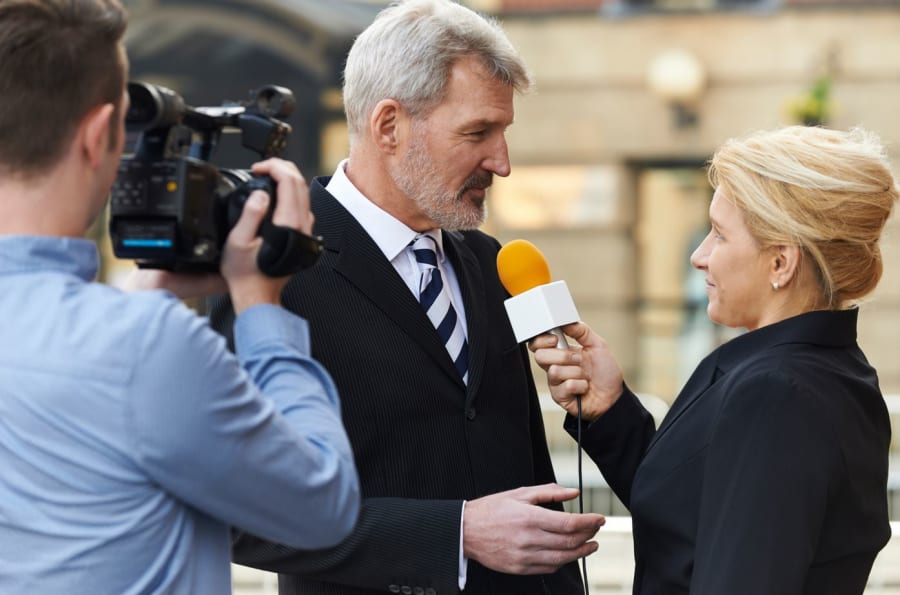 By all accounts, law school is rigorous and requires a number of well-honed skills. At the top of the list? Writing. While law students may spend the majority of their time writing briefs, memos and other legal documents, both the writing skills -- and the critical thinking abilities that go along with them -- are transferrable to other fields.
What do TV personality Geraldo Rivera; former CBS News political correspondent Jeff Greenfield; and ABC News's Nightline and Primetime co-anchor Cynthia McFadden all have in common? Before pursuing successful careers in media, they were law school grads.
Those looking for a creative outlet for their well-developed writing skills, meanwhile, can borrow a page from bestselling authors John Grisham and Scott Turow, both of whom parlayed their law school-acquired legal expertise into literary fortunes.
2. Nonprofit Manager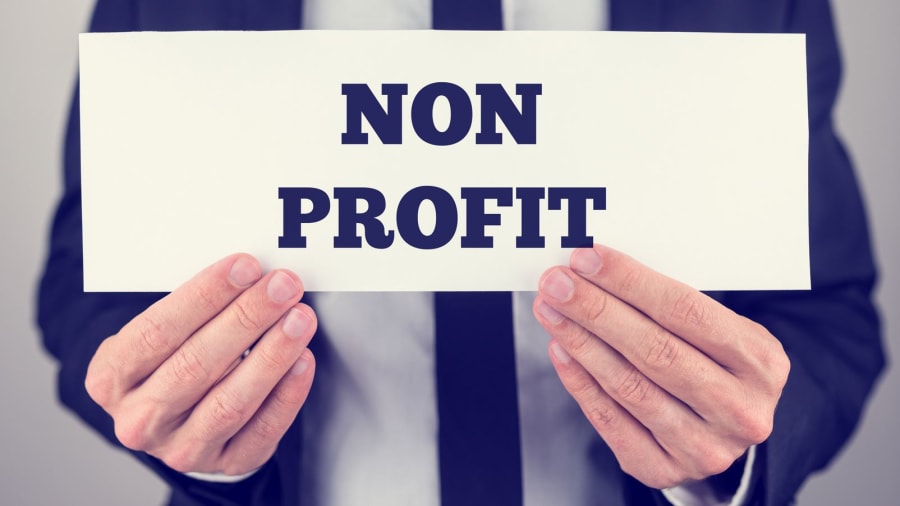 Lawyers often get a bad rap due to their collective reputation as money-hungry sharks. However, many law school grads opt out of the corporate world and instead choose to put their law-related knowledge and skills to work for the greater good.
We're not just talking litigators for nonprofits, but also about attorneys who take on leadership positions with organizations ranging from the Anti-Defamation League to the AmeriCares Foundation.
In addition to knowledge of the law, nonprofit executives with law degrees bring to the table critical management skills, including leadership and problem-solving abilities.
Recommended reading: What law students need to know about NGOs
3. Entrepreneur
Across everything from social to economic outcomes, the value of entrepreneurship to progress and innovation cannot be overstated. And while it's easy to think of entrepreneurship as the primary domain of MBAs, law studies also provide an invaluable foundation for entrepreneurship. PayPal co-founders David Sacks and Peter Thiel both have law degrees, as do Samyukta Media founder Sanjukta Basu; Australian politician-turned-OzEmail founder Malcolm Turnbull; and African Rainbow Minerals (ARM) founder Patrice Motsepe.
Why are lawyers so suited for entrepreneurship? The combination of creative and critical thinking which allows them to address the challenges of the law also carries over to problem solving at large. Factor in that both lawyers and entrepreneurs regularly assess risk, and their qualifications become even more obvious.
4. Entertainment Lawyer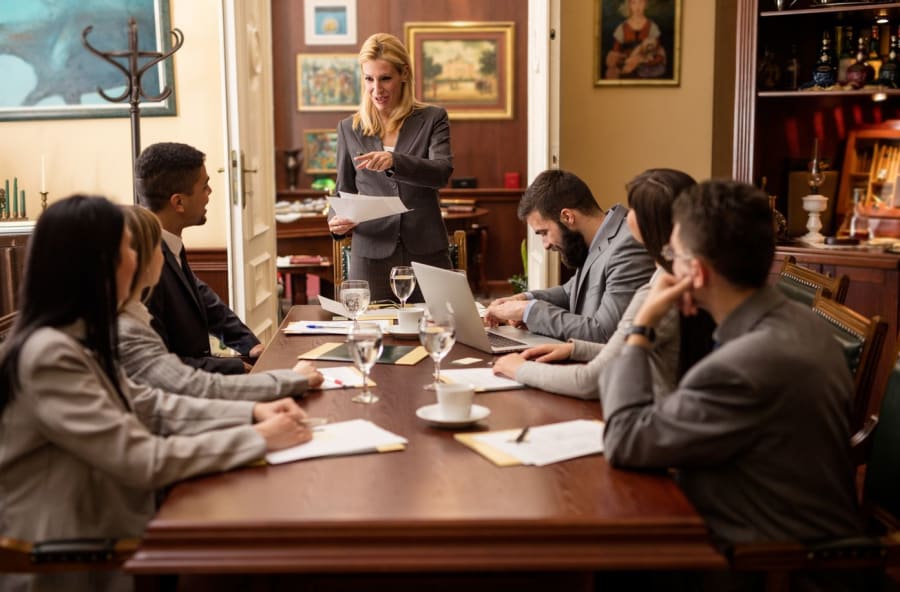 While entertainment lawyers may not technically qualify as outside-the-box, this field of law paints a very different picture than the one associated with most other areas of practice. Employed by both law firms and entertainment companies alike, lawyers in this field provide legal counsel on a variety of legal issues related to music, television, film and gaming industries.
The diversity of duties involved in entertainment law is particularly appealing for those seeking lives outside of the office and/or courtroom. Daily work can include everything from finalizing celebrity endorsement deals to managing tax filings. Not to mention -- how many other lawyers include reading trade publications like Variety and The Hollywood Report as part of their job descriptions?
Browse entertainment law programs
5. Lobbyist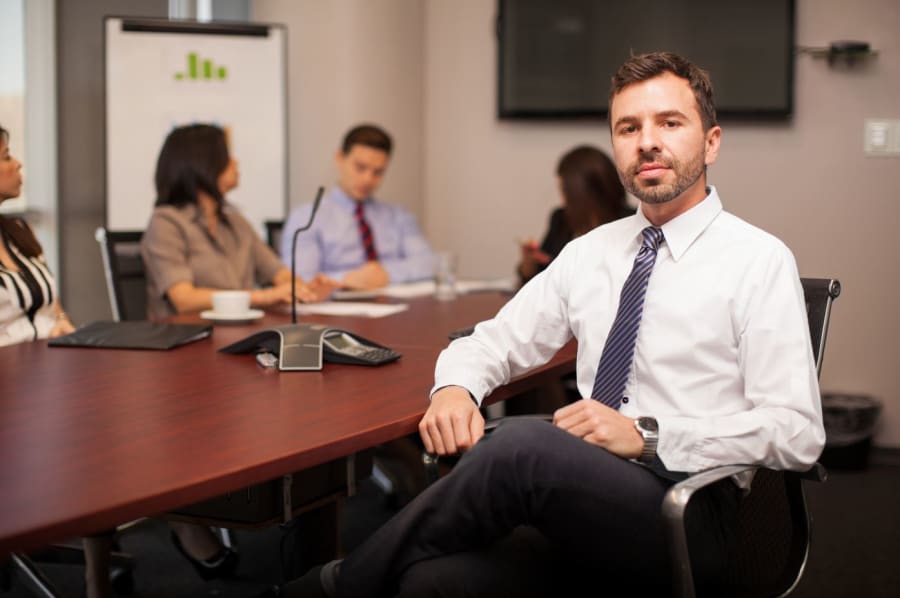 On the surface, lobbyists and lawyers share at least one obvious thing in common: they must be adept at the art of persuasion. Working for everything from lobbying firms to trade associations, a lobbyist's work includes swaying government entities as well as public opinion on key issues. Law grads looking for fast-paced, action-oriented careers with the unique power to influence the world around them may find careers as lobbyists to be particularly fulfilling.
Because lobbyists work directly with lawmakers, the ability to understand proposed legislation and knowledge of the law -- as well as of the people enacting these laws -- goes a long way. Other key lobbyist traits honed during the procurement of a law degree? Evaluating and understanding issues from both sides; a passion for information; and strong communication skills.
One last thing for aspiring lobbyists to keep in mind? In this intensely competitive field, a law degree can also give you a critical inside edge.
Just because law school is in your future doesn't mean a job as a working lawyer is -- particularly if your interests end up leading in another direction. These five unexpected career options offer the opportunity to apply your law degree to a dynamically different and yet equally satisfying professional path.

Joanna Hughes
Joanna worked in higher education administration for many years at a leading research institution before becoming a full-time freelance writer. She lives in the beautiful White Mountains region of New Hampshire with her family.