Top Six Countries to Study a Masters in International Taxation
Joanna Hughes
Aug 17, 2017
Tax law is complicated to begin with. The complexity increases when one factors in globalization, the growing number of people and businesses subject to cross border taxation, international tax reforms and the rapid spread of digitization.
Enter international taxation studies, offering tax officials the knowledge and preparation they need to operate in our increasingly multinational world.
Once the domain of only a few countries, international taxation programs are growing in diversity. But all destinations are far from equal, and when it comes to choosing an international taxation program will need to consider the merits of both the educational institution and the advantages offered by studying in a specific country. Here's a closer look at six countries where you can study international taxation.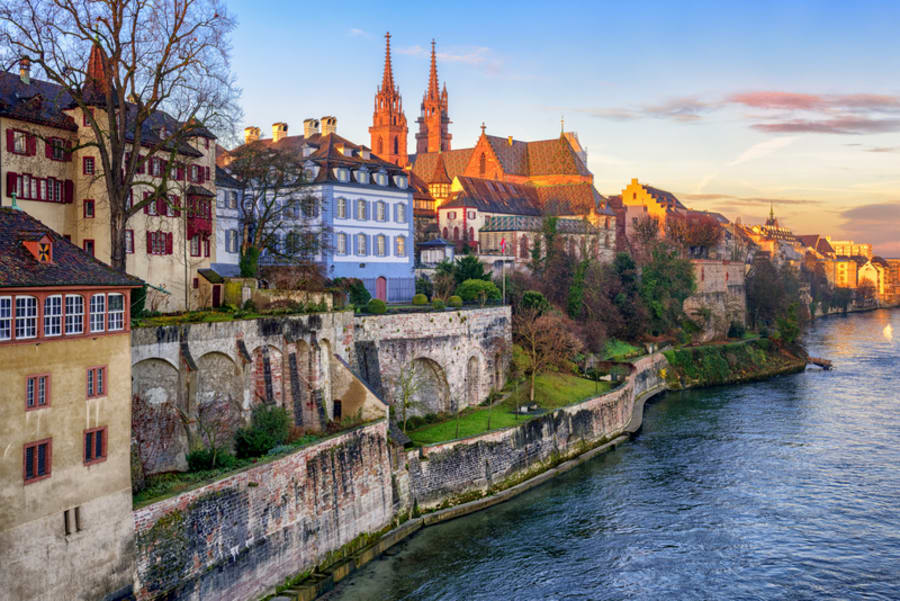 1. Switzerland
Switzerland houses several international organizations and has long been recognized as the preferred head quarter location for several multinational corporations. When you hear about education in the international taxation, Switzerland is likely the first country that comes to mind. Switzerland is well-known for its international cooperation with other countries in the area of taxation and is also involved in the development of international taxation standards. Additionally, Switzerland is a founding member of the Organisation for Economic Co-operation and Development (OECD), a member of the Global Forum on Transparency and Exchange of Information for Tax Purposes, and a member of the Intra-European Organisation of Tax Administrations (IOTA).
The University of Lausanne's Master of Advanced Studies in International Taxation (MASIT) is the only Swiss program that offers leading education in tax law that is aimed at creating the next generation of skilled tax professionals, decision makers, and thought leaders. The program is offered by the Tax Policy Center, a joint initiative between the Faculty of Business & Economics | HEC Lausanne and the Faculty of Law, Criminal Sciences & Public Administration. The MASIT is ideal for those looking to practice either in Switzerland or abroad in a variety of settings, including law and consulting firms, banks, the corporate world, and government bodies.
An esteemed faculty comprising of leading academics, government officials, members of the OECD/EU, practitioners working in international consulting/law firms and in legal departments of major corporations is one of the MASIT's differentiating features. Students can also specialize in International Corporate Taxation and Tax Governance, International Estate Planning and Tax Compliance, or Advanced Swiss tax law. Additionally, the opportunity to attend workshops, tutorials, seminars and conferences not only further prepares participants to succeed in global tax environments, but also offers plenty of networking opportunities.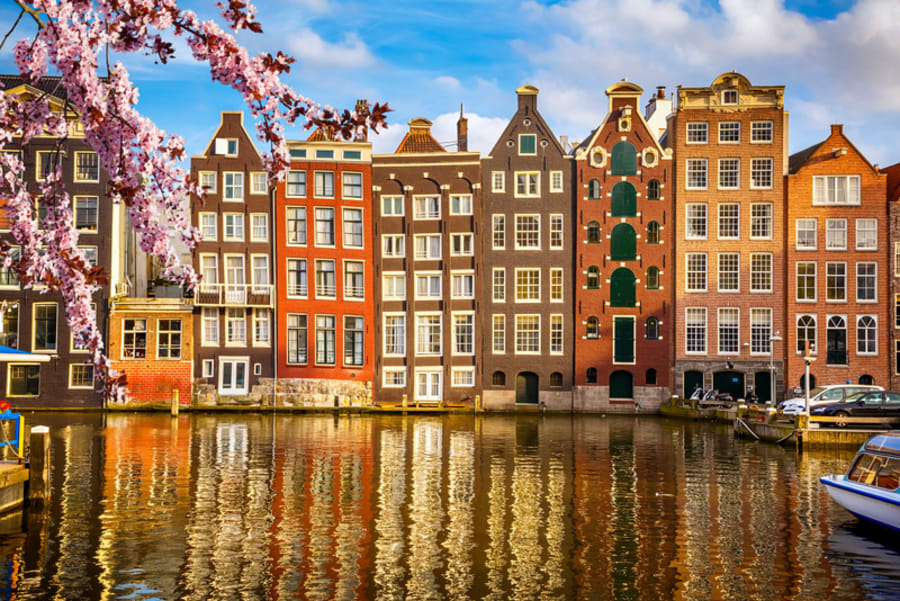 2. The Netherlands
The Netherlands is home to the International Bureau of Fiscal Documentation (IBFD), the world's foremost authority on cross-border taxation. Its mission statement? "IBFD is a unique center of expertise offering high quality information and education on International Tax. IBFD's powerful research platform allows tax practitioners around the world to access this valuable content, on which they can rely to do their work faster and more effectively. IBFD is the pre-eminent independent (nonprofit) foundation with the ultimate goal to promote and disseminate the understanding of cross-border taxation at the highest level."
We can think of no better destination for international students than this epicenter of international taxation expertise in such close proximity to the IBFD. The IBFD has a partnership with the University of Amsterdam, and the Netherlands boast other top programs like Maastricht University's LLM in International and European Tax Law and Leiden University's LLM in International Tax Law.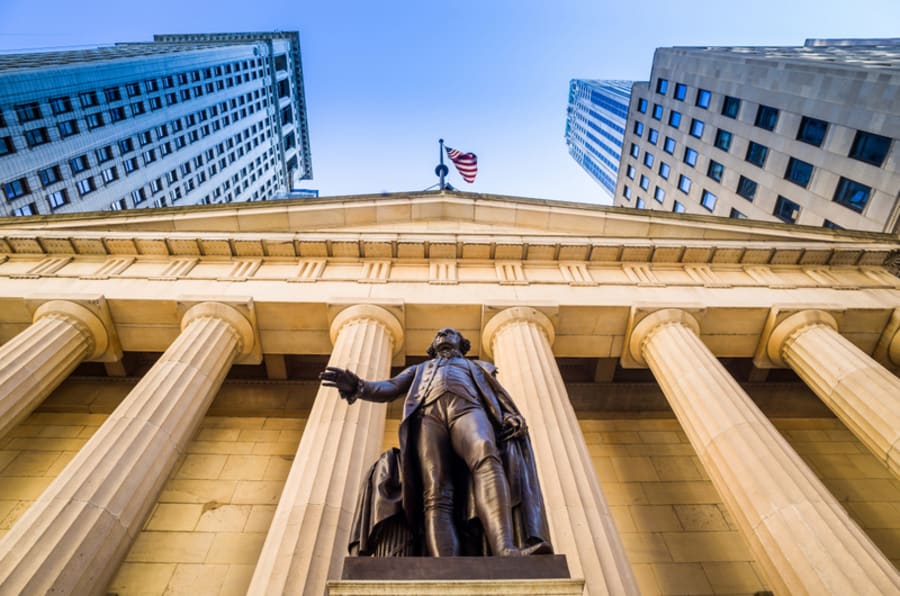 3. The United States
Not only is the United States one of the globe's major centers of international business, but it's also home to some of the most prestigious international tax programs. Of course, it's not surprising that universities like New York University offer highly ranked international taxation programs - New York City is, after all, the world's financial hub.
However, for international students looking more specifically for an education in US tax law, Hofstra University's MBA in Taxation may be the perfect fit. Aimed at preparing students for leadership roles in various types of organizations, the program builds on core business competencies while imbuing in students strategic perspectives on federal business and taxation issues.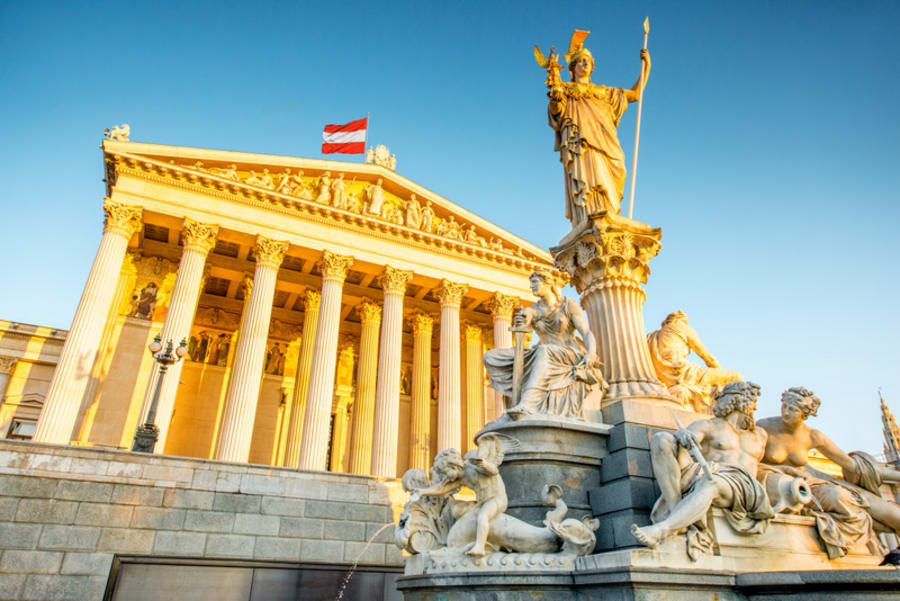 4. Austria
Austria has a long history in banking and finance, and was a primary capital market in central Europe throughout most of the nineteenth and early twentieth centuries. Today, Austria maintains a strong presence within the European financial sector. It has expanded its financial institutions into Eastern Europe and places great importance on cooperation and investment in international financial institutions. In July of 2018, Austria will also assume the presidency of the Council of the European Union, and as one of its priorities during its tenure, will work to deter profit sharing and tax evasion.
All of these factors make Austria a prime location for studies in international taxation. And if you choose the Institute for Austrian and International Tax Law at Vienna University, you'll have access to both interdisciplinary and non-traditional disciplines within the field of international taxation.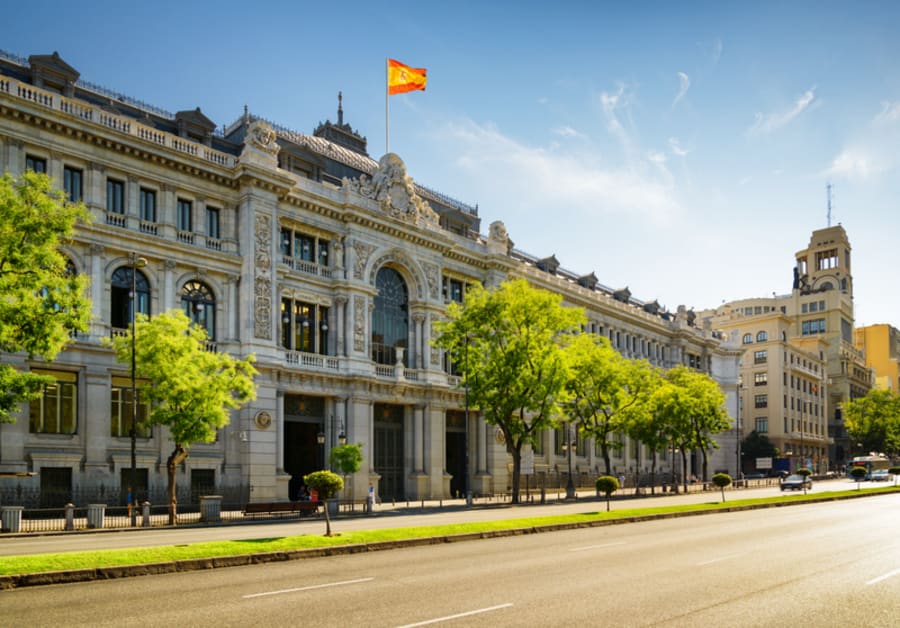 5. Spain
Spain is so focused on international taxation that in 2013 it established a National Office for International Taxation aimed at controlling and coordinating all aspect of international taxation -- from transfer pricing to the cross-border coordination of tax audits. Said Ernst & Young of the development, "With the creation of this highly specialized unit, the Spanish government follows the global trend to tackle aggressive tax planning and, in particular, what is perceived as an increase in the level of sophistication in the structuring of cross-border transactions."
Another benefit to studying international taxation in Spain? The opportunity to learn Spanish. Spanish now stands as the second-most spoken language in the world, and coupling your international taxation education with Spanish fluency will open doors in developed and emerging markets throughout the world.
If you're looking for a top-notch education in international taxation against a backdrop of all that glorious Spain has to offer, look no further than the Centro de Estudios Garrigues' Executive Master in International Taxation. Featuring a cutting-edge curriculum fusing theoretical analysis with hands-on learning opportunities based on actual international taxation cases, students gain both knowledge and the confidence to apply that knowledge in the real world.
6. South Africa
The African continent is, perhaps, one of the most rapidly expanding economic markets in the developing world. Described as "lions on the move" by the McKinsey Global Institute, several African economies present impressive potential for investment and business development and have shown continued growth, despite downturns in some of the world's more established economies. While Africa may not be the center of the economic world now, forward-thinking students of economics and finance will recognize the advantages offered by studying international taxation in Africa.
As one of the continent's most dynamic economies, South Africa is an optimal choice for international taxation studies. South Africa is one of Africa's largest business hubs and is rapidly expanding into extremely relevant industries, like fintech, with new international start-ups entering the market all the time. It follows that complicated topics pertaining to taxation and investment continue to emerge, and that professionals with the expertise to manage these issues both domestically and internationally will be increasingly in demand.
It also follows that international taxation would be at the forefront of the educational sector, as evidenced by programs like the University of Johannesburg's MCom in South African and International Taxation.
If you're looking for a challenging career in international taxation, advanced studies are the best way to position yourself for a quick ascent up the ladder. While this list is not exhaustive, these six countries offer particularly opportune environments in which to gain the skills and experience you need to become a leader in the field of international taxation.

Joanna Hughes
Joanna worked in higher education administration for many years at a leading research institution before becoming a full-time freelance writer. She lives in the beautiful White Mountains region of New Hampshire with her family.