What is an SJD Degree and Why Study it?
If you're interested in law or a law career, you may already be familiar with the Master of Legal Studies (MLS), Master of Laws (LLM), and Juris Doctor (JD) degrees. However, there is another increasingly popular option for law professionals who want to further their knowledge and achieve the pinnacle of legal expertise. It's called the Doctor of Juridical Science (SJD). Read on to learn more about this high-level law degree.
What is the SJD?
As the highest level of law degree, the SJD is suitable for law professionals who have already earned other advanced law degrees, such as the JD and the LLM. It provides candidates with the rigorous knowledge they need to go onto careers as professors and scholars of law.
SJD programs typically take two years to complete with a full-time course load. This may be followed by additional time to complete a dissertation. Since candidates have already acquired foundational knowledge of the law, SJD programs don't typically follow a traditional curriculum consisting of required courses. Rather, candidates participate in seminars, and conduct their own legal research working closely with professors.
Law is an ever-evolving field with ongoing opportunities for knowledge advancement. The SJD represents a unique and exciting pathway for individuals looking to contribute to emerging understanding of the law in both theory and practice through research and scholarship.
Wondering about the difference between an SJD and a PhD, meanwhile? The answer is not as clear-cut as you might expect. Aside from the fact that the SJD is shorter in duration, it may position graduates more specifically for academic law school jobs when compared to the PhD, which may be more appropriate for academic jobs outside the legal sector, according to retired professor of law and public policy Carl Franklin.
"We must remember that the [SJD] degree is aligned more with the jurisprudence discipline than with the practice of law. There are few PhD. degrees in law, so for those wanting to be an expert in the narrow field of law, the [SJD] is a good choice," Franklin asserts.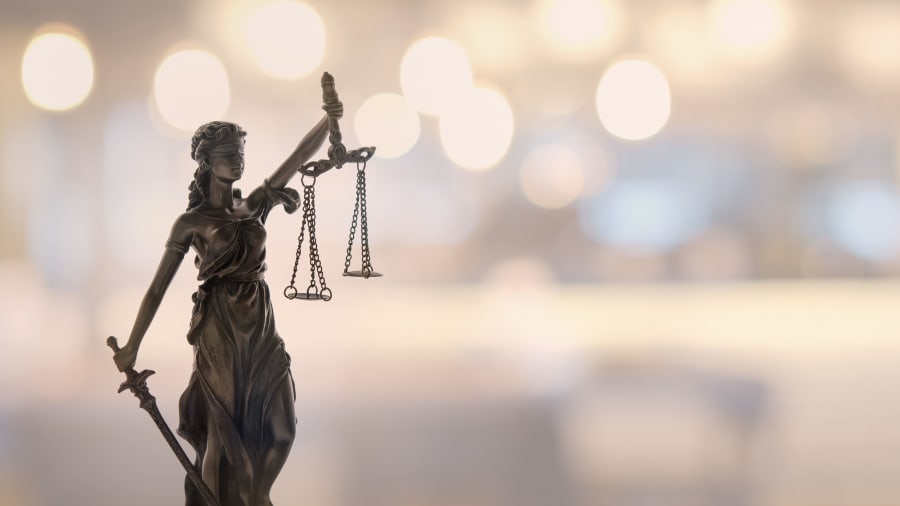 Emerging SJD Programs
Environmental and energy law are two evolving fields which are of vital importance globally. This also makes them fertile ground. To that end, Pace University's Elisabeth Haub School of Law recently announced a collaboration with India's Jindal Global Law School on research and teaching in these areas. In addition to offering a J.D. and LLM in both Environmental and Environmental Law, Haub Law also offers an SJD in Environmental Law.
Haub Law Dean Horace Anderson said of the five-year renewable initiative, "This agreement will allow us to expand the vision and reach of our research globally, and allow our schools to exchange students seeking broader international perspectives on legal studies, especially in the area of environmental law."
The College of Law of Qatar's Peninsula Hamad bin Khalifa University (HBKU) also recently announced that it will offer a new SJD program. This makes it the region's first "full-fledged research-intensive" law doctorate degree, andone of the only programs of its kind available outside of the US.
''The launch of the SJD degree in August 2020 reinforces the College of Law's focus on research. We look forward to having a cadre of SJD students devoted to intensive legal research with their resulting dissertations published as books or series of law review articles," HBKU College of Law dean Dr. Susan L Karamanian said.
Earlier this summer, Penn State Dickinson Law also announced that it was expanding its law degree offerings with the addition of the SJD to its lineup. Aimed at both domestic and international lawyers seeking specialized knowledge in one area of the law, a career in academic law or as a law scholar, or career advancement, culminates in an oral defense.
Dickinson Law's Dean and Donald J. Farage Professor of Law Danielle M. Conway heralded the degree's "global curricular" advantage for aspiring legal scholars looking to continue their law education while engaging in intensive legal research and writing.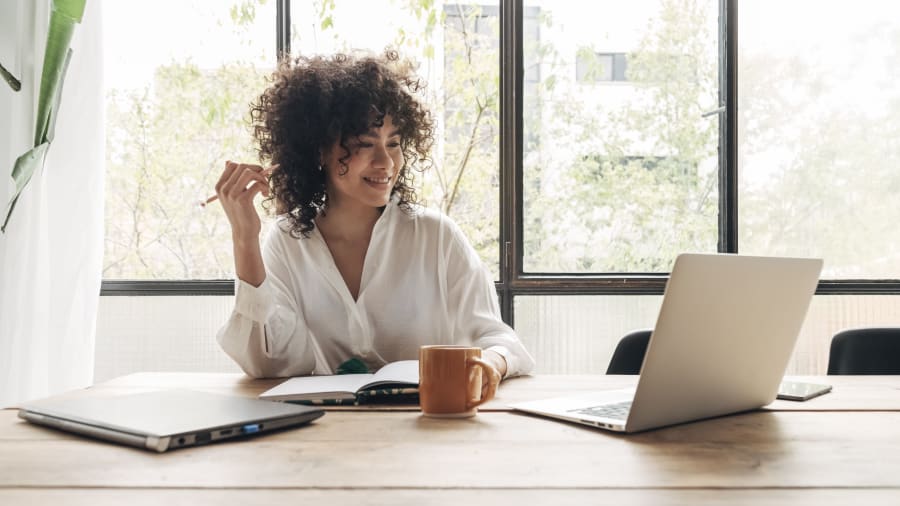 SJD Students Weigh In
According to Talia Gillis, who received her SJD from Harvard Law in 2020 and is now a full-time associate professor at Columbia Law School, the degree allowed her to focus on topics of interest to her. This includes the intersection of consumer finance law, behavioral economics, and household finance. With the degree, Gillis can also research and write from home, which is especially beneficial in pandemic times.
Dr. Nudrat E. Piracha, Pakistan's first female lawyer to earn an SJD, also shared her plans for putting her legal knowledge to work in the area of Alternative Dispute Resolution (ADR) in her home country. "There is a dearth of awareness and experience in ADR in Pakistan. It's an area that is properly implemented, could overcome some of the hurdles in the way of dispensing timely justice, and help relieve the courts' burden," Piracha told The International News.
Maha Albesharah completed her SJD last year in the US with the goal of returning to her home country of Kuwait to become a law professor. Of what drove her to pursue the degree she said, "I loved reading those laws, analyzing them. My friends were telling me they wanted to be detectives and lawyers. And they asked me, 'What do you want to be?' I said, 'I need to be a law professor. I want to teach.'"
As made obvious by the examples above, many people who pursue SJDs do so because of their passion for the law. If you're in it for the money, however, a career as an attorney or lawyer may be more fitting than one as an academic. According to PayScale, the average salary for SJD holders is $75,000 compared to $100,000 for practicing lawyers. Lawyers employed by corporations collect the highest paychecks. Meanwhile, the average salary for chief compliance officers is $193,000.
One last thing to keep in mind: in our current times, it's hard to imagine any future career outside the context of COVID. This is how it should be in the case of law studies, insists Fordham University School of Law dean Matthew Diller. In his commencement address at the law school's Virtual Diploma Ceremony last May, Diller proposed that there will not only be "new and urgent needs" moving forward, but also new opportunities.
"One way or another, lawyers will be called on to think through and help solve many of these problems," Diller said. A JSD degree can position you to effect real and meaningful change as we prepare to face these challenges.

Joanna Hughes
Joanna worked in higher education administration for many years at a leading research institution before becoming a full-time freelance writer. She lives in the beautiful White Mountains region of New Hampshire with her family.