What is Fintech Law and Why Study It?
Funding for fintech (and fintech-related) companies has quadrupled during the last five years, and it's no longer just a start-up space. Major firms like Visa and Mastercard are pivoting toward new types of money and digital assets. The US government introduced 35 new bills focused on crypto and digital finance platforms during 2021, with more legislation expected in 2022. In fact, some commentators believe 2022 is the year when the fintech industry explodes. That means we should expect an increase in demand for fintech professionals, including lawyers and legal experts who can help the industry grow the right way. If you're looking for a future-proof job with serious earning potential, check out this guide to why you should study fintech law.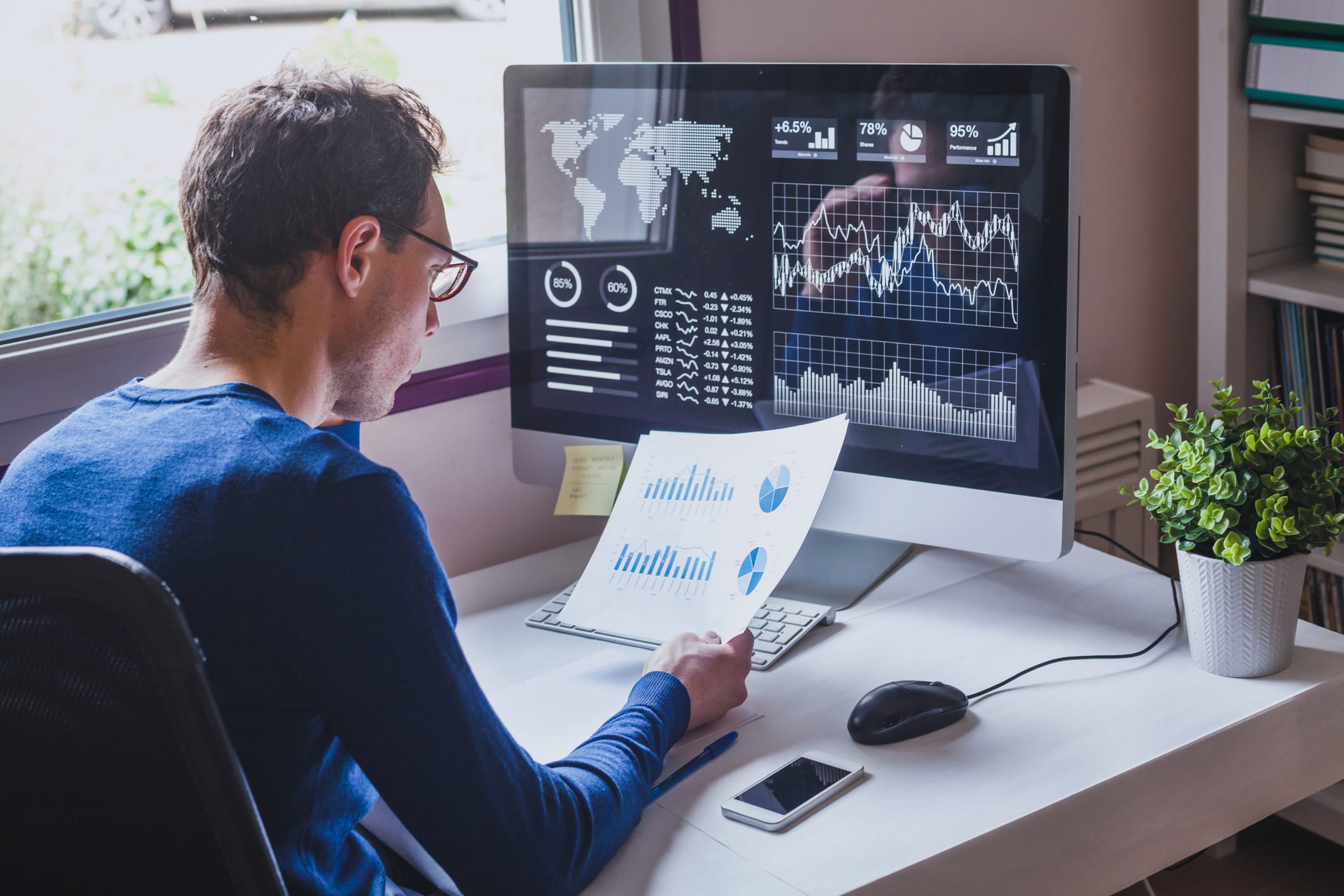 After graduating with a degree in English literature and creative writing, Ashley worked as a bartender, insurance broker, and teacher. He became a full-time freelance writer in 2016. He lives and writes in Manchester, England.
Find a program in these categories