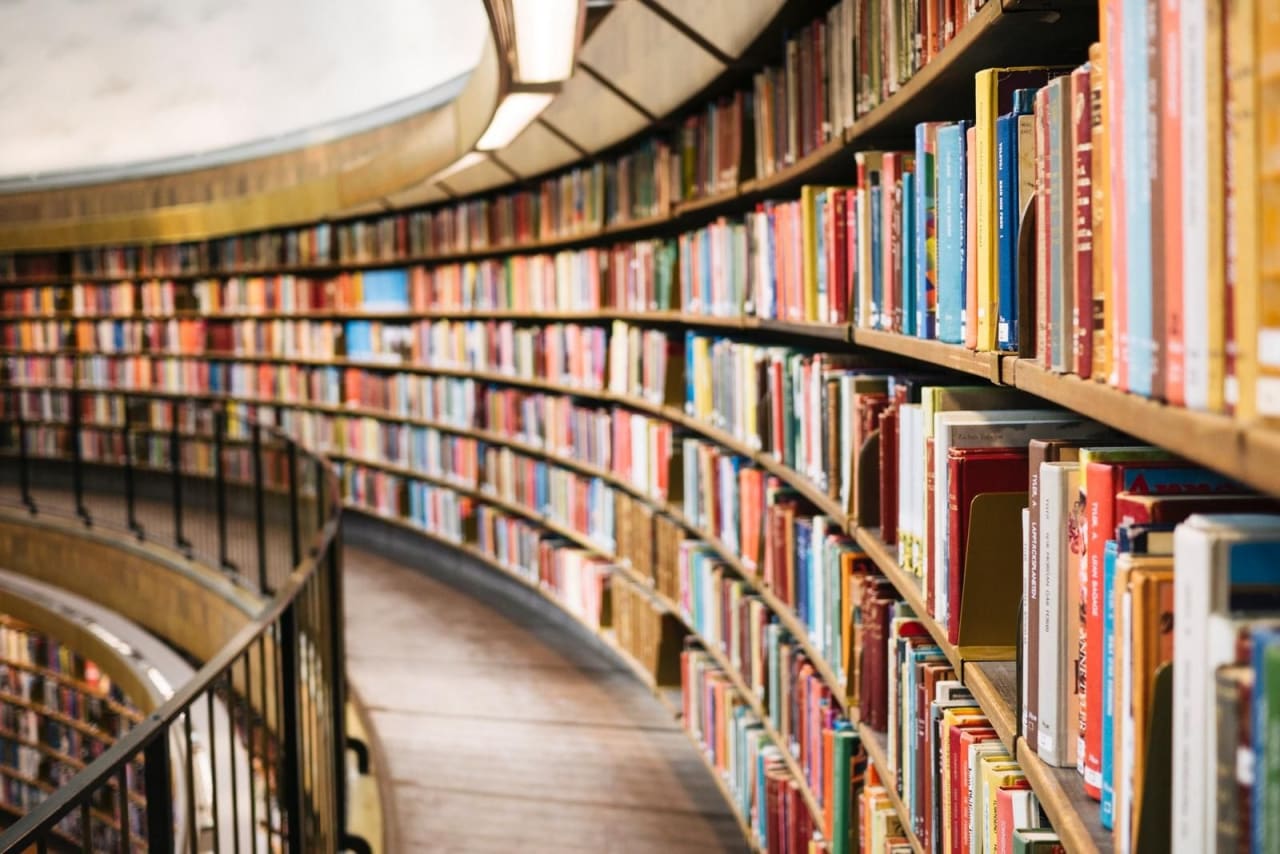 Certificate Programs in Intellectual Property Law 2024
Overview
Scholars who have already earned a bachelor's or master's degree may choose to go back to school for a greater understanding of a narrow topic through a certificate program. This education can have various levels, such as undergraduate or postgraduate. It can take a year to complete the program.

What is a certificate in intellectual property law? Intellectual property law is the study of trademarks, copyrights and patents in the music, literature and technology sectors. Some programs focus on the difficulties new technologies have created for the field of intellectual property. Because this type of certificate program can span a wide range of knowledge, the exact requirements can vary. Some students may take courses similar to principles of trademarks, intellectual property law, biotech patent law, foreign patent prosecution and patent drafting.

Not only does this education give students a better understanding of the legal aspects of intellectual property, but it can also provide various transferable skills that can make their personal and professional lives easier to traverse. Some participants may gain better planning, assessment and interpretation skills.

The cost of a certificate may be dictated by the university, its location and the program duration. If applicants want an estimate, they may need to contact a school directly.

There are a variety of jobs that might be easier to get with a certificate in intellectual property law. For example, students may become patent and trademark agents, intellectual property managers, intellectual property lawyers, copyright consultants and patent writers. While graduates can enter the career field right away, some may choose to further their education through a master's or PhD instead. Scholars' previous education and work history may play a role in their choices and options.

Certificates are offered by schools around the world as online and on-campus programs. To get more information, search for your program below and contact directly the admission office of the school of your choice by filling in the lead form.


Read more