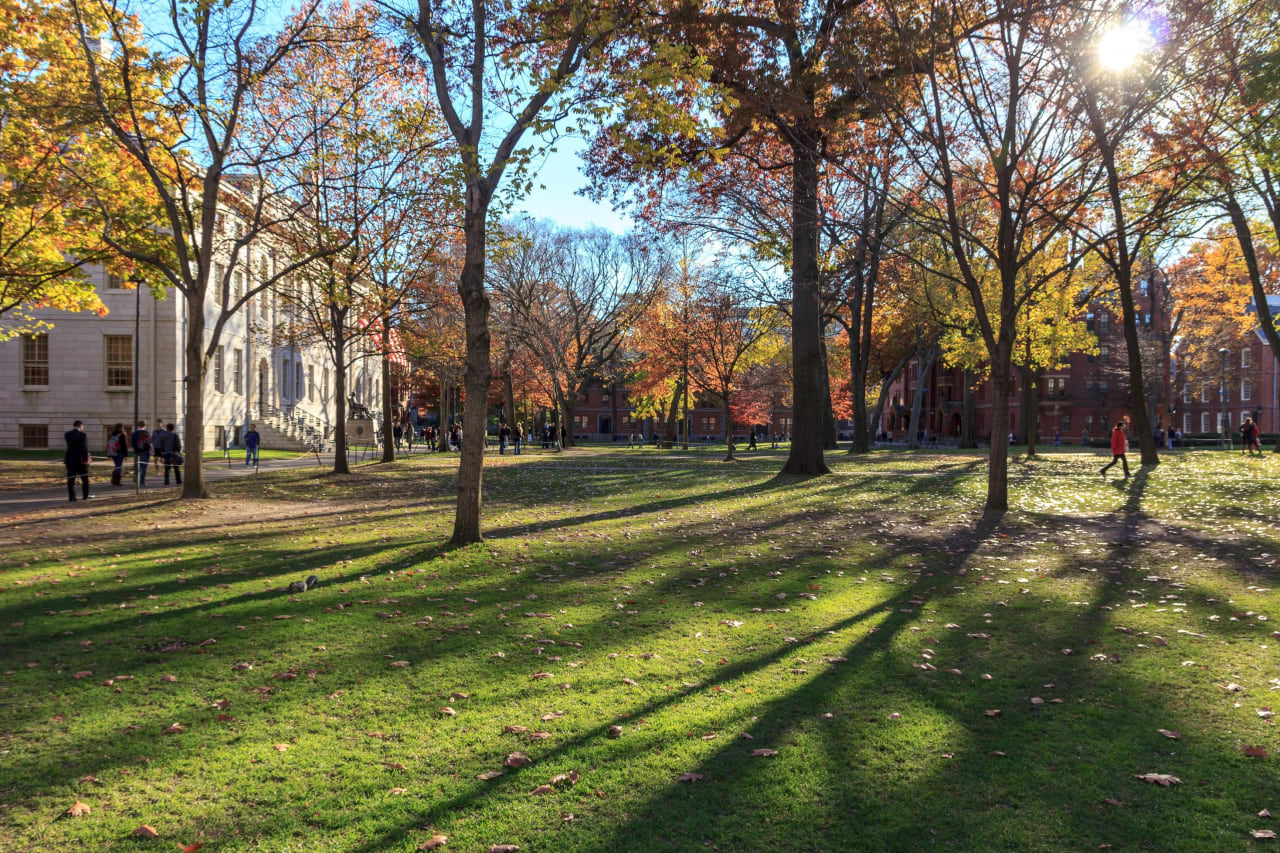 1 Certificate Programs in Intellectual Property Law in Boulder, USA 2023
overview
Boulder city, Colorado is famous for its outdoor recreational space. It has 2 major universities with undergraduate and graduate programs. There are also 16 science institutes.
What is intellectual property law?
Intellectual Property Law is the area of law that deals with the protection of creations of the mind, such as inventions, literary and artistic works, and symbols and names used in commerce. These creations are called "intellectual property" because they are products of the intellect. Intellectual property law includes copyright law in that it protects creative endeavors; however, intellectual property law extends beyond the audio and visual expression protected under copyright to include expressions of ideas.
What careers are available to intellectual property law students?
Intellectual property law is a specialized area of law that offers many opportunities for practice. Lawyers specializing in intellectual property law may work in private practice, for a government agency, or for a large corporation. Some typical job titles include patent attorney, trademark lawyer, and copyright lawyer.
Why studying intellectual property law is important?
Intellectual property law is important because it helps to protect the creations of the mind. This area of law gives people the legal right to control how their intellectual property is used, and it can help to prevent others from unlawfully using or taking credit for someone's work.
What will I study during my intellectual property law degree?
What will I study during my intellectual property law degree?
During an intellectual property law degree, you will learn about the different types of intellectual property, how to protect each type, and how to resolve disputes related to intellectual property usage or ownership. You will also learn about the law of copyright, patent law, and trademark law. In addition, you will gain skills in research, writing, and oral advocacy.
The USA remains the world's most popular destination for international students. Universities in the US dominate the world rankings and the country also offers a wide variety of exciting study locations. State university systems are partially subsidized by state governments, and may have many campuses spread around the state, with hundreds of thousands of students.
Anyone seeking to further their career prospects or enter into a degree program may find their chances greatly improved by undertaking a certificate program. These programs often require less time to complete when compared to a bachelor's or master's degree.
read_more
filters
Certificate
USA
Law Studies
Business Law Studies
Intellectual Property Law