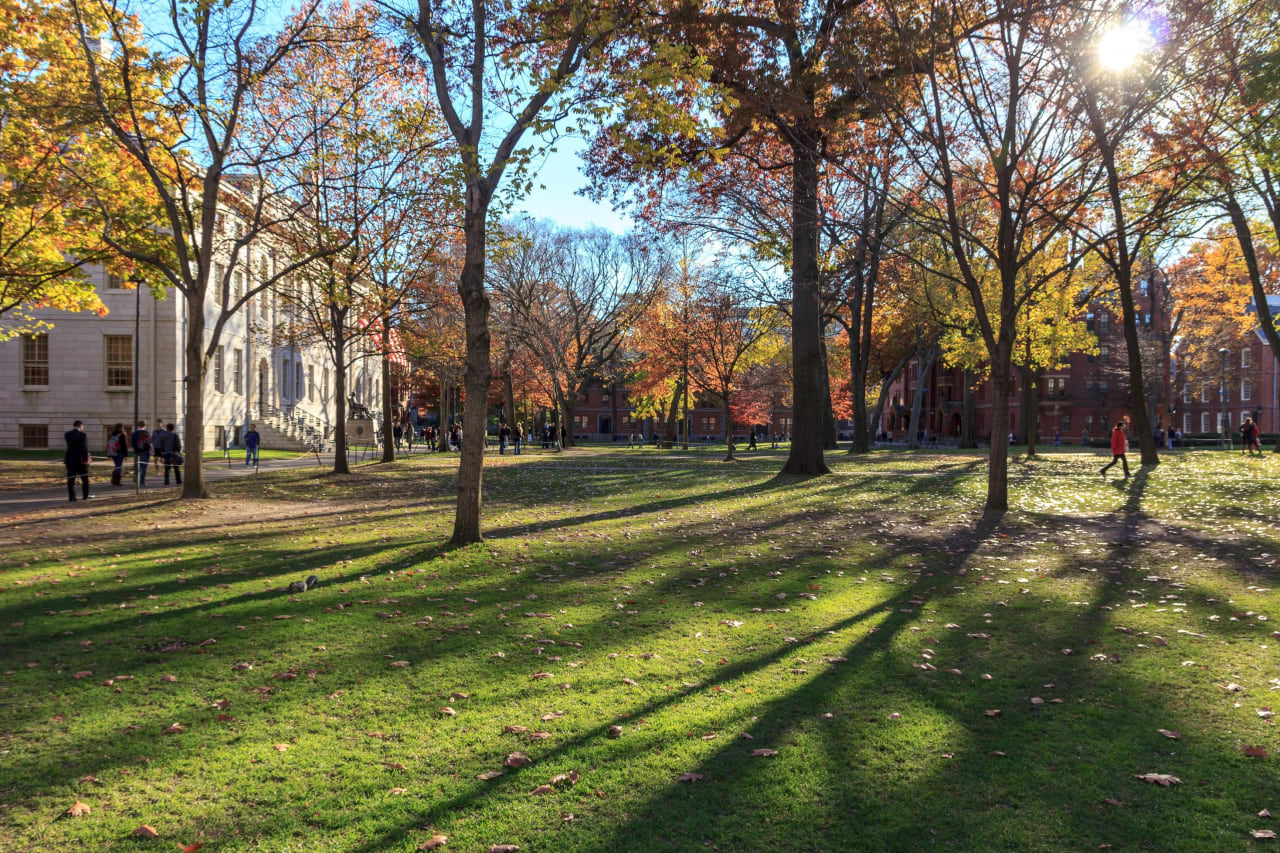 1 Certificate Programs in Public Law in Jacksonville, USA 2024
Overview
Commonly nicknamed "j-ville," the city of Jacksonville is the most populous in the state of Florida. It derives its name in honor of the seventh president of the U.S, Andrew Jackson. It hosts several institutions including a state university that offers masters and doctoral programs.
What is public law?
Public law is the field of law that governs the legal responsibilies and duties between citizens and the government. It protects the rights of citizens by ensuring that those who govern do so responsibly and fairly. Public law also works to prevent those in power from abusing their authority.

What can I do with a degree in public law?
Common jobs for public law graduates include working as a lawyer, a paralegal, or a legal assistant. Other common jobs include working in the government or in a non-profit organization. There are also many opportunities to teach public law at the college level.

What will I study during my public law degree?
You will learn about many different types of law while getting your public law degree. These topics include constitutional law, civil rights and liberties, criminal procedure, administrative law, and international law. You can also choose to study other areas of law that interest you such as business law, environmental law, or family law.
The USA remains the world's most popular destination for international students. Universities in the US dominate the world rankings and the country also offers a wide variety of exciting study locations. State university systems are partially subsidized by state governments, and may have many campuses spread around the state, with hundreds of thousands of students.
Anyone seeking to further their career prospects or enter into a degree program may find their chances greatly improved by undertaking a certificate program. These programs often require less time to complete when compared to a bachelor's or master's degree.
Read more
Other options within this field of study:
Filters
Certificate
USA
Law Studies
Civil Law Studies
Public Law