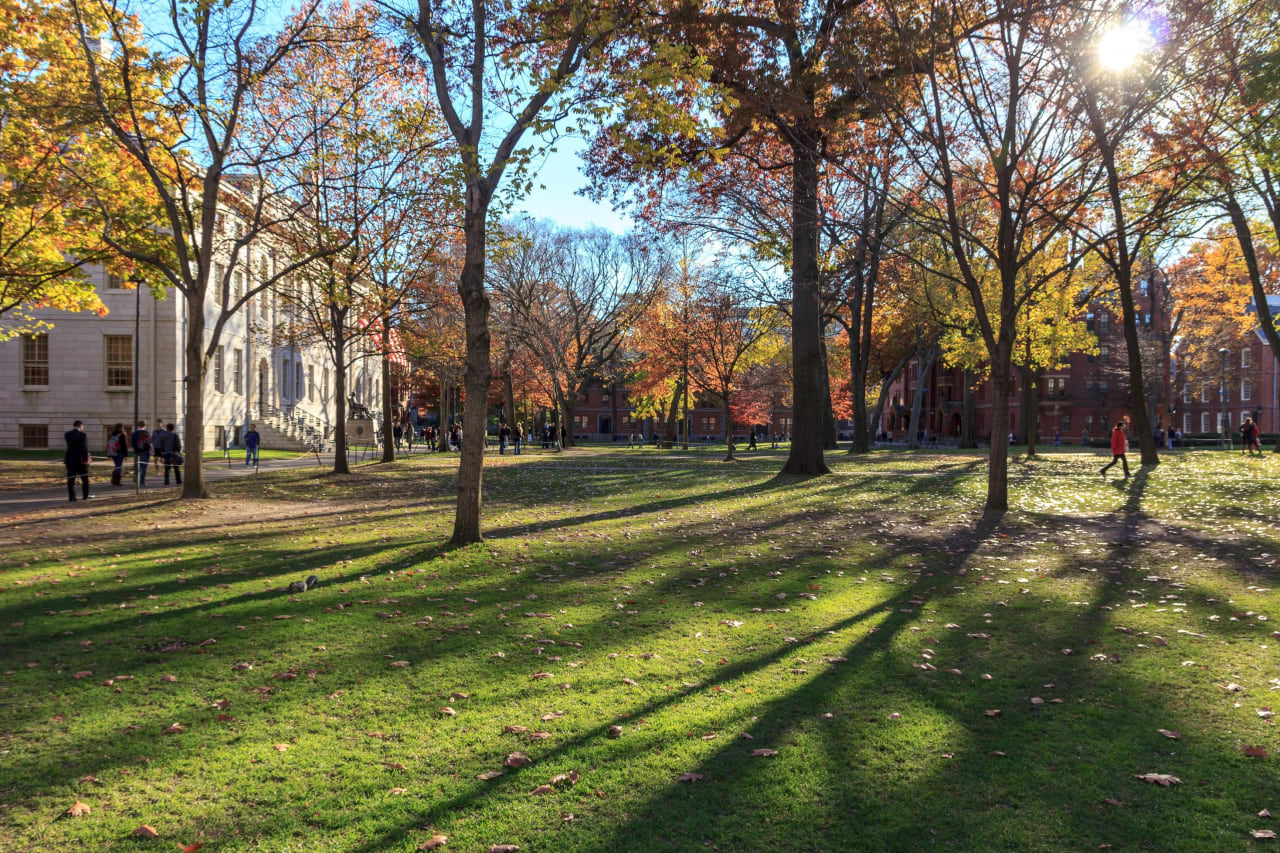 1 Certificate Programs in Boulder, USA 2023
Overview
Boulder city, Colorado is famous for its outdoor recreational space. It has 2 major universities with undergraduate and graduate programs. There are also 16 science institutes.
The USA remains the world's most popular destination for international students. Universities in the US dominate the world rankings and the country also offers a wide variety of exciting study locations. State university systems are partially subsidized by state governments, and may have many campuses spread around the state, with hundreds of thousands of students.
Anyone seeking to further their career prospects or enter into a degree program may find their chances greatly improved by undertaking a certificate program. These programs often require less time to complete when compared to a bachelor's or master's degree.
Read more