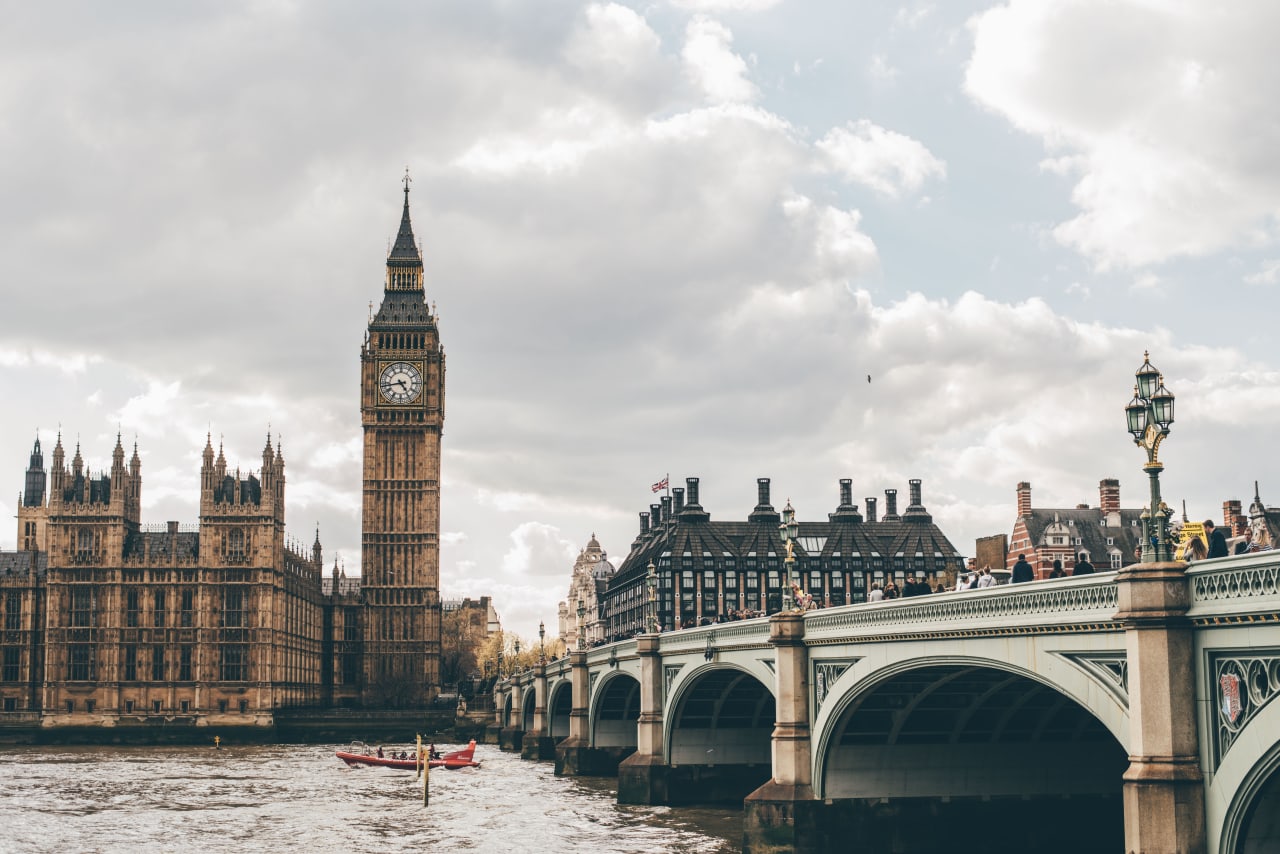 3 On-Campus Course Programs in Business Law Studies in Reading, United Kingdom 2023/2024
Overview
Berkshire has one of the most popular online universities in England, but it's also home to various departments of three universities with central outside of Berkshire. City is known for many notable people, including Jane Austen, three kings and Kate Middleton.
What is Business Law?
Business Law is the study of law as it applies to commercial operations. This includes the formation and operation of businesses, the sale and purchase of goods and services, contract law, employment law, and intellectual property law. Businesses need to comply with a variety of laws to operate, and business law degrees can teach students how to stay within the law while also protecting their company's interests.
What are Business Law careers?
There are many types of business law careers, from working as in-house counsel for a company to being a partner in a law firm. Business lawyers may also work for the government or be involved in politics. Some business lawyers start their own firms, or become professors at law schools.
Why is it important to study Business Law?
Business law degrees can provide students with a strong foundation in business, contract law, and other legal topics. This knowledge can be helpful for students who want to start their own businesses, work in the business world, or become corporate lawyers. Business law classes also teach critical thinking and problem-solving skills, which are valuable in any field.
What are Business Law degrees?
There are a variety of business law degrees available, from associate's degrees to doctoral degrees. Most business law degrees will cover topics like contract law, business organizations, torts, and intellectual property law. Some business law degrees also focus on a specific area of law, such as taxation or securities law.
UK, United Kingdom is more than 300 years old and comprises four constituent nations: England, Scotland, Wales, and Northern Ireland. The UK has been a centre of learning for the past 1,000 years and possesses many ancient and distinguished universities. Foreign students make up a significant proportion of the student body at UK universities.
Law courses explore such ubiquitous topics as commercial law, regulatory theory and intellectual property, to name a few. Many of these specializations entail coursework that discusses regulatory problems and trends involved in their specific industry.
Read more
Filters
Course
United Kingdom
Law Studies
Business Law Studies
On-Campus