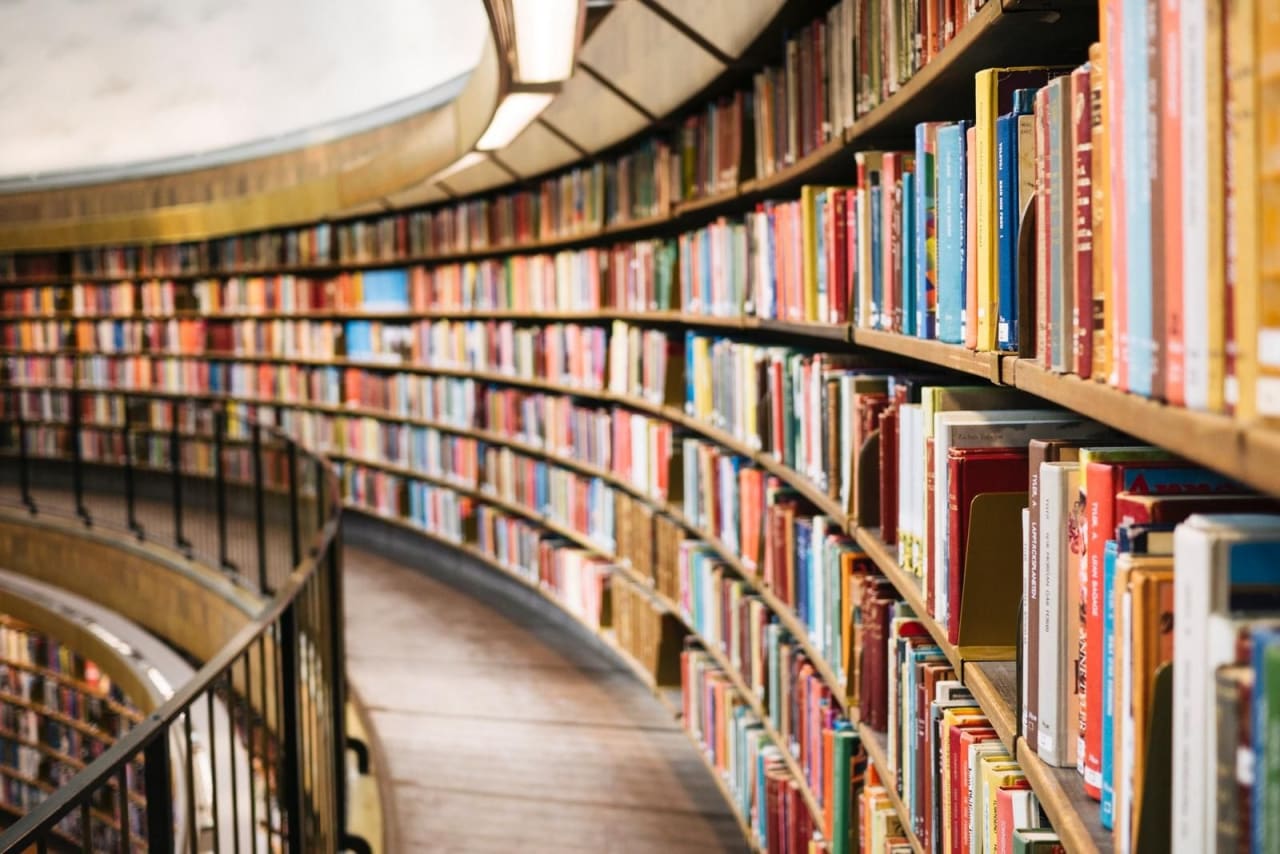 1 Part time Course Programs in International Tax Law 2023/2024
Overview
What is International Tax Law?
International Tax Law is the study of taxation laws between different countries. It is important for businesses and individuals to understand how international tax law works, as it can affect their finances in many ways. It can be a complex field, as different countries may have different tax laws and regulations.

What careers are possible with International Tax Law?
International Tax Law professionals can work in a variety of roles. Some common positions include: tax lawyer, corporate tax accountant, international tax accountant, and international tax advisor.

Why studying International Tax Law is important
International Tax Law is an important field to study for several reasons. Firstly, it can help businesses and individuals understand how the complex web of international tax laws and regulations can affect them. Secondly, it can help prepare professionals for careers in international tax law. And finally, it can help businesses and individuals comply with tax laws in and between different countries.

What is an International Tax Law degree?
Many different degrees can prepare students for a career in International Tax Law. Some common options include a Juris Doctor (JD) in Tax Law, a Master of Laws (LLM) in International Tax Law, and a Chartered Financial Analyst (CFA) designation in International Taxation.

What will I study during my International Tax Law degree?
During a degree in International Tax Law, students will learn about various topics, including domestic and international tax law, tax research methods, accounting for income taxes, transfer pricing, and estate and gift taxation.

Law courses explore such ubiquitous topics as commercial law, regulatory theory and intellectual property, to name a few. Many of these specializations entail coursework that discusses regulatory problems and trends involved in their specific industry.
Part time learning allows one to obtain part-time degrees even if one cannot attend school on a full-time basis. One can learn at his or own pace, gradually accumulating credits which count towards final qualification.
Read more
Filters
Course
Law Studies
International Law Studies
International Tax Law
Part time