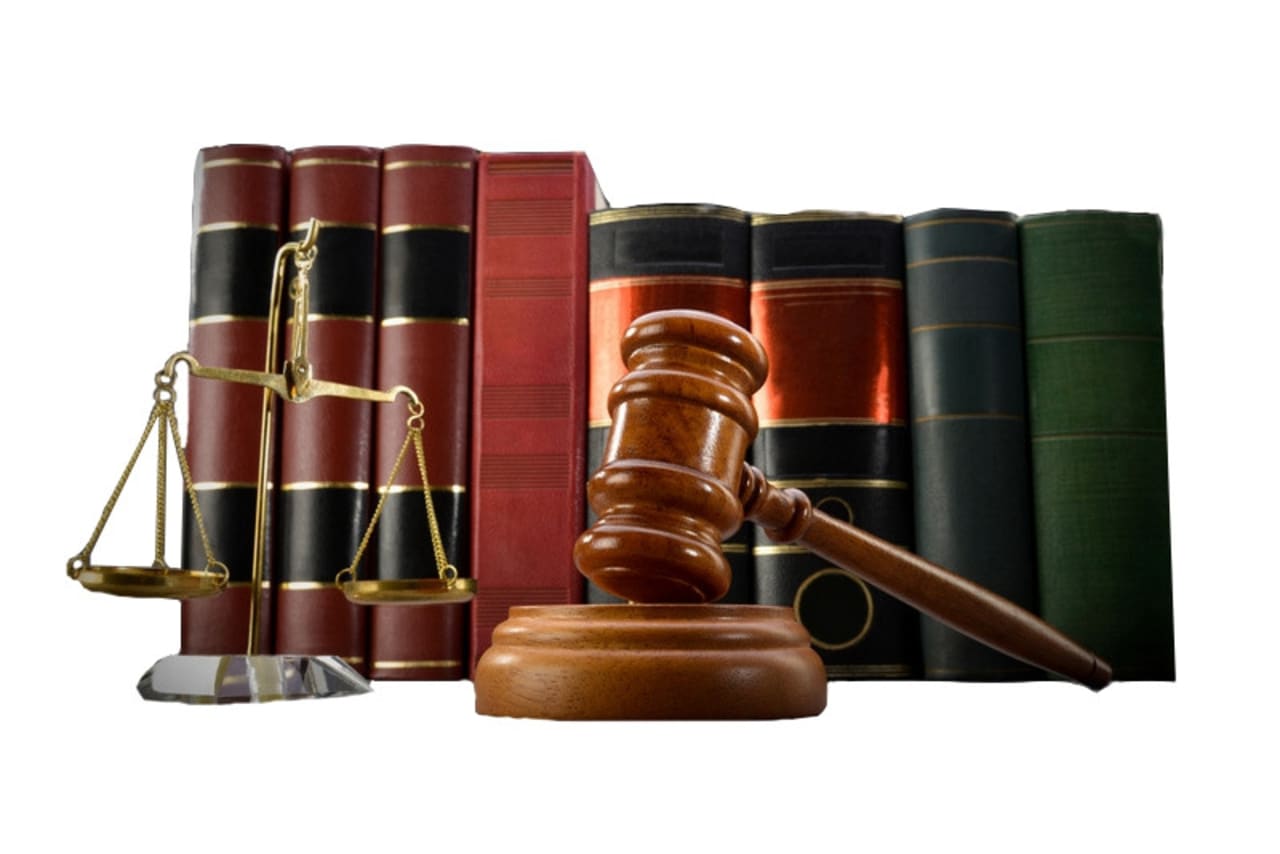 Course Programs in Law in Canada 2023
Overview
Law is a broad field that encompasses the system of rules set by a society to regulate behavior along with the enforcement of those rules. Law students study all of a society's rules, but usually specialize their law practice upon graduation into a particular area like civil or criminal law.
Canada is the best country to pursue your higher education if you are an interactive person. Almost every ethnic group is represented in Canada thus it's a multicultural society. Language barrier is not an issue to foreign students as Canada is considered the world's leader in language training.
Law courses explore such ubiquitous topics as commercial law, regulatory theory and intellectual property, to name a few. Many of these specializations entail coursework that discusses regulatory problems and trends involved in their specific industry.
Read more