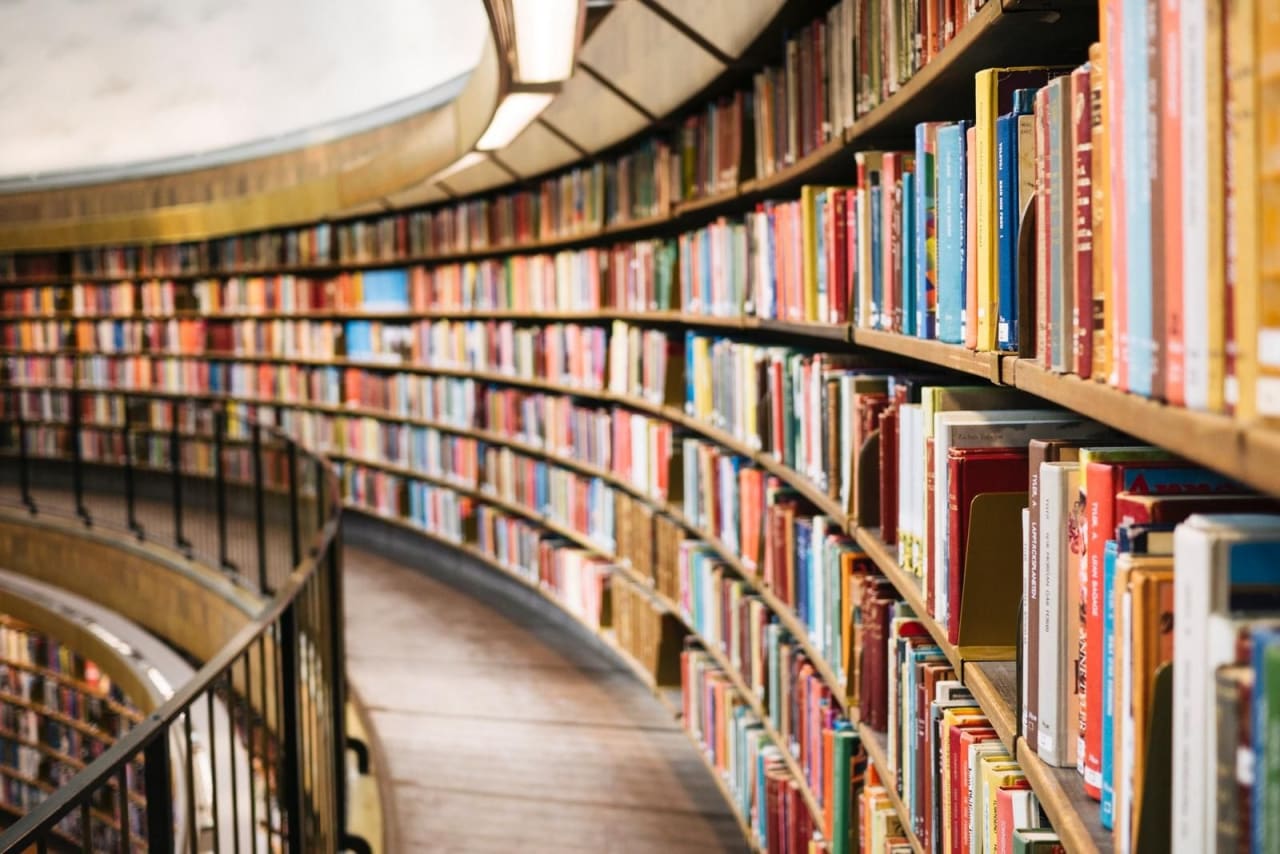 40 Course Programs in Legal Studies 2024
Overview
High school graduates who are enrolling in college for the first time must understand how courses work. Most programs involve courses, some of which are assigned and others that students can select. It usually requires a few months to complete a college course.

What is a course in law studies? Law is a huge field that includes many different specialized subfields. These include litigation, international law, commercial law, public interest law, antitrust law, human rights law, and more. A course in law studies will likely be an introductory course intended to cover the basics of the field. Further courses will likely be necessary to further specialize in one of the specific categories of law.

One of the biggest benefits to your career that you will enjoy from studying law is the set of skills you develop. These can range from researching laws and previous court cases and resolving disputes to general critical thinking or communication abilities. Skills related to the field of law can help you enter your career successfully.

Because the cost of enrolling in a course varies, it is a good idea to thoroughly research your desired or required courses before enrolling. Aspects that will affect your fees can include your school, chosen program, country and length of study.

There are many different careers that can be obtained by studying law. The most common and straightforward application of your education in law is to become a lawyer. However, there are many different kinds of lawyers that each specialize in a different field. You will likely need to choose a specialization. The entry-level positions to eventually become a lawyer are paralegal and legal secretary. It may also be possible to use an education in law to become a politician or judge.

To get started, search for your program below and contact directly the admission office of the school of your choice by filling in the lead form.


Read more
Filters
Course
Law Studies
General Law Studies
Legal Studies