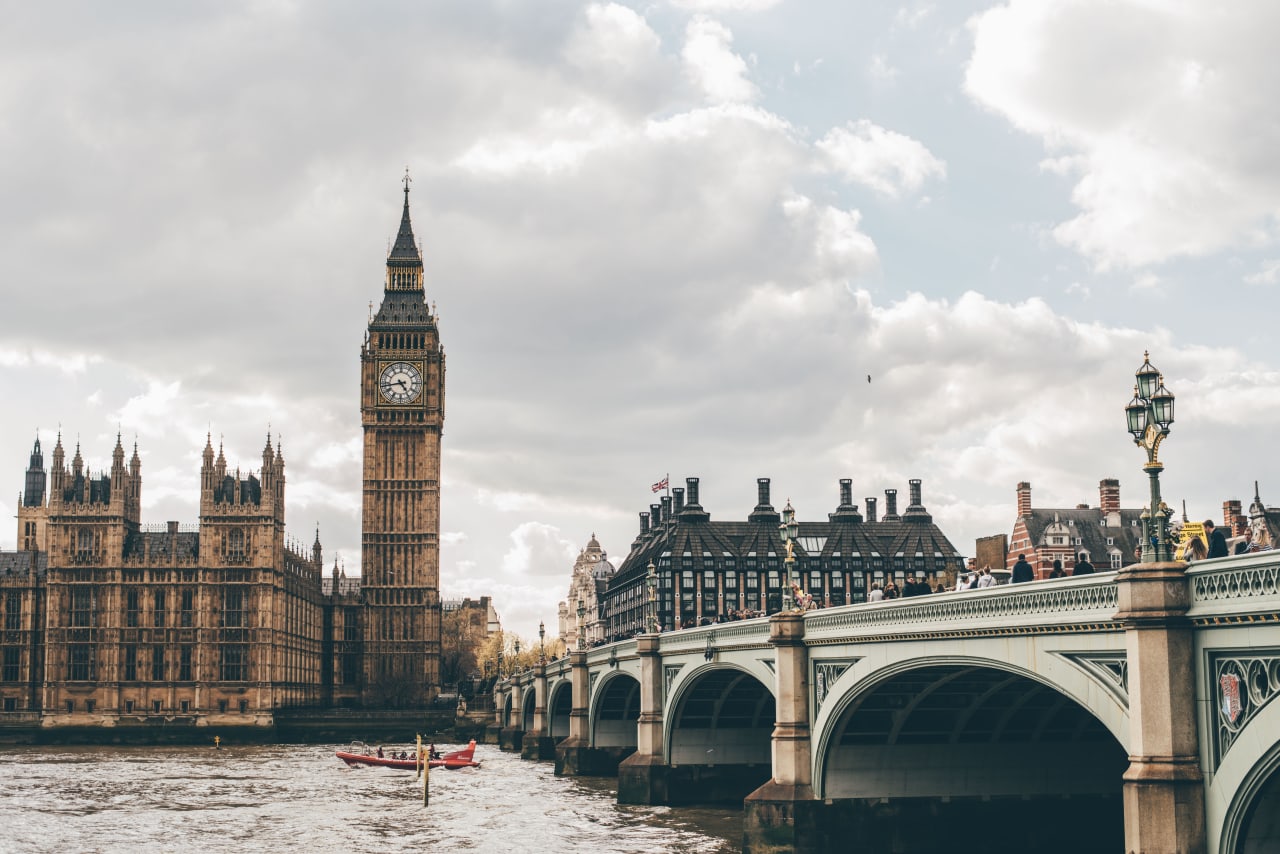 8 On-Campus Course Programs in Liverpool, United Kingdom 2023
Overview
Liverpool is best known for their football club. It has also entered Guinness World Records book because artists of Liverpool origin have produced more number one singles than any other. It's also educational center with three universities, one institute and several tertiary schools.
UK, United Kingdom is more than 300 years old and comprises four constituent nations: England, Scotland, Wales, and Northern Ireland. The UK has been a centre of learning for the past 1,000 years and possesses many ancient and distinguished universities. Foreign students make up a significant proportion of the student body at UK universities.
Law courses explore such ubiquitous topics as commercial law, regulatory theory and intellectual property, to name a few. Many of these specializations entail coursework that discusses regulatory problems and trends involved in their specific industry.
Read more
Filters
Course
United Kingdom
On-Campus