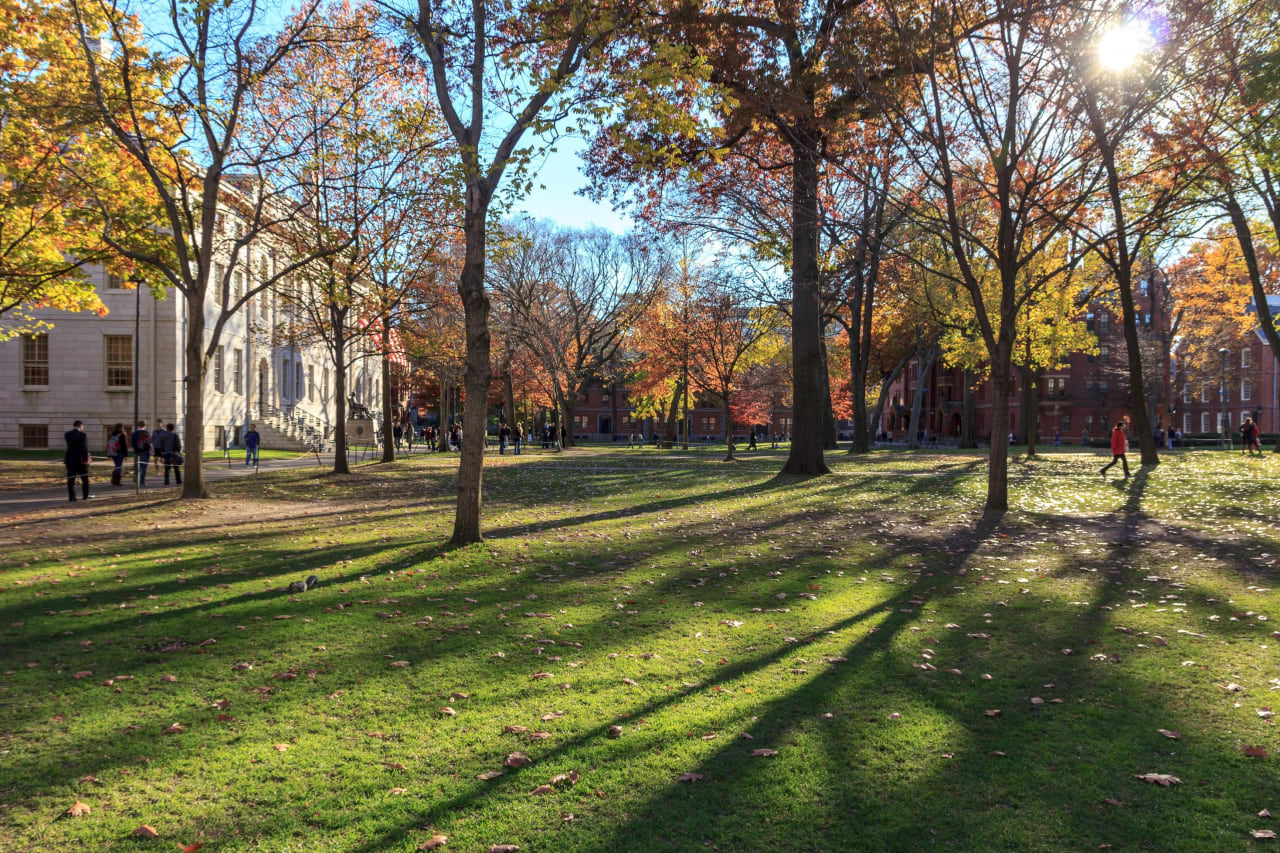 2 Course Programs in Boulder, USA 2024
Overview
Boulder city, Colorado is famous for its outdoor recreational space. It has 2 major universities with undergraduate and graduate programs. There are also 16 science institutes.
The USA remains the world's most popular destination for international students. Universities in the US dominate the world rankings and the country also offers a wide variety of exciting study locations. State university systems are partially subsidized by state governments, and may have many campuses spread around the state, with hundreds of thousands of students.
Law courses explore such ubiquitous topics as commercial law, regulatory theory and intellectual property, to name a few. Many of these specializations entail coursework that discusses regulatory problems and trends involved in their specific industry.
Read more