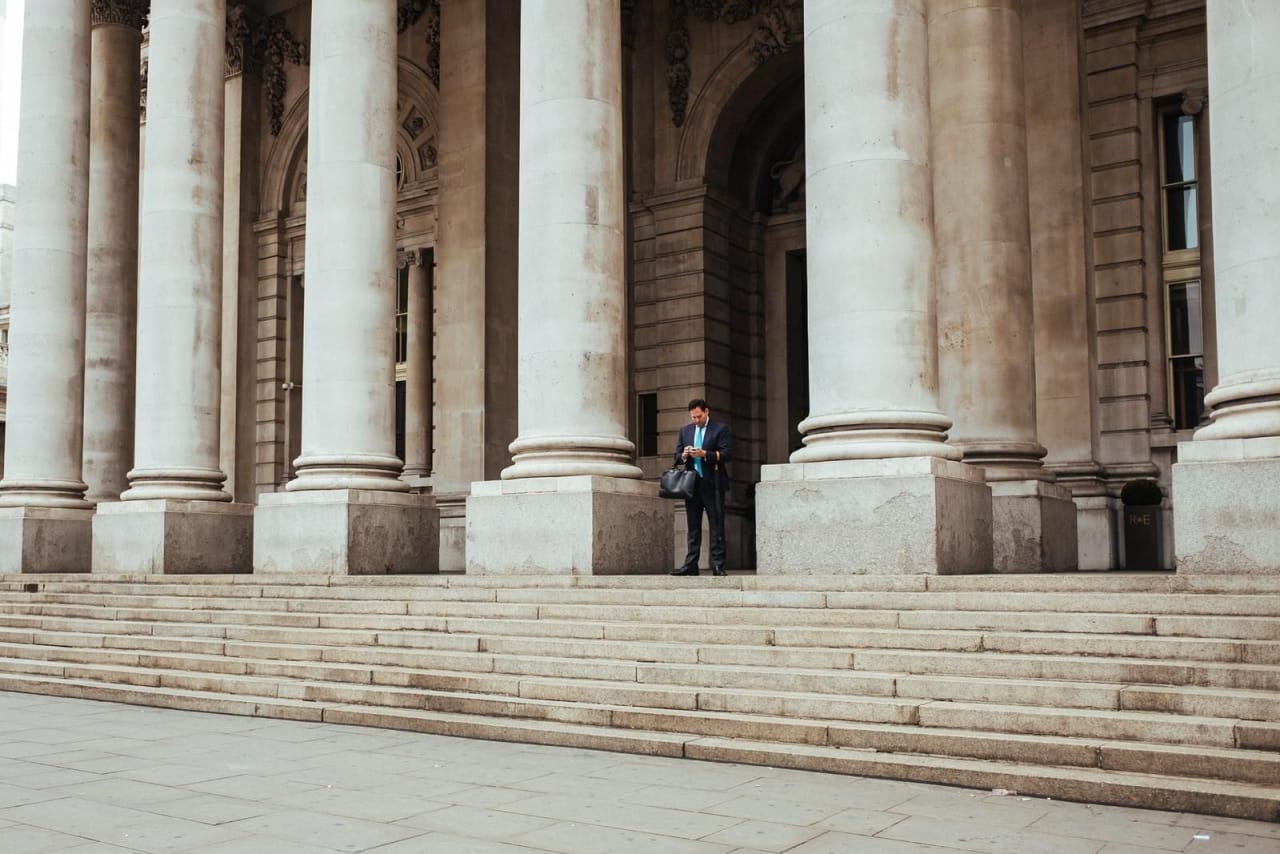 Find Your Online Law Program
What do you want to study?
Where do you want to study?
An Online LLB degree is designed for people who cannot become full-time students, whether it is due to family, work, or other commitments. Online LLB programs offer potential students the opportunity to work toward an undergraduate degree in Law while working around a busy schedule. Bachelors of Law Online are offered by a number of academic institutions and can be taken anywhere, any time.
Top online degrees
Online degrees are offered in a number of various fields. Have a look at some of the most popular online degrees below!