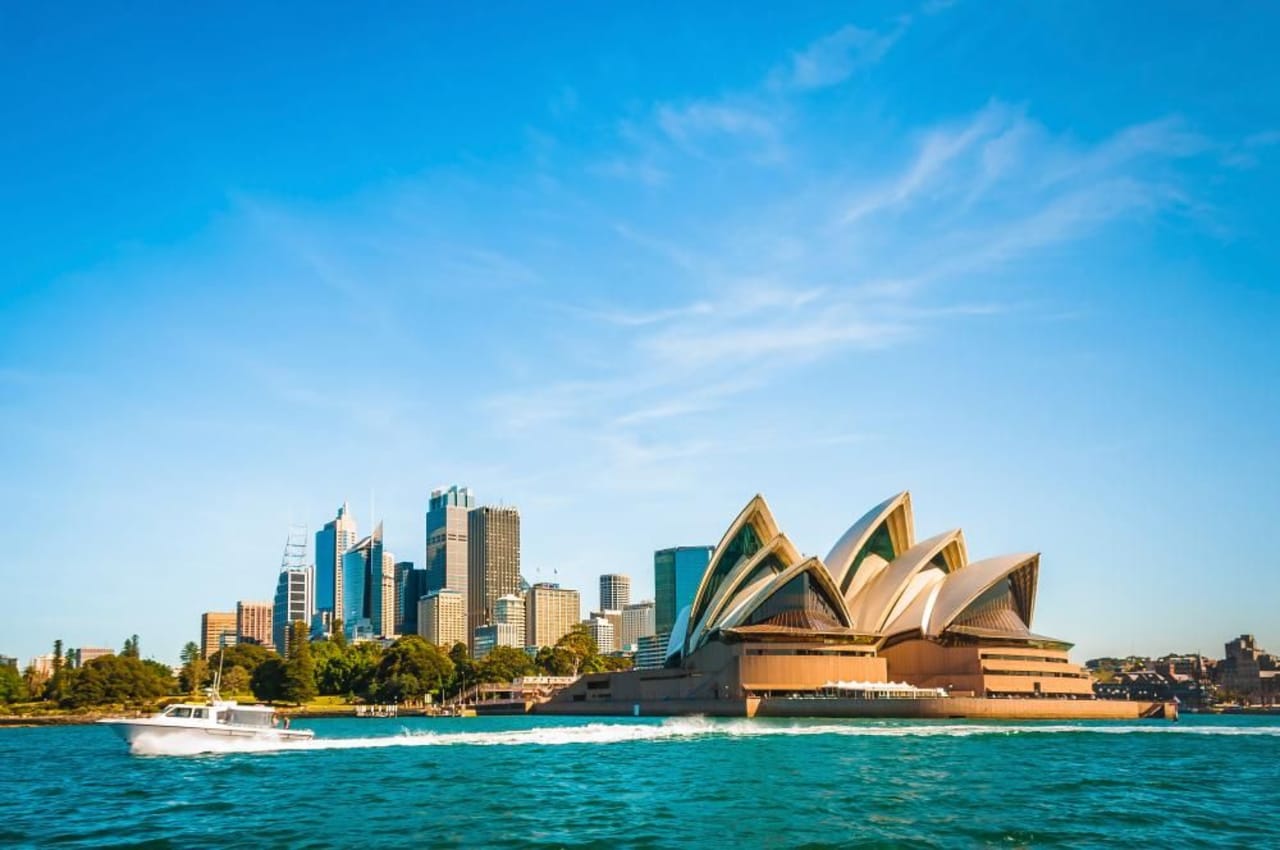 1 Distance Learning Diploma Programs in Gold Coast, Australia 2024
Overview
This glittering city has high-rise building, and among them comprise of education centres that offer both diplomas, undergraduate and postgraduate courses. Campuses are over the city, so it up to students to make a choice.
Australia has a subsidized higher education for students pursuing the undergraduate degrees. They also give loan and grants for the post graduate students. Higher learning starts at undergraduate degree level to a doctoral degree offered in any field of study.
Students may use a diploma to enter the job force or prepare themselves for further study. Diploma programs are usually offered by technical schools or community colleges and take one to two years to complete.
Online learning refers to use of electronic media and information and communication technologies (ICT) in education. With online learning one has the flexibility to access their studies at any time and from anywhere they can log on.
Read more
Filters
Diploma
Australia
Gold Coast
Distance Learning