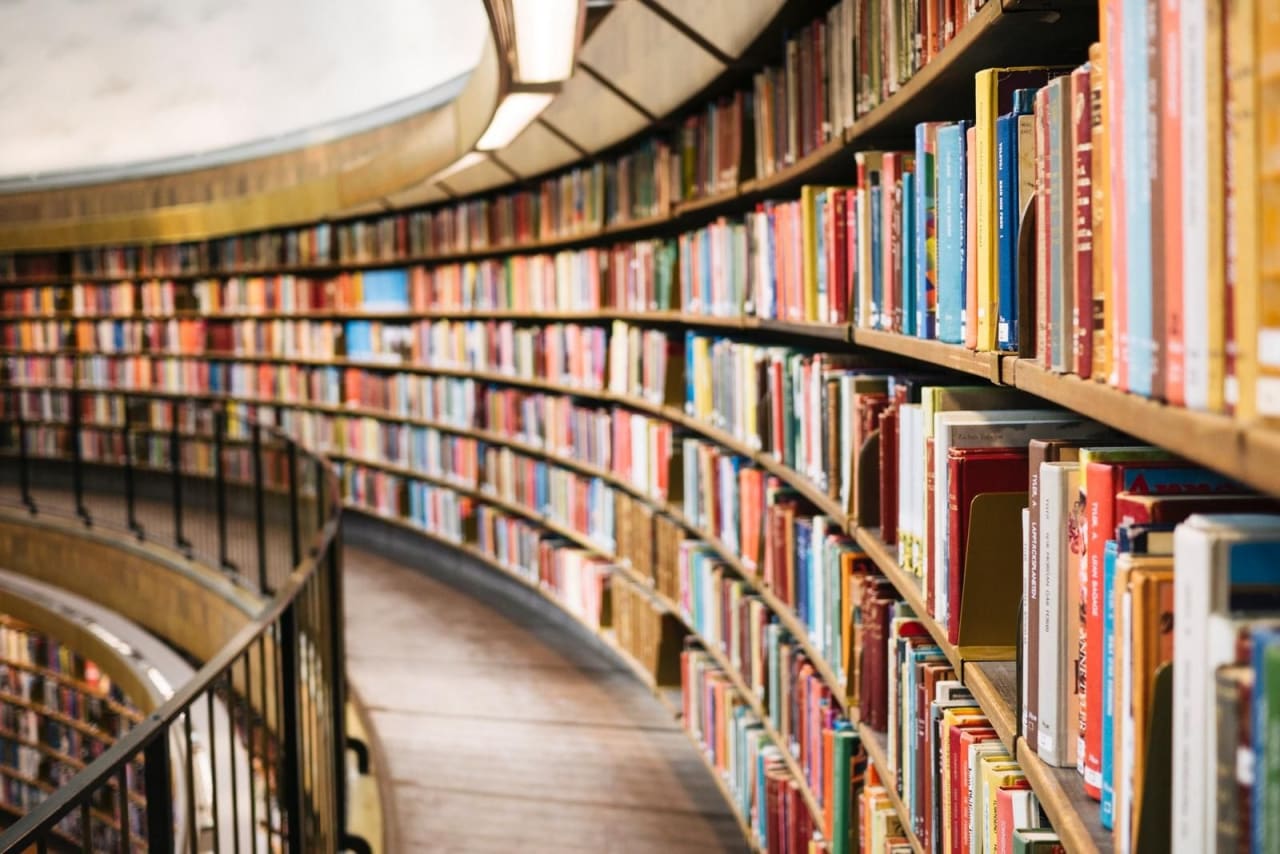 2 Diploma Programs in Human Rights Law 2023
Overview
A diploma may take anywhere from one to two years to complete. Most programs are designed to provide individuals with the knowledge necessary for a specific job field. Diploma programs are typically more in-depth than certificates but tend to be closer to a certificate than a degree.

What is a diploma in human rights law? It is a graduate-level study that typically offers students the opportunity to examine a wide range of human rights theories, practices, institutions and instruments. This education is relevant to both attorneys working in the field of human rights and non-lawyers working with human rights-related organizations. Students might encounter courses such as economic and social rights, comparative human rights law, human rights and terrorism, human rights at work and international refugee law.

Many students gain skills in writing, independent research and time management. Writing skills can help a person communicate better through emails and texts. Time management is an aptitude that benefits most individuals professionally and personally. The ability to find answers through self-motivated research is an invaluable skill to many employers.

Because diploma requirements can differ depending on a university's program, the cost associated can vary as well. It is suggested that one thoroughly research any program before enrolling. A school's office of admission can offer pricing details.

A diploma in human rights law usually equips students with the knowledge and skills to work in many job positions within the field of human rights. If graduates already have a JD degree, they may be able to use this further study to obtain a job as a human rights lawyer. Students might also find positions as a policy analyst, corporate social responsibility specialist, grant writer, research analyst or human resources officer.

Some diploma programs may be available in an online format. Search for your program below and contact directly the admission office of the school of your choice by filling in the lead form.


Read more
Filters
Diploma
Law Studies
Human Rights Law Studies
Human Rights Law