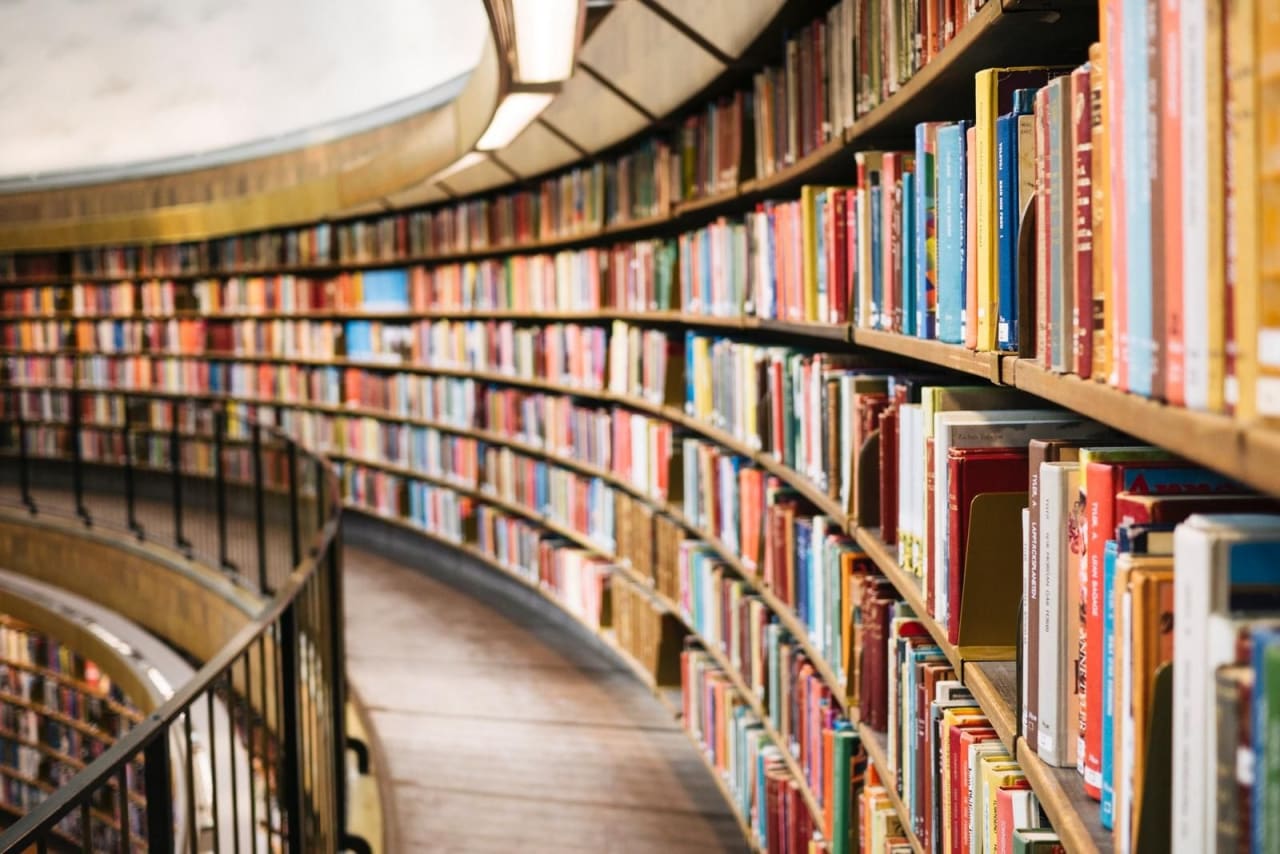 Diploma Programs in Interdisciplinary Law 2024
Overview
Earning a diploma is an alternative educational path that provides students with an understanding of the subject. Usually this type of education is necessary for extremely complicated areas. Diplomas typically take one or two years to complete, which may be shorter than other options.

What is a diploma in interdisciplinary law? This field is all about how different areas of law interact. The most famous example of this is church and state. Other types of interdisciplinary law include law and economics, constitutional structure, and law and market behavior. There may be general interdisciplinary law courses that incorporate all of these areas or specialized courses that focus on only one or two. Understand what you will be studying before you enroll.

Taking a course in interdisciplinary law benefits students by helping them develop skills that will be directly necessary for their career. These skills can include research abilities, critical thinking and argument development, and organizational skills. In many cases, holding these skills will open up new opportunities and increase salary.

The cost of enrolling in an interdisciplinary law program varies quite a bit. There are many factors that influence the fees, including the specific school and program, the country of study, and your chosen field. Before you enroll, be sure to complete the proper research.

Most students who are studying law do so because they are interested in becoming a lawyer. It is common for lawyers to choose a specialization, and it is possible to specialize in interdisciplinary law. Keep in mind that to become a lawyer, you most likely will need to begin in a paralegal or legal secretary position. The other career option is becoming a politician, which requires you to have a full understanding of the laws.

To get started on your education, search for your program below and contact directly the admission office of the school of your choice by filling in the lead form.


Read more
Filters
Diploma
Law Studies
General Law Studies