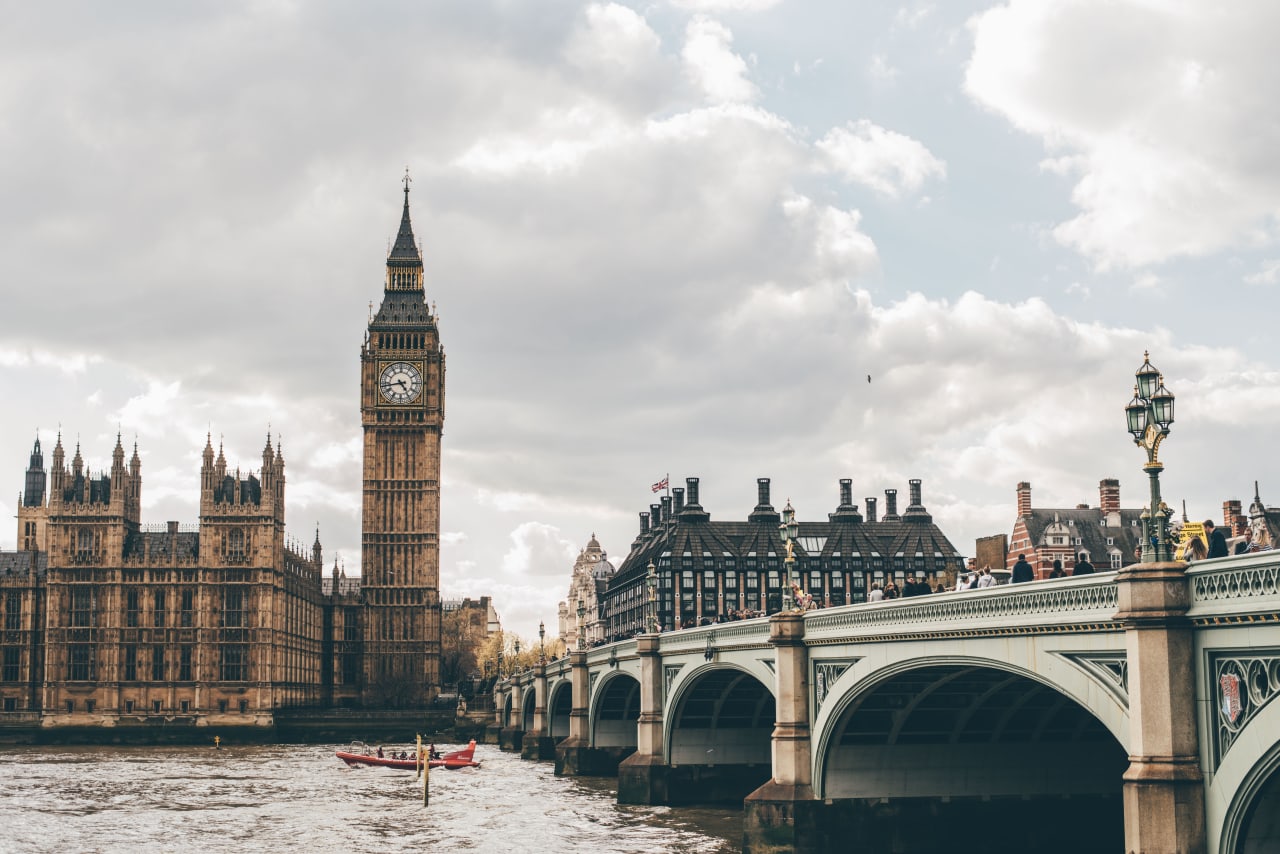 Diploma Programs in Interdisciplinary Law in Chester, United Kingdom 2023
Overview
Chester is home to a public university, a private university and a vocational college. City is well known as an educational center, but also for cultural inheritance – the Rows, city walls and unusual black and white architecture.
UK, United Kingdom is more than 300 years old and comprises four constituent nations: England, Scotland, Wales, and Northern Ireland. The UK has been a centre of learning for the past 1,000 years and possesses many ancient and distinguished universities. Foreign students make up a significant proportion of the student body at UK universities.
Students may use a diploma to enter the job force or prepare themselves for further study. Diploma programs are usually offered by technical schools or community colleges and take one to two years to complete.
Read more