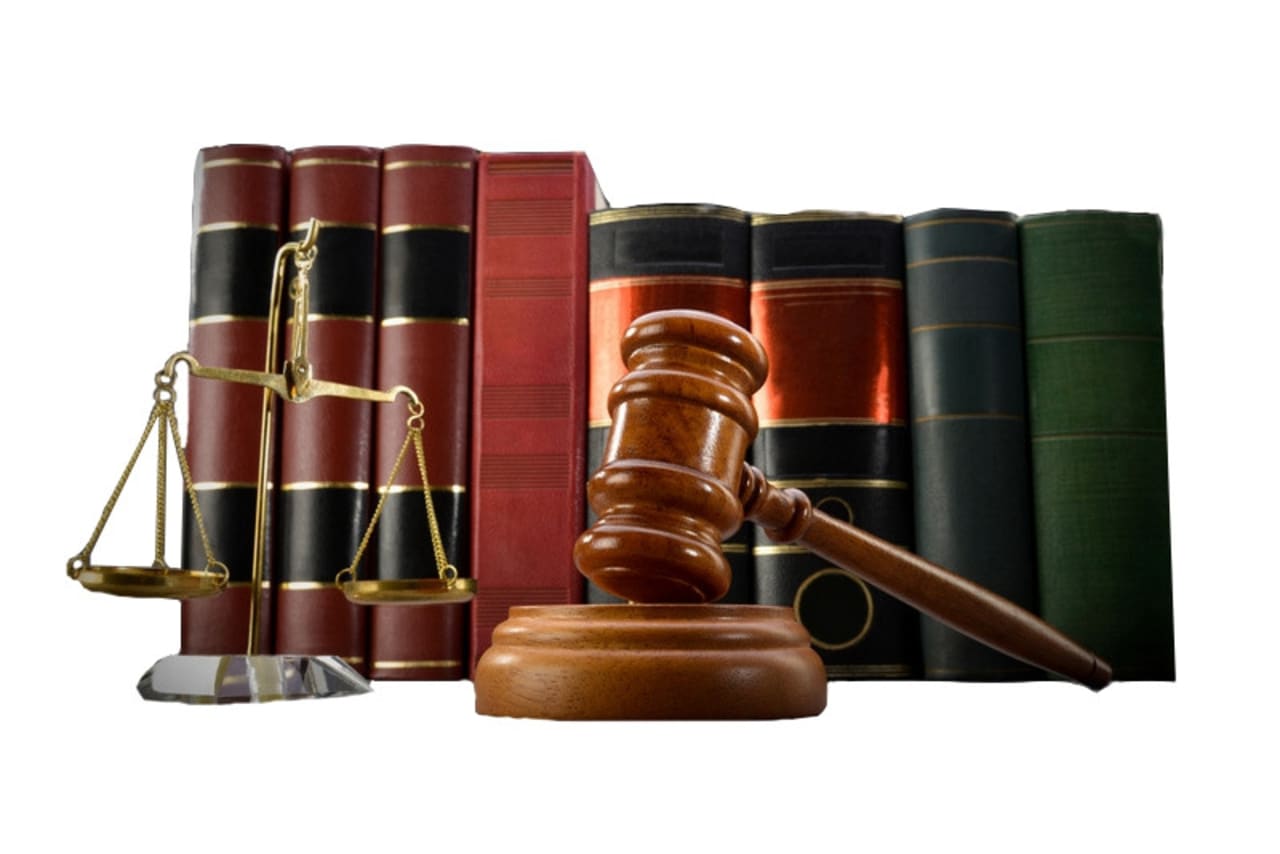 19 Diploma Programs in Law 2024
Overview
Diploma programs can offer students a more extensive training in their chosen field than similar degree programs. To earn a diploma, you must complete one or two years of advanced study. These programs are often taken for complex fields of study.

What is a diploma in legal studies? This field is a general area of study that covers many different aspects of legal procedure and the law at large. Courses often focus primarily on understanding and interpreting the law, as well as the application of many laws. Many students find it necessary to specialize further, but there are also many opportunities from legal studies alone.

Students who complete legal studies benefit from the skills they develop. In many cases, these skills can increase your possible salary or open up career opportunities. The skills legal studies promote include academic research, professional oral and writing communication, and an understanding of the legal process.

It is important to realize that the tuition and fees associated with enrolling in a diploma program vary quite a bit. The school and country of study, as well as the field and length of the program all play a role in determining the cost. Research what fees to expect beforehand.

The most common application of an education in law is to become a lawyer. In order to enter this field, it is usually necessary to work as a paralegal or legal secretary first. Additionally, most lawyers specialize in one specific area of the law, although general attorneys do also exist. Other applications of a diploma or degree in law include politician and judge.

To start your education right, you should find the right program that suits your specific needs perfectly. To get started on your diploma, search for your program below and contact directly the admission office of the school of your choice by filling in the lead form.


Read more
Filters
Diploma
Law Studies
General Law Studies
Law