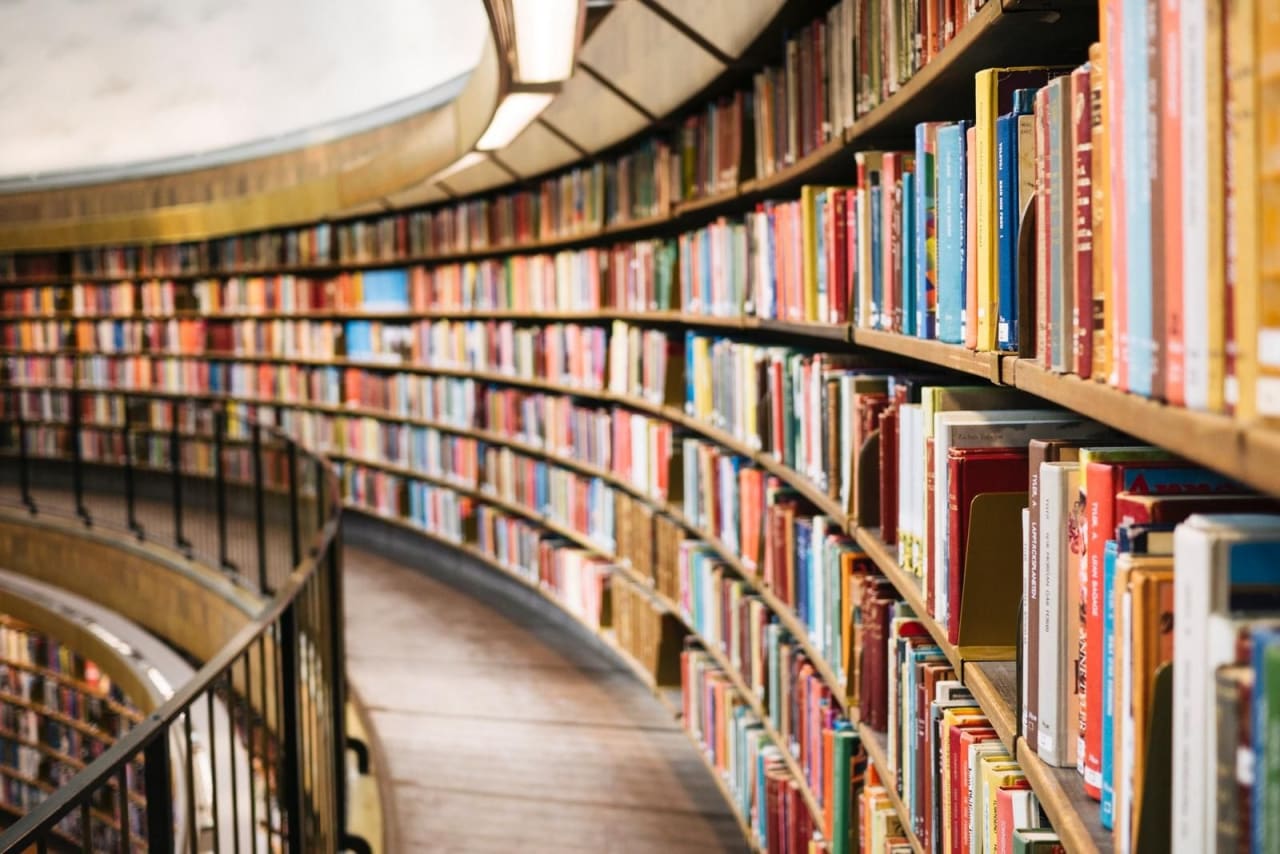 11 Diploma Programs in Legal Studies 2024
Overview
Diploma programs offer students a chance to jumpstart their careers with an improved focus on a certain field. These programs help students advance their career training and can be acquired by individuals from all industries and disciplines.

What is a diploma in law studies? For students who have completed undergraduate studies and have interest in moving forward with a legal career, this is an excellent option. Classes typically include practical and theoretical coursework, with a focus on case study and and other relevant legal materials. Courses may also cater to a specific field, such as criminal or civil law, and some diploma programs center on the institutional laws of a certain country or region. Classes may also cover general history and legal standards, while giving students a foundation in important matters like discovery, research and court procedures.

The skills gained through completing a diploma in law studies are extremely useful, both professionally and personally. Graduates may learn to break down complex legal matters, while also developing better communication and organizational skills.

The duration of a diploma program can depend on the particular area of study as well as a student's prior education. To get specfics on duration and cost, students are encouraged to contact a university directly.

Those who obtain a diploma in law studies often have a number of career opportunities available. Some graduates can move into the business world, practicing corporate law and serving as legal counsel for a particular company. Others may work as lawyers with individual clients, advising and representing both plaintiffs and defendants for a variety of issues. For those interested in a specific field, careers may be available in real estate, trusts and wills, patent law and many other legal practices as attorneys as well as paralegals and administrative assistants.

Whether attending classes on campus or online, part-time and full-time students are able to pursue diplomas. To get more detailed information, search for your program below and contact directly the admission office of the school of your choice by filling in the lead form.


Read more
Filters
Diploma
Law Studies
General Law Studies
Legal Studies