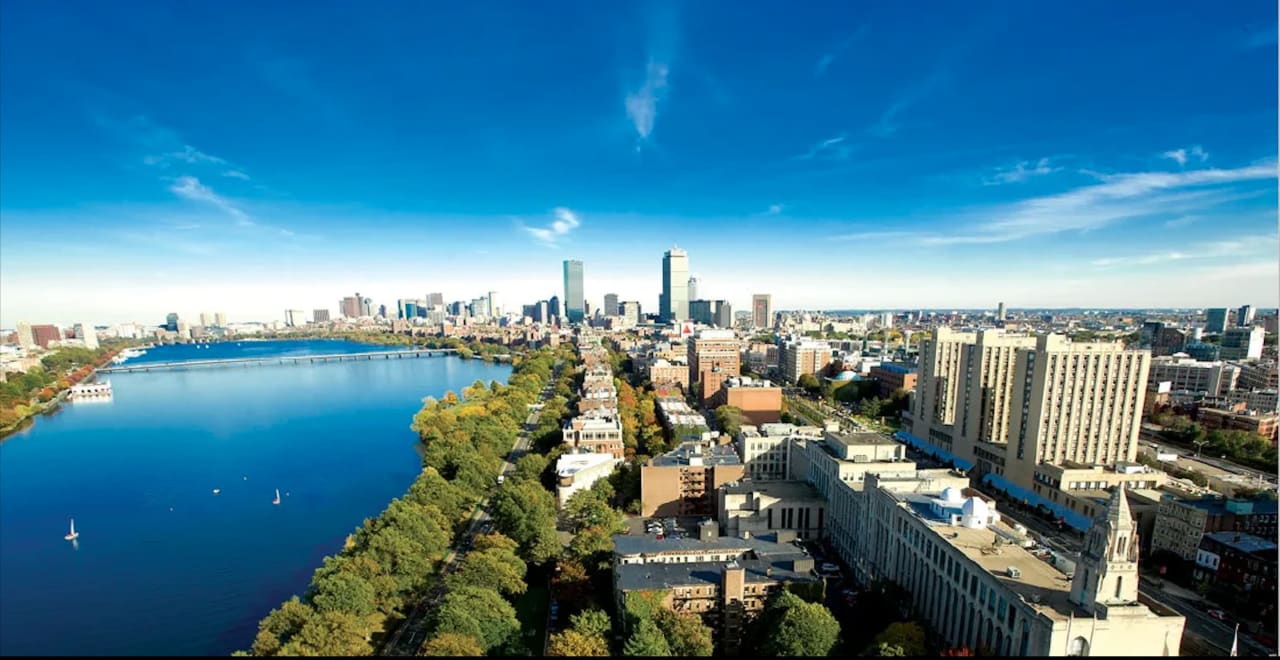 LLM in
LLM in American Law
Boston University School of Law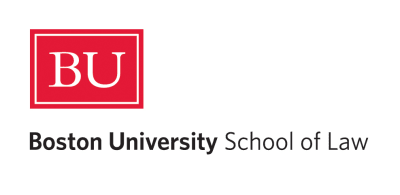 Key Information
---
Campus location
Boston, USA
Tuition fees
USD 61,160 / per year **
Application deadline
Request info *
Earliest start date
Sep 2023
* International Applicants: April 15 (priority deadline); Domestic Applicants: July 31
** tuition full-time 2022/23
Introduction
The LLM in American Law Program is specifically designed to prepare internationally trained lawyers for the challenge of global practice. In this program, students are fully integrated into BU Law's JD classes, where they sit side by side with American students being trained in the tradition of US legal education. Students not only learn the substance of US doctrine in virtually any area of interest—intellectual property, international business transactions, mergers and acquisitions, and alternative dispute resolution, to name only a few—they also learn something equally important: how US lawyers are trained to analyze legal questions and advocate on their client's behalf.
Program Outcome
Students will demonstrate:
A basic understanding of the US legal system.
An ability to use legal authority and perform legal analysis.
Proficiency in legal English, in both written and oral communications.
Curriculum
Upon admission and confirmation of commitment to attend BU Law, students will receive detailed registration materials and indicate preliminary course selections. Academic plans, however, are not completely settled until students meet one-on-one with the director or associate director, who will discuss professors' different teaching styles and approaches and guide each student on how to construct the optimal study plan to achieve their goals.
Degree Requirements
The LLM in American Law Program is designed to be completed in one academic year of full-time study. The LLM in American Law Program offers fall and spring semester start dates for full-time students. The program requires the completion of 24 credits over two semesters for full-time students. The program follows the JD calendar, with fall classes running from late August to late December and spring classes running from mid-January to mid-May. Generally, students take between three and five classes each semester.
To earn the LLM in American Law, students must:
Take Introduction to American Law and a legal research & writing seminar in the fall semester (unless waived with the permission of the director);
Participate in a graduate colloquium, Professional Skills Lab;
Complete a minimum of 24 graded credit hours (at least 10 credits a semester); and
Obtain a final weighted average of at least 2.30 (C+).
No Thesis Requirement
The LLM in American Law Program is classroom—not research—focused. As such, there is no thesis requirement, though students will likely write one or more lengthy research papers in the seminars they take. We make available writing coaches help students organize and structure academic writing projects and improve expressive skills.
Concentrations
With more than 200 courses to choose from, students can select topics from virtually any area of law. They may also specialize in a particular field—such as intellectual property, tax, alternative dispute resolution, commercial law, or labor and employment—by concentrating classes in a certain area. Students can also combine fields such as corporate and financial law and intellectual property, a popular combination at BU Law. In addition, students enrolled in the LLM in American Law Program can choose to pursue a formal concentration in Intellectual Property, Taxation, or International Business Practice; students who satisfy a concentration's course requirements receive a separate certificate of specialization.
Intellectual Property Concentration
Students study the essentials of copyright, patents, and trademark law, and also select cutting-edge topics such as e-commerce, legal issues in high-tech start-ups, technology licensing, and biotechnology and the law. The concentration requires a minimum of four classes.
Taxation Concentration
Students with professional tax experience and/or a strong background in tax studies can pursue a concentration in taxation, which requires a minimum of four specified courses taken through the JD curriculum and the school's Graduate Tax Program. Beyond the concentration's minimum requirements, students may also pursue further coursework in specialty practice areas, such as general business taxation, estate planning, international taxation, or financial services, depending on their professional goals and interests.
International Business Practice Concentration
Students who concentrate on International Business Practice immerse themselves in a range of business or commercial law courses. Students may select from more than 50 courses, such as International Business Transactions, Securities Regulation, International Project Finance, Corporate Finance, Mergers and Acquisitions, and Antitrust. The concentration requires a minimum of four classes, including Corporations.
Electives
In addition to choosing any of the school's first-year classes, LLM in American Law students can select elective courses from the entire range of BU Law's upper-class curriculum.
Career Opportunities
While many students know their future plans prior to completing the LLM program, some return to their former employers and others begin internships before joining their home country's bar. Many other graduates leverage their BU Law degrees to find new positions in their home countries, often by participating in the International Student Interview Program (ISIP) that takes place each January in New York—BU Law is one of the few schools invited to participate. A smaller number of students find permanent work in the United States.
Internships in the US
Graduates of the American Law Program may seek to stay in the United States for a period of time after graduation—as permitted under visa regulations—to obtain practical work experience in a firm, company, or other organization. As an internationally trained LLM graduate, finding short-term, post-graduation work in the United States can be challenging, but it is not impossible; each year some students secure positions in the United States for up to a year and beyond. Throughout your time at BU, you will be guided and supported by a full-time associate director for professional development dedicated solely to LLM career issues. The associate director will assist you in identifying opportunities, preparing for interviews, and presenting yourself to the US legal market. Many LLM students find internships through connections from their home countries; you are encouraged to arrive in the United States with a list of connections to explore if you want to pursue an internship after Commencement.
Taking a US Bar Exam
Many LLM in American Law students have the goal of passing a US state bar exam. While the LLM in American Law Program is not specifically designed to prepare students to take a state bar exam in the United States, the program's flexible curriculum will enable you to design a course of study leading to a high-level understanding of the US legal system. The program director is available to meet with students to design a study plan that balances bar preparation with other areas of interest.
Each state has its own rules regarding the eligibility of internationally trained lawyers to sit for the bar exam; you should visit the American Bar Association's website at www.abanet.org to learn about the requirements in each state. The current rules in New York, Massachusetts, and a handful of other states allow certain LLM students to sit for the exam under specified conditions. Each year, a majority of LLM students take the New York or Massachusetts bar exam after Commencement.