LLM in
LL.M. in Transnational Commercial Practice
Center for International Legal Studies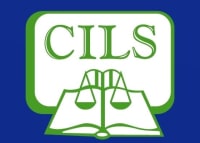 Scholarships
Explore scholarship opportunities to help fund your studies
Introduction
Four institutions organize the LL.M. in Transnational Commercial Practice. The Center for International Legal Studies (CILS, Salzburg, Austria) has more than 5,000 lawyer members throughout the world. The Law Faculty of Lazarski University (Warsaw, Poland) has ranked first among Polish university law faculties for the last seven years. The Center for Financial Law and Policy at Lixin University is based in Shanghai, China, Boston University School of Law (Boston, Massachusetts) was established in 1872 and ranks in the top 25 of more than 200 law schools accredited by the American Bar Association.
The Central European locations (Salzburg and Warsaw) and the Asian location (Shanghai), with the session format of two weeks, provide a great advantage to those who cannot take a year away from their work, particularly active practitioners, to those who cannot afford the time or cost of a year abroad and/or to those who may have difficulty obtaining a visa to study in the United States. The program is designed to bring experienced lawyers together with expert faculty members, and the seminar structure lends itself to active exchange among the participants. Thirty-one lawyers from 10 countries, ranging in age from 25 to 59 years, participated in the most recent two-week LL.M. sessions.
The LL.M. requires satisfaction of 21 credits over four cycles offered each year in Salzburg in June 2021 (2 sessions), in Shanghai in July 2021, in Boston in August (2021), and in Warsaw in October (2020 and 2021). The LL.M. can be completed in one to five years.
LL.M. courses are taught in English by faculty provided by CILS, Lazarski University, Lixin University, and Boston University.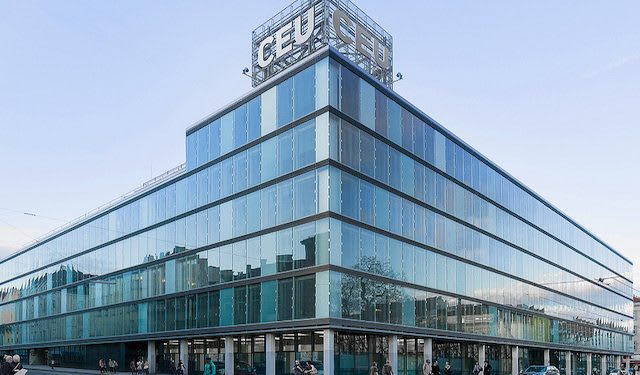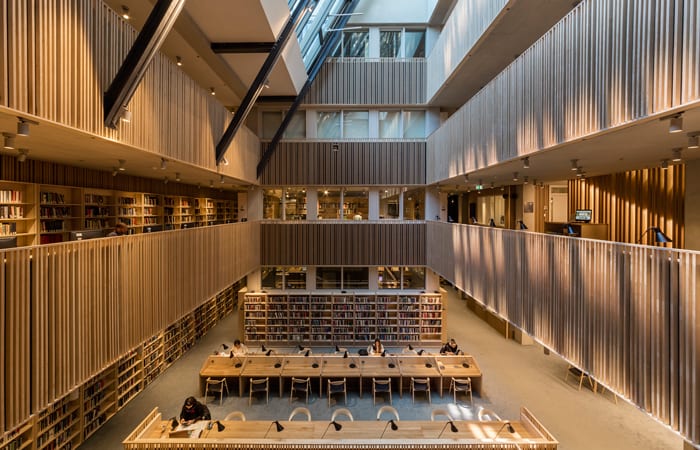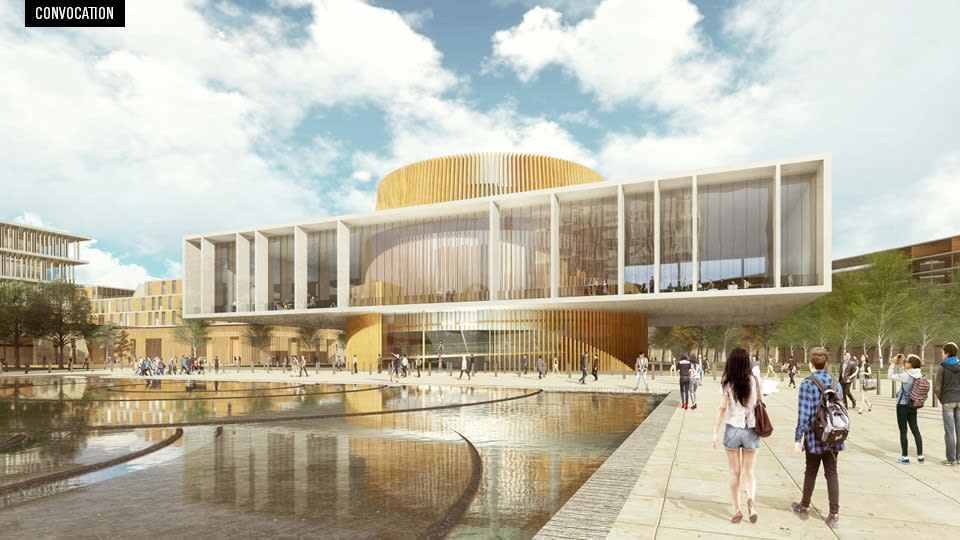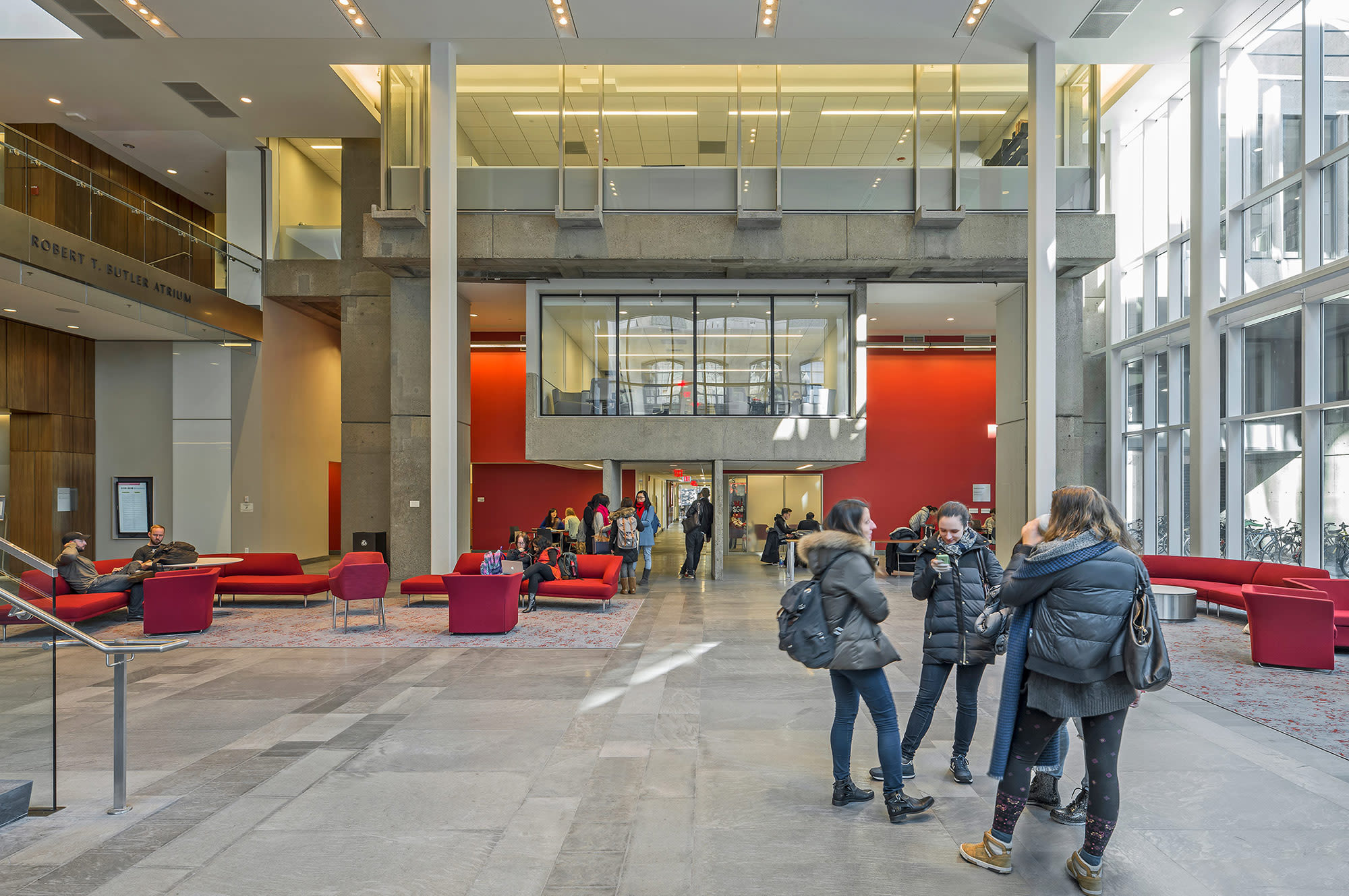 Tuition for 2020-2021 is $660 per credit. Students typically attend one or two sessions per year. The LL.M. must be completed within five years of commencement. Two full-tuition scholarships and numerous 50 percent tuition scholarships are available.
Applicants for the LL.M. in Transnational Commercial Practice must hold a recognized first degree in law and have a demonstrated record of academic and professional competence. Non-native speakers of English must demonstrate competence in the language.
Application Deadline
In general, applications can be accepted up to two weeks prior to the start date of a residential sessions. However, if the applicant will require a visa to travel to the venue of the session, his or her application must be received no later than six weeks prior to the commencement of the session. This is to allow sufficient time for provision of an invitation letter from the university and for the host country to issue a visa. If you have questions about visa requirements, please contact the Embassy or Consulate of the country you plan to visit.
Yorkhill Foundation Scholarships
A gift from the Yorkhill Foundation enables CILS Benefactors to fund two full-tuition scholarships, each with a value of US$ 13,860, for participation in the LL.M. in Transnational Commercial Practice program commencing in 2021. Applicants should submit a curriculum vita, accompanied by two letters of reference and a statement setting out why the completion of the LL.M. will have value not only to the applicant but also the applicant's legal community and the public at large. The deadline for receipt of the application for a Yorkhill Foundation Scholarship is 15 December 2020.
CILS Benefactors Inc. Scholarships
CILS Benefactors Inc. is a registered charity that offers funding for students from selected countries who otherwise could not afford to participate in the LL.M. program CILS Benefactors Inc. provides 20 50% tuition scholarships commencing in 2021. Applications from qualified students are assessed on a first-come, first-served basis. The deadline for application for a 50% scholarship is 30 days prior to the commencement of an academic session. Once awarded, the scholarship will continue to apply for all credits (residential, distance learning, and internships) required to complete the LL.M. in Transnational Commercial Practice. CILS Benefactors Inc. has been liberal in providing funding. Direct funding requests to the Center for International Legal Studies with the submission of the LL.M application.
Similar Courses
LLB (Hons) Law with Business with Foundation Year

Guildford, United Kingdom
Manchester, United Kingdom

+ 4 more

LLB (Hons) Law with International Business

Guildford, United Kingdom
Manchester, United Kingdom

+ 2 more

LLM International Commercial and Economic Law