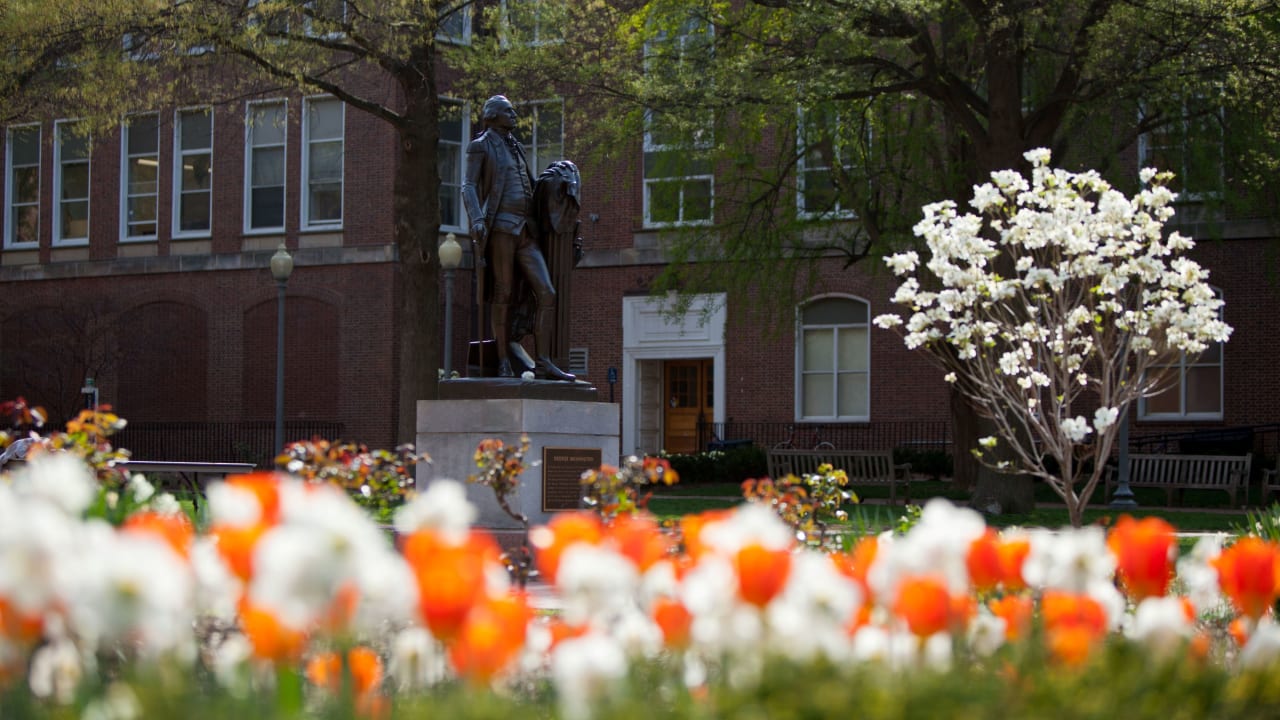 Master in
LL.M./MSL in Intellectual Property Law
George Washington University, Law School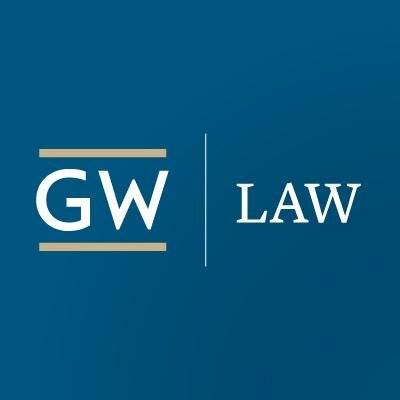 Key Information
---
Campus location
Washington, USA
Tuition fees
USD 58,880 / per year *
Application deadline
Request info
Earliest start date
Sep 2023
* full-time tuition and fees for 24 credit program maximum
Introduction
The George Washington University Law School has been a leader in intellectual property education and scholarship for more than a hundred years. When GW Law established a Master's of Patent Law program in 1895, its alumni had already written the patents for Bell's the telephone, Mergenthaler's the linotype machine, and Eastman's roll film camera, among hundreds of other inventions, and dozens of more alumni had worked in the Patent Office. Over the intervening century, GW Law has bolstered its expertise in patent law with complementary strengths in copyright, trademark, communications, computer and internet regulation, electronic commerce, and genetics and medicine.
Curriculum
A minimum of 14 credits from the following courses is required,* including 2 credits graded on the basis of the research paper. The research paper must be at least 8,000 words in length, and U.S. law school graduates must achieve a minimum grade of B+. For students who choose to write a thesis, Thesis (6690-91) and a minimum of 10 credits from the following courses are required.
Patent Law (6471)
Copyright Law (6472)
International Copyright Law (6473)
Trademark Law and Unfair Competition (6474)
Entertainment Law (6475)
Patent Strategies and Practice (6476)
The Federal Circuit (6477)
Licensing of Intellectual Property Rights (6478)
Chemical and Biotech Patent Law (6480)
Design Law (6481)
Patent Enforcement (6482)
Patent Appellate Practice (6483)
Computer Law (6484)
Law in Cyberspace (6485)
Information Privacy Law (6486)
Art, Cultural Heritage, and the Law Seminar (6488)
Enforcement of Intellectual Property Rights in the U.S. International Trade Commission (6489)
International and Comparative Patent Law (6490)
International Intellectual Property (6491)
Advanced Trademark Law (6492)
Intellectual Property Antitrust Seminar (6494)
USPTO Post-Grant Patent Proceedings (6495)
Intellectual Property Law Seminar (6496)**
Selected Topics in Intellectual Property Law (6497)**
Trade Secrets Law (6499)
Government Procurement of Intellectual Property Seminar (6512)
Legal Drafting (IP) (6652)
*Property (6208) also will be available; only students with a non-U.S. law degree who plan to take the New York bar examination may count this course toward the 14 credits required in the field.
**Multiple sections for these course numbers may be offered during a given academic year; please consult the course schedule for specific course names.
Courses Related to Intellectual Property Law
Please note: The courses below do not count toward the 14-credit Intellectual Property curriculum requirement.
E-Commerce (6283)
Sports and the Law (6295)
Antitrust Law (6402)
Communications Law (6412)
Telecommunications Law (6414)
Intellectual Property Law (6470)
Formation of Government Contracts (6502)
Genetics and the Law (6616)
Law and Medicine (6617)