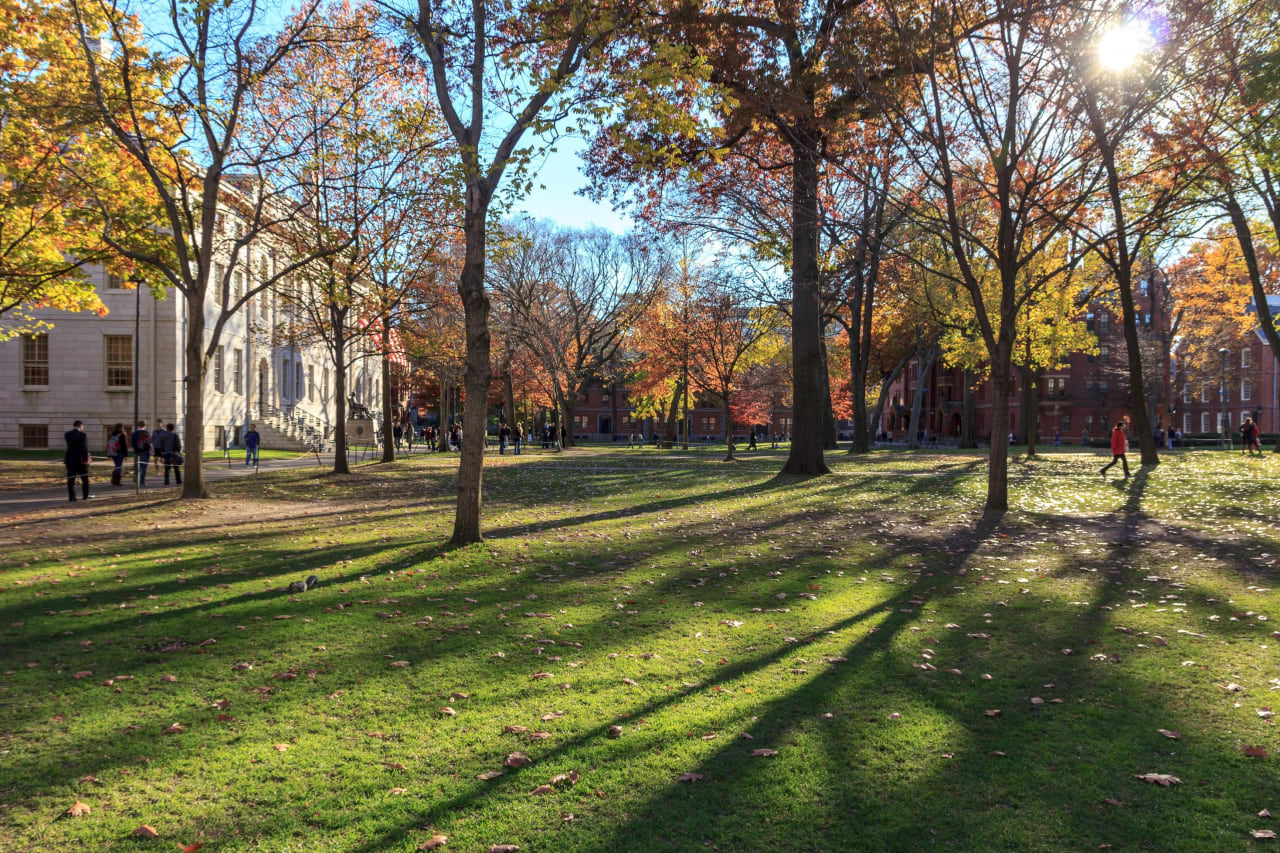 LLM in
LLM with Certificates in Wealth Management, International Tax, or Risk Management
Texas A&M University School of Law
Key Information
---
Campus location
Fort Worth, USA
Study format
Distance Learning
Tuition fees
USD 12,680 / per year *
Application deadline
Request info
Earliest start date
Request info
* $12,680.72: resident tuition and required fees / $18,674.84: non-resident tuition and required fees. Additional fees may apply
Introduction
If you've ever considered earning your Master of Laws, there is no better time than now, and no better place than Texas A&M University School of Law.
The LL.M. is an advanced law degree for students who have already earned a J.D. or its equivalent from a law school outside the United States.​ The 24 credit hour, 1-year program, is intended for domestic and international students who
wish to develop a specialization in a particular area of law.
seek an understanding of U.S. law and procedure.
Online LL.M. Degree options
International Tax curriculum
Texas A&M Law offers the premier online program with a curriculum in international tax with a multidisciplinary, risk-management-focused approach. Our unique, industry-based online curriculum is vetted by and focuses on the needs of multinational corporations, large firms, and governments. A degree from Texas A&M University, a Tier-1 research institution and one of the largest U.S. public universities, is recognized worldwide. Texas A&M's online Master of Jurisprudence or Master of Laws curriculum in International Tax is specifically designed for tax professionals, both lawyers and non-lawyers, whose careers demand an understanding of international taxation and related issues.
Risk Management curriculum
Our Risk Management program provides you the knowledge and skills you need to work successfully in a fast-paced, highly structured, deadline-driven culture. We've designed the program with both lawyer and non-lawyers in mind, and have built courses that help connect the dots across a number of issues, such as compliance, fiduciary management, corporate governance, and more. Engage, innovate and interact in the real world of risk management.
Wealth Management curriculum
Our Wealth Management program gives you the knowledge and skills you need to advise wealthy clients and help manage their assets. Because wealth management involves professionals with various backgrounds, we've designed the program with both lawyers and non-lawyers in mind.
All Texas A&M LL.M. online programs are fully accredited by the Southern Association of Colleges and Schools Commission on Colleges. Additionally, these programs have obtained acquiescence from the American Bar Association (ABA).
Flexible Online Delivery for Working Professionals
Study when and where you want with our state-of-the-art online format. This program is designed for working adults. You can complete the program on your schedule, while you continue working, enabling you and your classmates to share real-world examples and apply your education instantly. Ranked as a top-20 online graduate degree program in the U.S., Texas A&M University offers an asynchronous, engaging online platform.
Admissions Decisions
Admission decisions are based on a thorough review of each applicant's file. While the strength of the applicant's complete academic record figures prominently in the process, a multitude of factors are considered in ascertaining an applicant's probability of successfully completing the program of study. While satisfying the minimum admission criteria qualifies the applicant to be considered, meeting the minimum criteria for admission to the university does not guarantee admission to the program.
Prior Degree Requirements
Applicants for admission must have an earned Juris Doctor (J.D.) degree from an ABA-accredited law school.
Foreign educated lawyers must possess a degree equivalent to the Juris Doctor (J.D.)
Timetables
By cohort:

For Fall: Application deadline: August 1
For Spring: Application deadline: January 1
For Summer (online programs only): Application deadline: May 1

Applications are ​accepted on a rolling basis with cohorts starting Fall, Spring, and Summer.
Applications and all associated paperwork will need to be submitted through LSAC or to the law school directly in a timely manner ​to ensure you matriculate into your preferred cohort.
We encourage you to apply early to receive a timely admissions decision.
The Admissions Committee will give careful consideration to timely submitted applications until reaching program capacity.
Application
All LL.M. applicants may register with the Law School Admission Council (LSAC) LL.M. Credential Assembly Service in order to access the electronic application and submit the required documents necessary to complete the admissions process via LSAC or apply through the school of law directly.
Required for Admission
To be considered for admission, an applicant may submit the following items through the LSAC LL.M. Credential Assembly Service or choose to apply through the school of law directly via pdf form:
A completed LL.M. application through LSAC or the pdf application if applying to the school of law directly.
Application fee (non-refundable)

$65 for the U.S. educated applicants and $90 for foreign-educated applicants. Submit a check or money order payable to Texas A&M University.

A descriptive resume including details about:

The applicant's educational background, honor societies, military service, extracurricular activities, public/community service, honors and awards, publications, foreign language proficiencies, and any other significant achievements and involvements.
The applicant's relevant work history. Be sure to include the name of the employer or organization, location, dates of employment, position(s) held, a general description of duties performed, and any employer-recognized achievements.

A statement of interest typed, double-spaced not exceeding two pages. The statement should address:

The applicant's program of interest – see options listed above.
The applicant's educational and professional experiences have prepared him or her for advanced legal study.
The applicant's professional plans and goals following completion of the program of study.

Statements, if applicable, explaining affirmative answers to questions in the Character and Fitness section of the application.
Two letters of recommendation, submitted through the LSAC LL.M. Credential Assembly Service, attesting to the applicant's readiness for advanced legal study. Applicants are strongly encouraged to submit recommendation letters from current or former law school professors and past or present supervisors. Letters of recommendation based primarily on personal relationships should be avoided.
Official academic transcripts, submitted either through the LSAC LL.M. Credential Assembly Service or to the school of law directly, from all undergraduate, graduate, and law schools attended, including final transcripts reflecting the conferral of all degrees earned – associates, bachelor's, master's, and doctoral.
Foreign Educated Lawyers - Transcript Evaluation:
Foreign-educated applicants, those who completed their bachelor's degree outside the U.S., its territories, or Canada, are required to submit all transcripts with an official English translation. Official translations must be prepared by a recognized translation service and include all original seals and/or signatures. Applicants currently attending a U.S. institution may arrange for their current school to submit copies of their official transcript(s) directly to the School of Law (See Page 10 of the application pdf).
Foreign Educated Lawyers - English Language Proficiency:
In addition to all other application requirements, foreign-educated applicants must demonstrate their English language proficiency. Applicants should consult the Office of Graduate and Professional Studies for the most up-to-date information regarding English proficiency verification.
Once the applicant completes and submits the electronic application, the law school will automatically request an official copy of the LL.M. Credential Assembly Service report from LSAC. Please note, an application will not be considered complete until the law school receives each of the items listed above through the LSAC LL.M. Credential Assembly Service.
English Language Requirements
Certify your English proficiency with the Duolingo English Test! The DET is a convenient, fast, and affordable online English test accepted by over 4,000 universities (like this one) around the world.