The University of Edinburgh has been a constant in our complex, fast-changing world for more than 400 years.
As the lasting effects of the Covid-19 pandemic show, society faces significant challenges. As a leading global university, we're confident education will play a vital role in solving those problems and relish our shared responsibility to respond to them.
It's something our community has always done. Together, we've expanded the depth of human knowledge and improved the lives of ordinary people.
Research conducted here led to the discovery of chloroform anaesthesia, the Higgs boson particle and in-vitro fertilisation. Our academics, students and alumni discovered carbon dioxide, led the Scottish Enlightenment laying the foundations of contemporary thought, developed a genetically engineered vaccine against Hepatitis B, and identified the SARS coronavirus.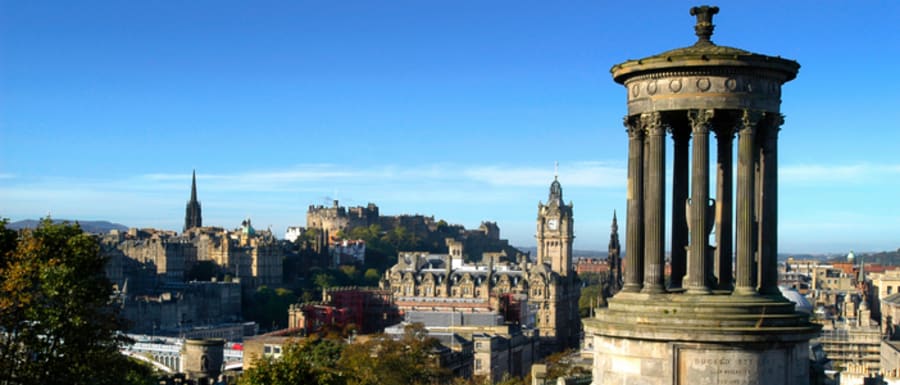 We have long enjoyed a spirit of innovation and collaboration and continue to do so today. We are proudly open to everyone, bringing people with new outlooks and perspectives together in an international community that is establishing the data capital of Europe, tackling climate change and paving the way for new fertility treatments. Our scientists are seeking cures for cancer, repurposing drugs to improve treatments for the Covid-19 coronavirus and contributed to the global search for a vaccine.
Together, we are open to the world today so we can influence the world tomorrow.