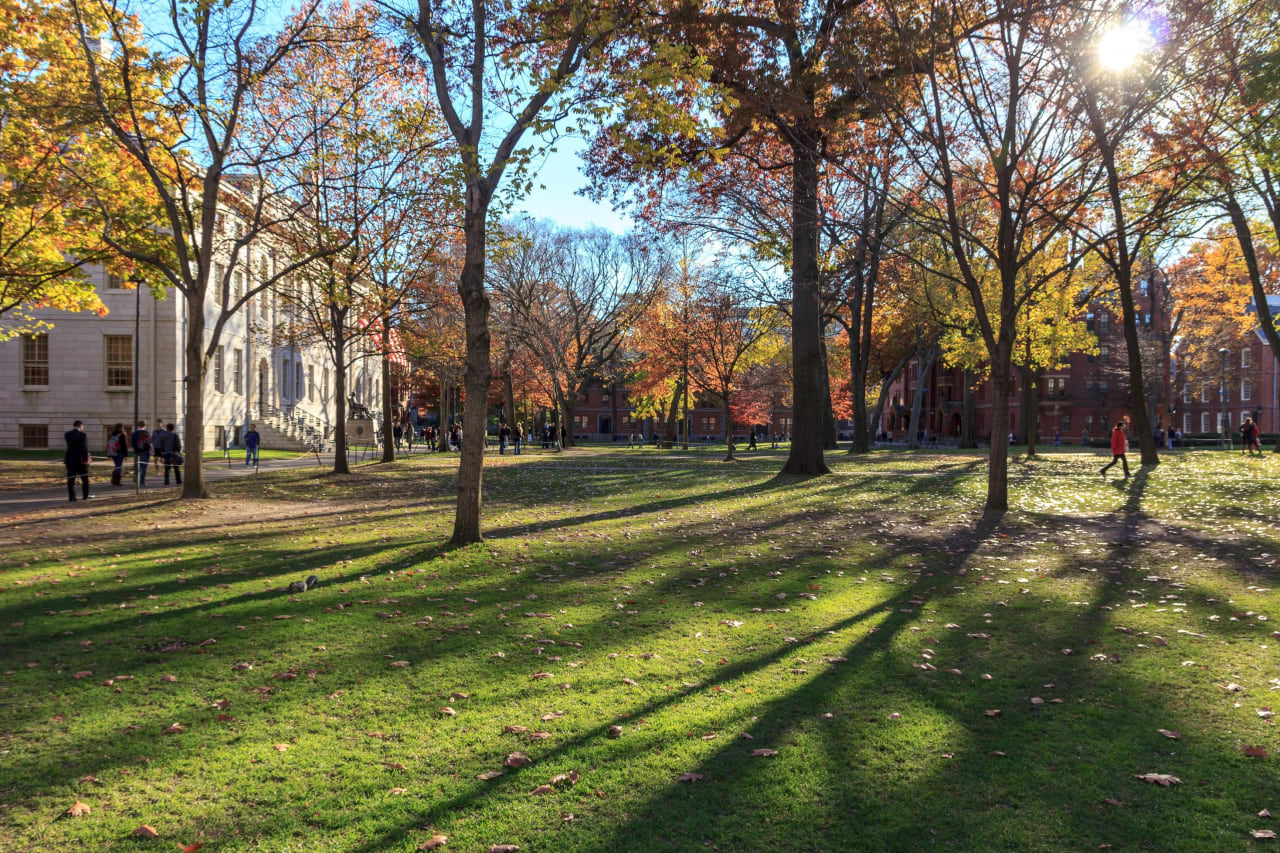 LLM in
LL.M. Degree in United States Law
University of North Carolina School of Law
Key Information
---
Campus location
Chapel Hill, USA
Application deadline
Request info
Earliest start date
Request info
Scholarships
Explore scholarship opportunities to help fund your studies
Introduction
The one-year LL.M. (Master of Laws) degree is for foreign lawyers who have already earned primary law degrees from universities in their home countries. The program offers international lawyers the opportunity to develop mastery of key areas of American law at one of the nation's top law schools, the University of North Carolina at Chapel Hill (UNC-CH). LL.M. students receive legal training in American law through UNC School of Law's nationally recognized centers and areas of academic strength in legal fields that are in high demand throughout the world (e.g., banking and finance law, energy/natural resources law, and IP law). LL.M. students take most of their classes together with J.D. students, enabling them to share their international perspectives while learning American law. LL.M. students may focus on a specified track of expertise offered within a few select areas of law, or LL.M. students can pursue a more general United States legal system coverage. There is not an official limit to the size of the LL.M. cohort each year. However, we are a newer program and thus, are smaller in size than many other LL.M. degree programs. Due to this smaller size of the program, LL.M. students receive strong individual attention and assistance from the LL.M. program administration, LL.M. faculty director, and the law school faculty. LL.M. students are provided the additional resources of two Dean's Fellows and an Honors Writing Scholar serving as peer mentors and student advisers to the LL.M. students.
LL.M. at UNC from UNC School of Law on Vimeo.
CURRICULUM
Students enter in the fall semester and are required to take 24 credit hours of coursework, or more, during the academic year, maintaining a minimum overall 2.25 GPA by graduation, to receive the LL.M. degree. Students who have not received their legal training in common law countries receive grounding in the American legal tradition through the Foundations of United States Common Law course. In the United States Legal Research and Writing course, all students receive training in a variety of written and oral professional communication styles as well as essential skills for American legal settings. Students pursue an academic plan that fits their individual professional needs, choosing from a selection of first-year and upper-level courses available through the J.D. program for the remaining balance of courses and credit hours. With the approval of the LL.M. faculty director, students may complete a master's thesis and/or take one law-related, the graduate level course in another UNC department, the hours of which can count towards the 24.0 credit hours required. UNC Law offers tracks of expertise that an LL.M. student can choose to focus upon with the selection of courses if the student chooses.
ADMISSIONS/FEES
Applicants' performance in securing their initial law degree should demonstrate academic excellence with an average grade of B/3.0 or its equivalent. Proficiency in English — with a minimum TOEFL score of 80 on the internet-based test format (iBT) or a minimum IELTS score of 6.0 — is also a requirement. Through our offerings at the law school, we have a strong program for both foreign lawyers who have already practiced law for a number of years, and for applicants who are at the beginning of their law careers. Applicants may submit application materials through LSAC or send directly to UNC School of Law. The application cycle is open October 15 - May 31. LL.M. students enter in the fall semester and begin their front-loaded LL.M. courses in mid-August of the academic year. Our LL.M. students actively participate in Pro Bono opportunities (good for the NY bar licensing requirements) and in earning both credit hours and on-the-ground experience and expertise through Externship placement opportunities in a wide variety of different areas of law. Our LL.M. graduates who have gone on to take bar exams in New York and Washington, DC, have experienced good success or passage rates.
Chapel Hill and North Carolina are wonderfully pleasant and safe environments (academically, environmentally, and socially) conducive to the student's successful completion of the LL.M. degree and to the student's personal enjoyment of this "Southern Part of Heaven," the phrase by which UNC-CH and Chapel Hill are known!
We hope you will come join us.