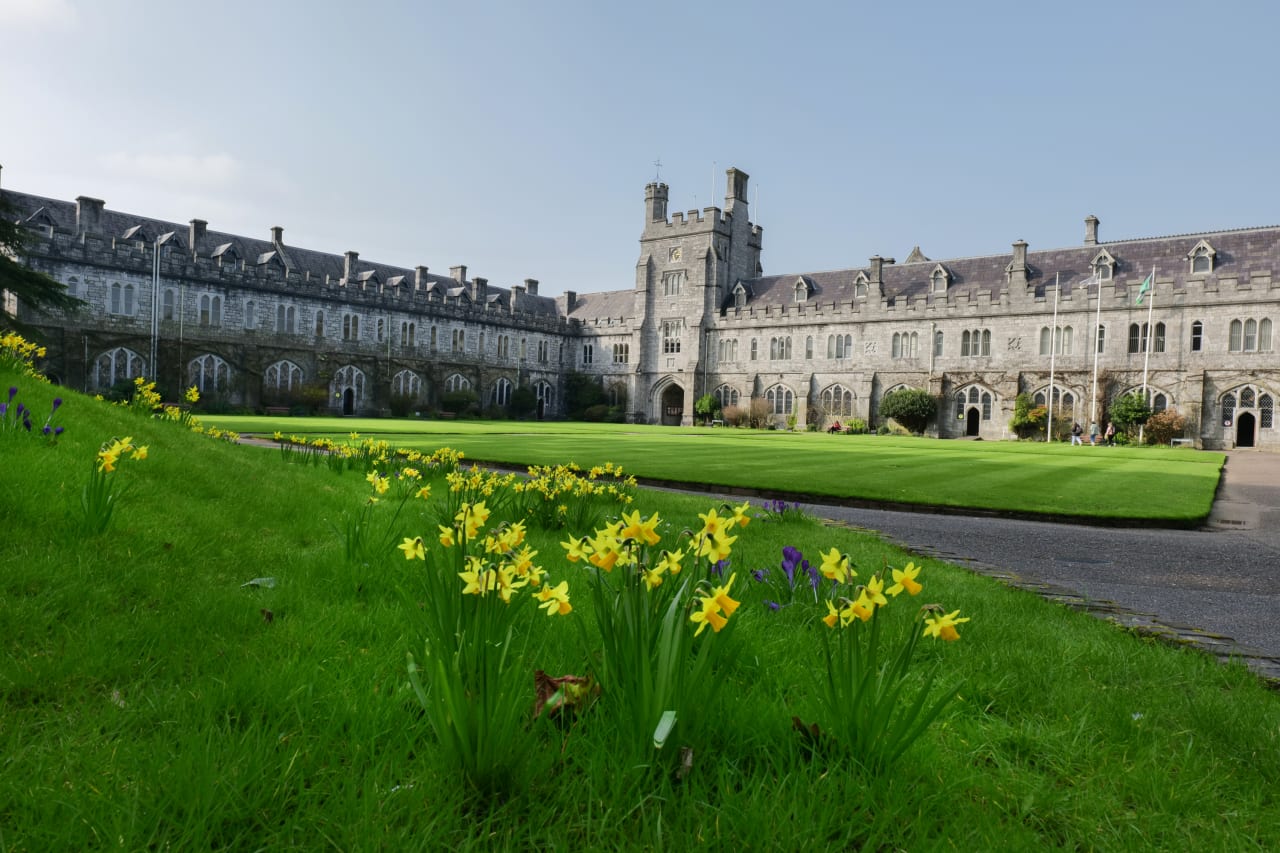 LLM in
LLM in Law - Marine and Maritime Law
University College Cork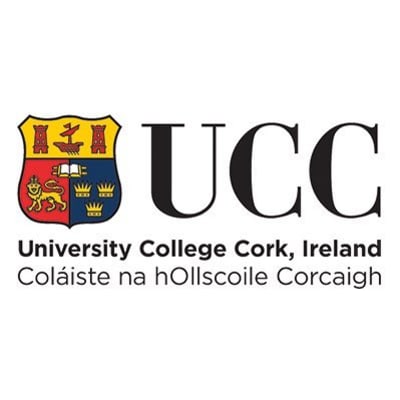 Key Information
---
Campus location
Cork, Ireland
Tuition fees
EUR 7,130 / per year *
Application deadline
Request info
Earliest start date
Sep 2023
* EU students; EUR 3,630 year 1 part-time; EUR 3,630 year 2 part-time | non-EU students: EUR 17,500
Introduction
Our LLM (Marine and Maritime Law) is offered by the College of Business & Law at University College Cork (UCC) in Ireland. It is a new programme that brings together the best legal expertise in Marine Law in Ireland. It covers a range of legal topics including shipping and maritime law, marine environmental protection, and international law of the sea.
This programme gives students the chance to work with the best maritime and marine lawyers in the country, under the academic overview of the globally recognised UCC School of Law. Our LLM (Marine and Maritime Law) programme integrates theoretical and practical learning of relevant law modules with marine and maritime activities taking place in Cork, such as marine environmental research, marine renewables, law enforcement at sea, fisheries management, shipping and port activities. This programme is based on flexible workload arrangements and is suitable for both law graduates and marine and maritime professionals alike.
Whether you are a law graduate or a marine/maritime professional, this programme provides an in-depth theoretical and practical knowledge, and analysis, of Marine and Maritime Law.
Why Choose This Course
The School of Law has many expert and committed lecturers with expertise across a wide range of areas. The LLM Marine & Maritime course is unique because lecturers come from within and from outside the School of Law. Our programme benefits in particular from collaboration with the SFI Research Centre for Energy, Climate and Marine (MaREI), and the Environmental Research Institute. See our staff on the School of Law website here.
Top 100 ranking
UCC School of Law has been ranked among the world's best Law Schools in the latest QS World University Rankings by Subject (2021).
Our LLM (Marine and Maritime Law) brings together leading marine and maritime research and practice in Ireland. The programme enables the practice of law in the fields of shipping and marine environmental research. Through a clinical module, students have the opportunity to learn about law enforcement at sea, including through access to a naval ship at Cork. Fundamentally the programme is built on what Ireland does best in the marine and maritime world, and from there it reaches international excellence.
Connected Curriculum
Our learning approach also reflects our commitment to the Connected Curriculum where we emphasise the connection between students, learning, research and leadership through our vision for a Connected University. Our staff are at the forefront of this integrative approach to learning and will support you in making meaningful connections within and between topics such as maritime law, geography, governance, and the intrinsic variations of law itself.
Curriculum
Programme content
Our LLM (Marine and Maritime Law) programme offers a wide choice of module options, allowing students to either specialise in their preferred area of marine or maritime law or take a broad range of diverse modules.
A clinical module on Law of the Sea allows students the opportunity to understand the practice of law enforcement at sea, and includes access to the Naval Service at Cork. The practical aspect of marine law is also available through science-based, non-law modules such as GIS and Remote Sensing.
Students take 90 credits in total, including 50 credits of core modules and 40 credits of elective modules.
Core Modules
LW6620 Introduction to the Law of the Sea (10 credits)
LW6621 Admiralty Law (10 credits)
LW6630 LLM (Marine and Maritime Law) Dissertation (30 credits)
Elective Modules
Students take elective modules to the value of 40 credits. At least 20 credits must be chosen from List A and up to 20 credits may be chosen from List B.
List A - Marine, Maritime, and Environmental Law Modules
Choose at least 20 credits from List A:
List B - Non-Marine, Maritime, and Environmental Law Modules
Choose up to 20 credits from List B:
Full details may be found in the College Calendar. Please see the Book of Modules for a more detailed description of programme modules.
Postgraduate Diploma in Law
Applicants for the LLM (Marine and Maritime Law) Degree also have the option of registering for a Postgraduate Diploma in Marine and Maritime Law. Students take 60 credits of taught masters' modules from those on offer for the LLM (Marine and Maritime Law) programme. The Postgraduate Diploma can be completed over 9 months full-time or 18 months part-time. If you wish to apply for the Diploma please contact the School of Law at [email protected] for application details.
This shorter programme may be attractive to legal professionals and others who may prefer not to make an initial commitment to a full-time masters' level programme. It is possible for graduates of the Postgraduate Diploma to progress their studies by completing a 15,000-word research dissertation qualifying them for a Masters in Law (LLM).
Career Opportunities
The course allows students to acquire an education in Marine Law, or in purely commercial Maritime Law. The LLM (Marine and Maritime Law) prepares them to access professions with the following bodies:
Legal professions
Governmental and regulatory agencies
Local government
Industry
Utilities
Infrastructure developers
Non-governmental organizations (NGOs)
Marine, maritime and Environmental consultancy
International organisations / secretariats
Academia