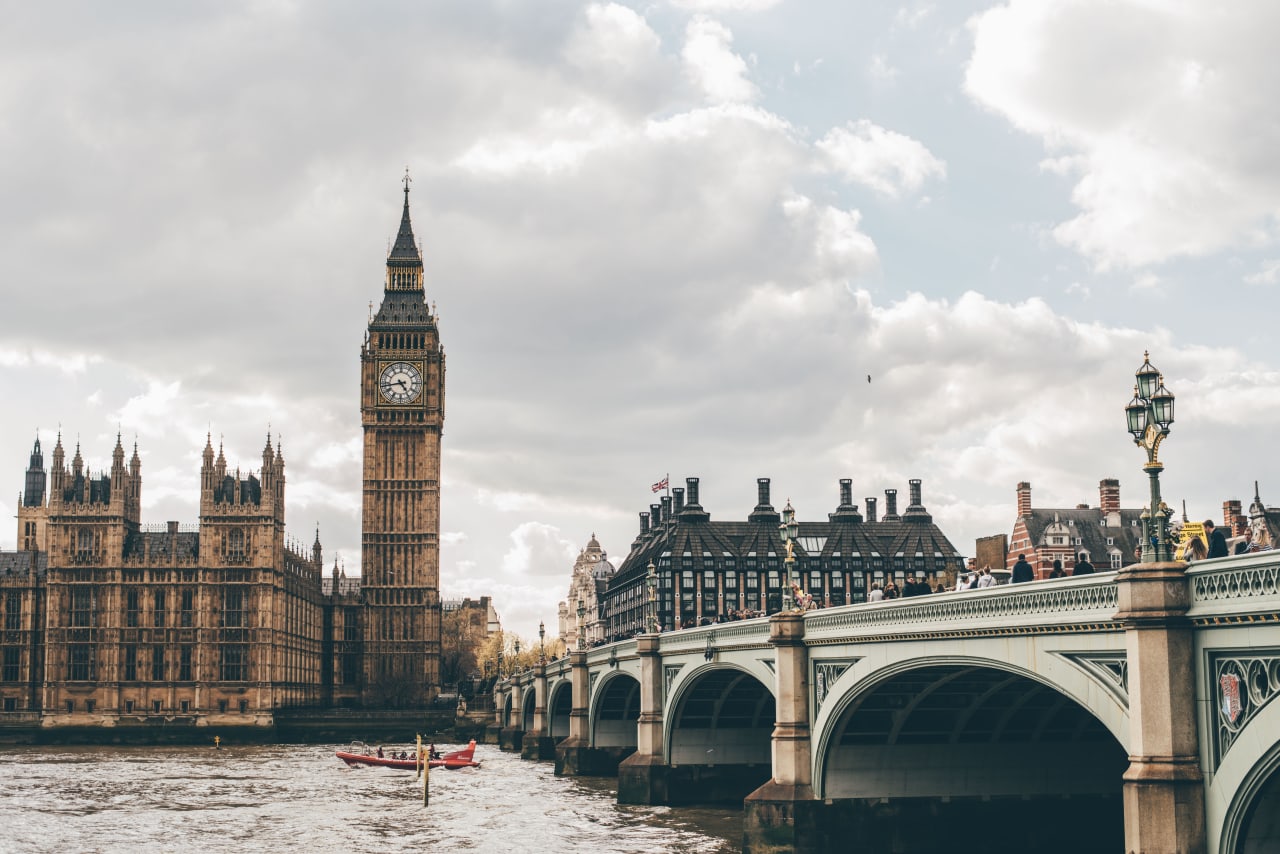 Course in
US Bar Preparation Course Online
University of Law Online Postgraduate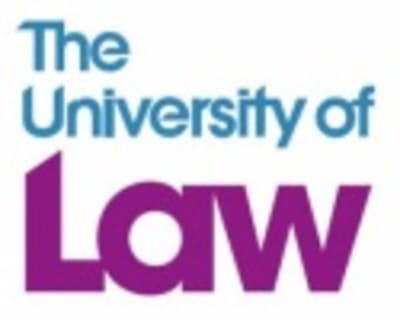 Key Information
---
Campus location
Online United Kingdom
Study format
Distance Learning
Application deadline
Request info
Earliest start date
May 2024
* September 2023 & May 2024: £4,350
Introduction
Developed in partnership with Themis, one of the largest US Bar exam preparation providers, this career-enhancing course will prepare you to pass the New York or California Bar Exam so you can qualify as an attorney for the New York or California Bar. This course has been designed especially for non-US law graduates and lawyers by building upon your existing knowledge and developing your legal analysis and communication skills.
Themis' unique expertise, combined with our experience as the UK's longest-established specialist provider of legal education, will provide you with a strong understanding of US state law and the opportunity to work across borders.
Course Requirements
There are no entry requirements for this course; however, students should refer to the relevant eligibility requirements for sitting US Bar Examinations prior to signing up for this course.
Course Details
Our US Bar Preparation Course has been designed to prepare you for either the New York or California Bar Exam. You'll cover a range of core topics and have the choice to specialise in either state's legislation, depending on eligibility.
Why choose to study the US Bar Preparation Course?
You'll be able to enhance your employability by gaining an international qualification and developing a wider scope of knowledge to benefit your professional development.
Receive unparalleled student support with our bespoke workshops, created to help bridge the gap between the legislation of the country you are qualified in and US law. You'll also be assigned a licensed attorney who will grade your essays and provide you with detailed feedback as well as have regular meetings with our tutors.
You can feel confident in passing the Bar, as we'll provide you with access to an online portal containing lectures, past papers, and additional resources.
Enjoy flexible study with our part-time, online study option. You can study when and how you want and customise your learning around work and personal commitments.
No visas are required to study the course, making it easier than ever to study for the US Bar.
We offer the most affordable US Bar Preparation Course in the UK for non-US graduates and lawyers.
Please note: Before booking onto this course, please ensure that you are eligible to sit the US Bar Exam.
Course Structure
Modules
All students will be required to study the core modules. You will have the option to specialise and study for either the New York or California Bar.
Please note: to sit the California Bar Exam, you must be a qualified lawyer from a common or civil law country. To sit the New York Bar Exam, you must have completed a three-year, on-campus LLB from a common-law country (some exclusions apply).
Core modules:
Tort (Torts)
Contract Law
Criminal Law
Real Property (Land)
Civil Procedure
Evidence
Constitutional Law
New York modules:
Agency and Partnership
Corporations
Conflict of Laws
Family Law
Trusts and Secured Transactions
California modules:
Business Associations
Community Property
Professional Responsibility
Remedies
Trusts and Succession
Assessment
There is no formal assessment for this course, and it does not lead to an academic award.
The Bar Exam will be held externally by the California Bar and the New York State Board of Law Examiners (NYSBOLE) in conjunction with the National Conference of Bar Examiners (NCBE).
For details on how to register your eligibility to sit the exam, book, receive assessment results and request any reasonable adjustments, please visit the NYSBOLE or California Bar website.
There are three assessments taken over two consecutive days. The exam formats vary slightly, depending on if you wish to take the New York or California Bar exam, but follow the same structure:
Day 1:
Multistate Essay Exam - consisting of a number of questions to test your ability to communicate effectively in writing.
Multistate Performance Test - consisting of tasks to test fundamental skills required as an attorney.
Day 2:
Multistate Bar Exam (MBE) – a multiple choice exam covering Civil Procedure, Constitutional Law, Contracts, Criminal Law & Procedure, Evidence, Real Property, and Torts.