LLB in
Online LLB (Cilex)
University of Law Online Undergraduate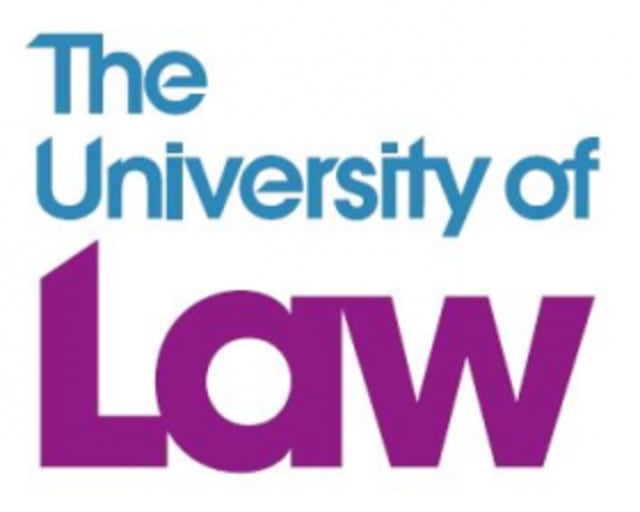 Introduction
The course is an online law degree (completed in 4 years) which is particularly aimed at students who wish to qualify as a CILEX Lawyer. It is also suitable for students who wish to pursue a career in the legal or wider commercial sector and have the desire/need to complete the degree online. It has a practical focus, with employability integrated into the course. Students who successfully complete the programme and comply with additional professional requirements set out by CILEX will be awarded the LLB by the University of Law and can also attain Paralegal and Advanced Paralegal status under the CILEX Professional Qualification (CPQ) Framework.
Attendance is not required. There is a high level of interaction and students receive peer and one-to-one professional tutor reviews. Students will study the key legal topics and related skills that are critical for the modern law student. The students study four modules in years 1 and 2 and five modules in years 3 and 4.
The course will deliver an insight into critical legal topics and develop knowledge and understanding of key concepts in a practical environment. Students will have practical issues raised and develop relevant skills of analysis, research, problem-solving and communication skills so as to resolve issues but also the relevant skills to be able to communicate them.
Students who enrol on the course must also be student members of CILEX. This means students on the programme gain the benefits offered to student members of CILEX which include: access to a career portal (myCareer) and a catalogue of CPD and other learning material; invitations to networking and CPD events; receipt of the quarterly journal; policy updates and technical guidance; and advice and guidance on all aspects of CPQ. It also includes the provision of the 2 Ethics and Professional Responsibility modules and checking of the Professional Experience requirements of students who wish to apply for CILEX Paralegal and Advanced Paralegal status.
A CILEX Lawyer is a lawyer authorised to practice in a specialist area of law. This programme allows a student to complete the first 2 (of 3) stages of the CILEX Professional Qualification.
Course Requirements
BBB at A Level and Grade C/4 or above in GCSE English Language, or equivalent qualifications.
Students must also provide their CILEX Student Membership Number, which will be automatically shared with ULaw by CILEX once applicants complete their CILEX student membership application.
Students who would like to apply via our non-standard route should demonstrate a minimum of 2 years of professional work experience evidencing management of people and/or processes and provide a professional reference. Students must also possess GCSE English Language at Grade 4 or equivalent, as well as successfully passing a formal interview.
Students who will be under the age of 18 but no younger than 17 at the commencement of the course are permitted.
International entry requirements: An English language level equivalent to IELTS 6.5 or above with a minimum of 6.0 in each component.
Fees
2023/2024: Fee - £6,935 per annum & £250 deposit.
Fees are locked for future study years, i.e. the student will pay the same price each year.