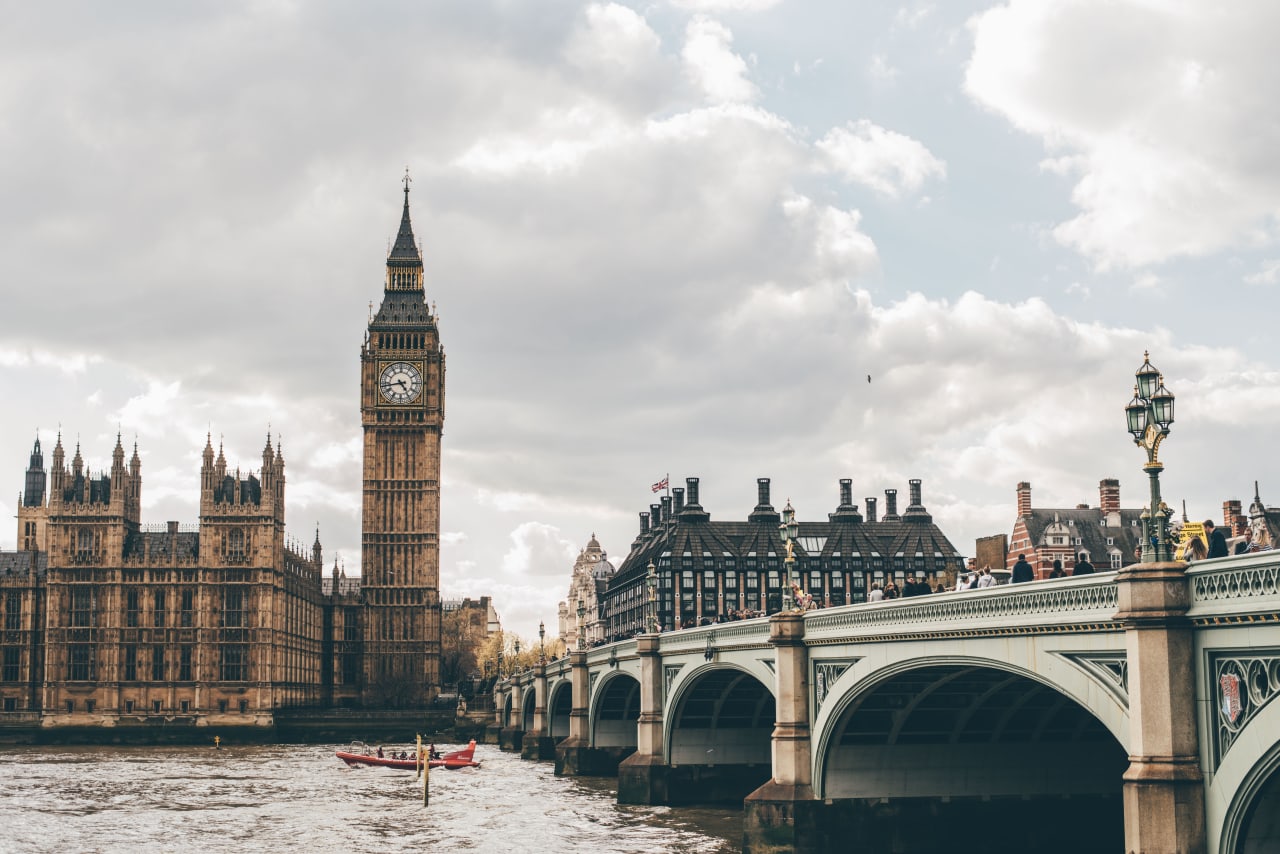 Diploma in
Postgraduate Diploma in Law (PGDL) - Part-time evening
University of Law SQE
---
Campus location
London, United Kingdom
Application deadline
Request info
Earliest start date
Sep 2024
Introduction
Learn to think like a lawyer with our new Postgraduate Diploma in Law conversion course. This course is the pathway into practice for non-law graduates who want to progress onto the SQE1 Preparation Course, our LLM Legal Practice (SQE1&2) to qualify as a solicitor or the Bar Practice Course (BPC) to qualify as a barrister. Our Postgraduate Diploma in Law (PGDL) offers you a great chance to make the transition into the legal study with excellent levels of support and guidance from our experienced, professional tutors. Not only will you learn the academic law necessary for converting to law, but you will also focus on key skills and competencies crucial for your development as a lawyer.
This course is subject to approval.
Careers support
With one of the largest legal careers services in the UK, ULaw gives you the support and opportunities you need to make the best start in your legal career.
Our tutors
All our law tutors are qualified lawyers with real-life experience in practice allowing students to learn in a realistic, professional and contemporary context.
Think like a lawyer
Learn to think like a lawyer: develop practical legal skills built around real-life case studies through small group workshops and problem-based learning.
Course Requirements
UK Entry Requirements
Students are required to possess a 2:2 or above from an undergraduate degree in any discipline or equivalent qualifications.
English language requirements for applicants whose first language is not English
An English Language level equivalent to IELTS 6.5 with a minimum of 6.0 in each component.
How to Apply
Applications for this course are now open.
If you'd like to study full-time you can apply through CAB. For part-time study, you can apply directly with us.
Course Details
If you're looking to make the change into the legal study and already have an undergraduate degree in another discipline then our PGDL is your pathway into legal practice.
In an increasingly competitive legal job market, many employers value the combination of a non-law undergraduate area of expertise combined with a solid grounding in core legal principles and legal skills. Through studying another degree subject, and building your career in another discipline, you will have gained many transferable skills. By choosing law at a later stage, you are showing motivation and determination to pursue a new career.
Why choose this course?
Learn to think like a lawyer and develop practical legal skills through practical workshops and problem-based learning.
Be ready to progress your legal training – go on to study the SQE1 Preparation Course and develop the skills required to answer SQE1 style legal knowledge questions or progress onto our LLM Legal Practice (SQE1&2) or Bar Practice Course (BPC).
Stand-alone Skills & Behaviours module – designed to focus on key skills and behaviors necessary for practice as a solicitor or barrister.
Explore an area of law that interests you in our Law of Organisations module.
With one of the largest legal career services in the UK, ULaw gives you the support and opportunities you need to make the best start in your legal career.
Taught by qualified lawyers, with lectures and practical workshops to develop your legal skills, so you'll know what to expect in a real-life work environment.
Enjoy flexible study – choose to study full-time or part-time at one of our locations nationwide, or online.
We also work with over 90 of the top 100 law firms.
If you choose to progress onto our BPC, you will also benefit from our excellent pupillage rate:
52% of our full-time UK/EEA 2018-19 BPC students graduating in 2019 have successfully secured or completed pupillage (based on student data collated in summer 2021). Previously the Bar Professional Training Course (BPTC).
Course Structure
Required pre-course study
The Law & Constitution module requires 40-50 hours of pre-course study in Legal Methods, through guided module units with all materials provided online.
Modules
The modules you'll study during the course are:
English Legal System and Constitutional Law (including Retained EU Law) (15 credits)
Tort Law (15 credits)
Contract Law (15 credits)
Criminal Law (15 credits)
Administrative Law and Human Rights (15 credits)
Land Law (15 credits)
Trusts (15 credits)
Law of Organisations (15 credits)
Skills and Behaviours (non-credit-bearing)
This course develops the key intellectual and personal skills required by lawyers, alongside skills required to pass professional examinations for qualification as a solicitor or barrister.
In all modules, there is a focus on combining knowledge and understanding of core areas of law with the ability to analyze, evaluate and form critical judgments about the law. The study is centered on practical activities that enable students to learn by doing. Workshops involve students completing further practice-based tasks, including an application of Functioning Legal Knowledge (FLK) to Single Best Answer Questions (SBAQs).
Alongside academic modules, students will engage in a Skills and Behaviours module, which allows you to recognize and develop key professional and personal attributes necessary to thrive as a lawyer in a work environment, and to manage your career.
Course Information
Assessment
All modules will incorporate 40% examination by Single Best Answer Questions (SBAQs) to support any future progress onto the SQE1 assessment.
The other 60% will vary according to the module. These will include:
Online open-book examination
Coursework
Oral presentation
Structure
Each taught module comprises workshops and incorporates streamed lectures or media.
Class contact time is combined with online tutorials, online Single Best Answer Questions (SBAQs) and self-study from study manuals and online research.
The learning model is based on undertaking activities in the workshops (or equivalent online activities) to develop both knowledge and key skills.
The Skills and Behaviours module will comprise workshops spread over all semesters.
Duration
87 weeks for September 2023 intakes
70 weeks for January 2024 intakes