LLM in
LL.M. Mergers & Acquisitions and Corporate Law
University Of Zurich - Faculty of Law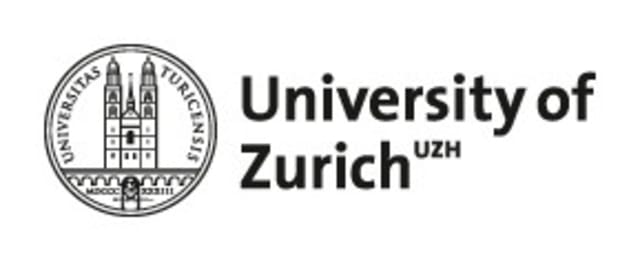 Introduction
The aim of this LL.M. course is to acquire the necessary theoretical and practical knowledge in order to be able to carry out M&A processes successfully. Furthermore, the students should be able to analyze and cope with the demanding legal, economic and tax problems of M&A transactions.
The first module focuses on the basics of M&A transactions, the possible strategies and the management of deals. The focus is also on company valuations and their accounting. The second module deals with the legal aspects of M&A processes. In addition to stock exchange law issues, the focus is on company acquisitions, takeover law and the financing of takeovers.
Admissions
Permit
The following requirements must be met for admission to the course:
University degree at Master's level in law (exceptions are checked "sur dossier")
work experience
Good oral and written knowledge of the teaching languages ​​German and English
Curriculum
Modules
The course consists of a basic course and a specialization course. The lectures of the basic courses form the basis for the subsequent specialization courses. To obtain the LL.M. To receive a title, all basic courses, the specialization courses and the thesis must be successfully passed. In addition, two study trips must be visited (Luxembourg / Brussels, China, USA).

The students are taught by renowned lecturers from science (30%) and practice (30%). By using international sources and conventions, you will develop a broader international perspective in addition to Swiss law and EU law.
General Courses:
Legal English for Lawyers
EU commercial law
International business law
Competition law
Commercial criminal law
International tax law
International company law
IPRG / International Litigation
Compliance
Contract law
Legal Technology
Arbitration / contract negotiation
Specialization Course
International business transactions
International technology transfer
The specialization part can also be attended as a certificate course (CAS).
The essentials in brief
Part-time, 24 months, entry possible at any time
Attendance time: every Friday afternoon and Saturday morning
Language of instruction: German (English)
Degree: LL.M. Mergers & Acquisitions and Corporate Law
Registration form: www.LLM.uzh.ch
Registration deadline: see website