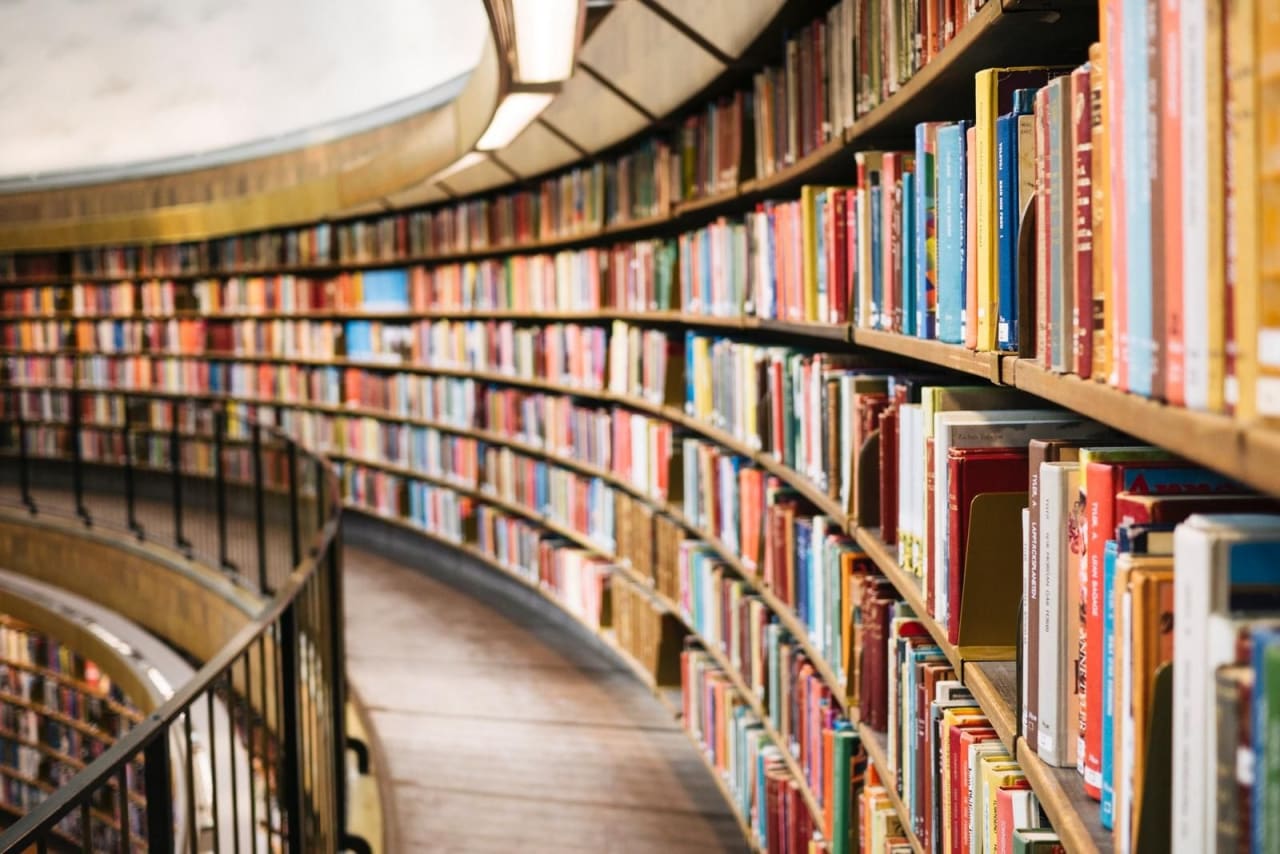 11 Juris Doctor Programs in Legal Studies 2024
Overview
A Juris Doctor is a professional law degree that typically prepares students to take a bar exam. Most programs require individuals to have obtained at least an undergraduate degree. A JD typically takes three years of full-time study to complete.

What is a Juris Doctor in Law Studies? It is a demanding and engaging program that introduces students to the intricacies of law and attempts to ready them for the bar examination. The first year is usually spent learning some of the fundamentals of law, with courses such as contracts, torts, criminal law, civil procedure, property, legal research and writing and written and oral advocacy. As individuals progress through the program, they may have more chances to direct their focus. Students may have the opportunity to look at law from a multidisciplinary perspective.

Many law students leave school with strong writing and communication skills. They may also develop their persuasive skills. This typically makes for a very articulate individual and may increase the likelihood of securing a well-paying job.

Many public and private schools around the world offer a Juris Doctor degree program. This can have a significant effect on the price of tuition. Find a school that suits your needs and contact the office of admissions for more information about tuition rates.

Many individuals choose to take the bar examination and become attorneys, but a law degree opens up many other doors as well. Graduates may be qualified to pursue careers in publishing, politics, public service or higher education. Jobs a person with a JD degree might hold include judge, magistrate, mediator, director of city planning, in-house corporate attorney, environmental advocacy attorney or court officer.

Some Juris Doctor in Law Studies classes may be available in an online format. Search for your program below and contact directly the admission office of the school of your choice by filling in the lead form.


Read more
Filters
Juris Doctor
Law Studies
General Law Studies
Legal Studies