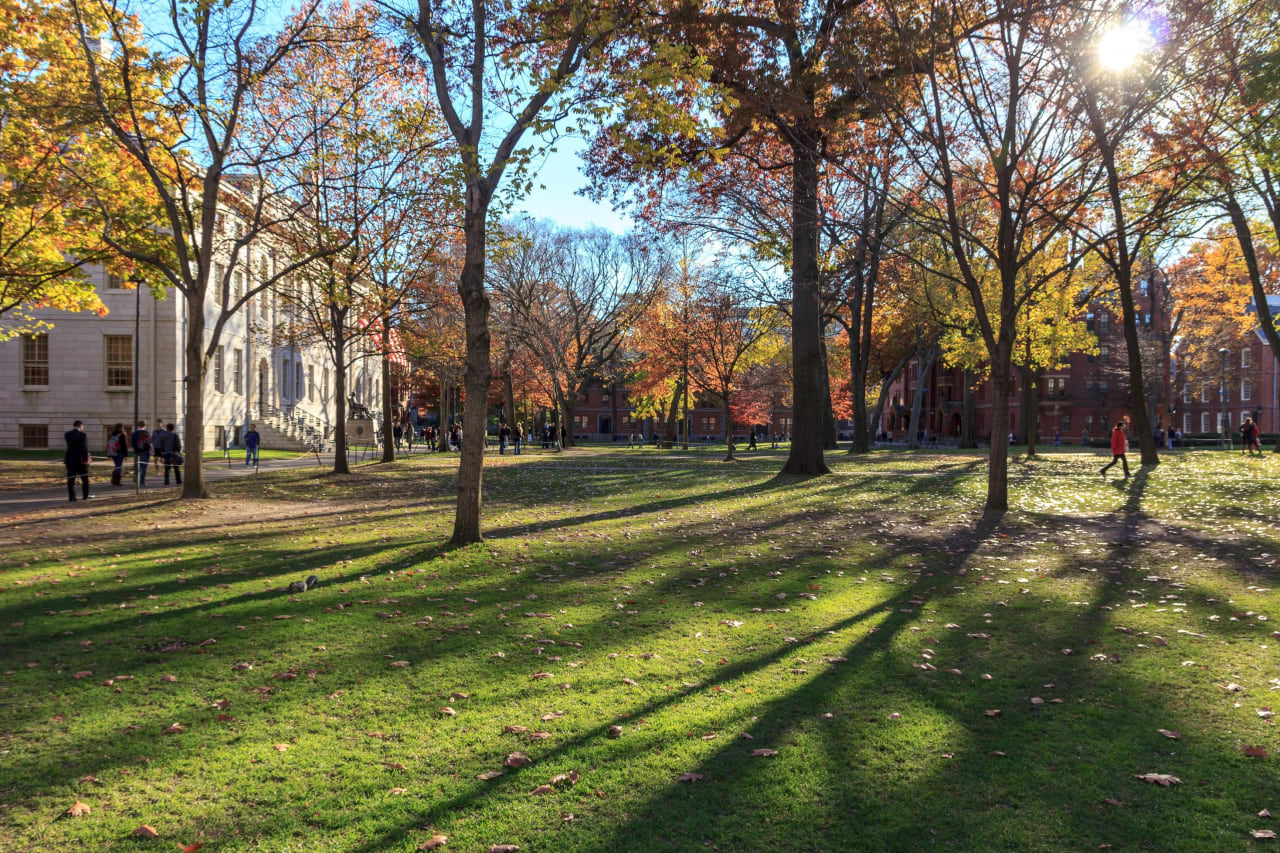 51 Juris Doctor Programs in USA 2023
Overview
To practice law in the USA, you'll need a Juris Doctor (JD) degree. It's a graduate-level professional qualification that can be obtained from many law schools in the country and is considered the highest level of education in law. A JD typically takes three years to complete for full-time students.
Completing a Juris Doctor Degree means not only understanding the theory behind the law but also being able to apply it through research, writing, and practice. After you've finished this intensive academic program, you can take your state's bar exam and officially become a licensed attorney.
Getting a JD from an accredited university in the USA opens up a world of possibilities for those wanting to become lawyers. You can specialize in an area of law such as criminal defense, corporate law, family law or immigration law. Alternatively, you can use your degree to pursue teaching or work for a non-profit org.
US law schools are part of public or private universities, offering students access to faculty experts with years of experience. Plus, internships and other practical experiences help you get real-world knowledge while studying for your degree.
Find your degree by browsing the programs below or contact one of our experts to learn more!
Read more